5 Content Tips to Apply to Your Brand's Digital Strategy
By: Kelsea, Social Media Director
While social media algorithms and trends are always changing, one thing still holds true: content is king. This means that brands must constantly revisit and update their content strategies to remain relevant in the online conversation. Even the smallest adjustments can keep consumers interested, bring in new followers and take advantage of the platforms' ever changing algorithms.
Below are five ways to make sure your brand's content is king.
Keep it Moving
Video is a necessity for every brand's social media calendar – it catches the attention of consumer platforms such as Facebook and Instagram. Budgets can hinder brands from investing in video production but it's not a lost cause. Stop-motion, GIF and cinemagraph content is a great alternative to video production and can be created by an in-house photographer or designer.
Every little movement counts.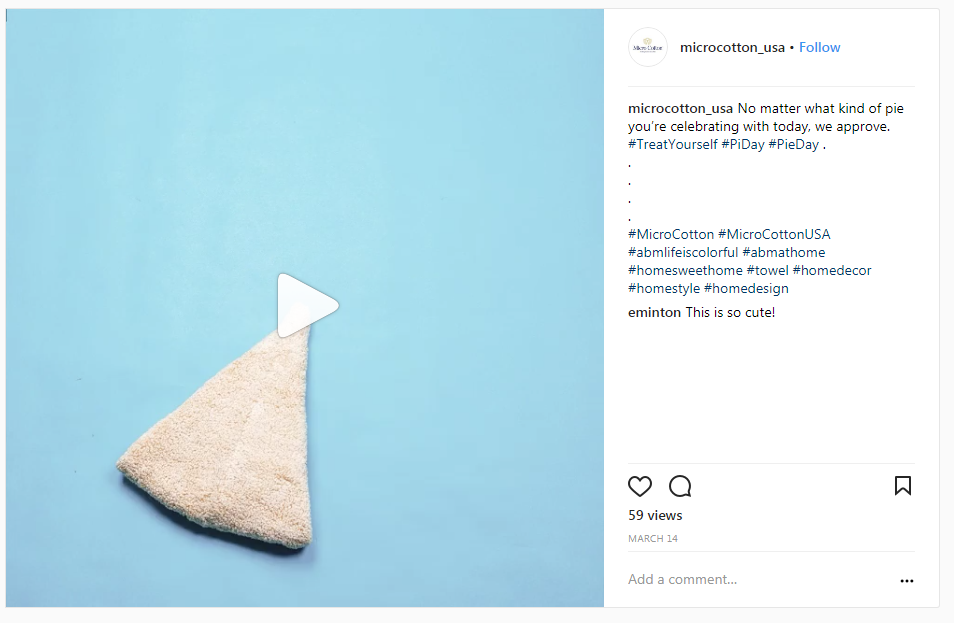 Personalize Content
The popularity of bitmoji and Snapchat lenses show that users are drawn to content they can personalize themselves. Augmented reality is going to continue to grow in popularity and brands should invest now to get ahead of the trend. If budget is a concern for your client, there are other ways you can incorporate the consumer into your content.
Creating personalized touchpoints at the point of purchase can increase the likelihood of social sharing. Brands, such as Care/of and Heyday, have seen a direct impact of personalized products. In addition, highlighting consumers by sharing user generated content is a great way to make a personal connection with consumers.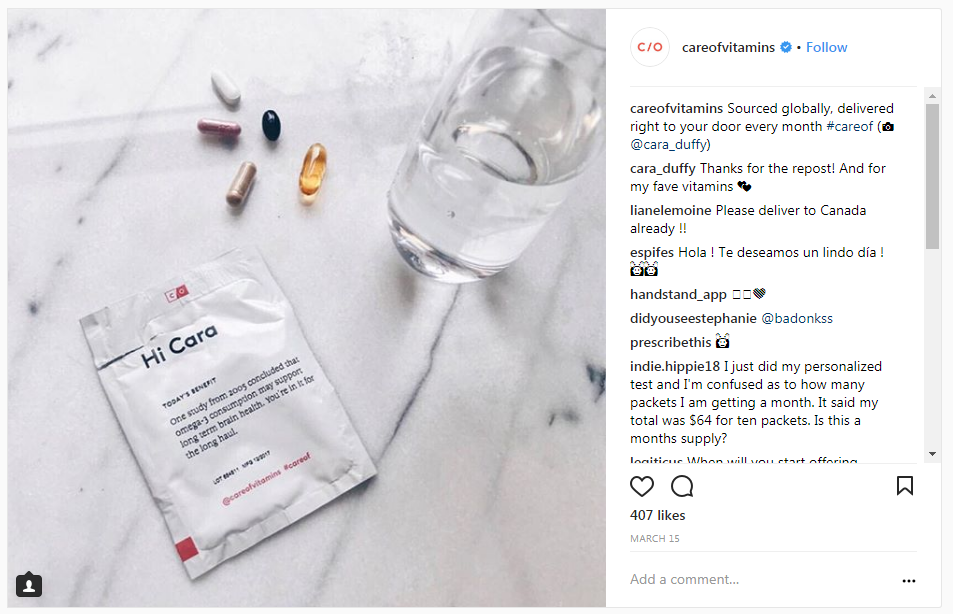 Tailor Your Stories
Every brand should be taking advantage of Instagram Stories. This platform does not need to be reserved for real time or event-based content. There are additional ways to use the platform that can increase visibility on Instagram, drive traffic to web and repurpose content across multiple platforms.
To keep your brand's Instagram stories populated on a consistent basis, design stories that tell a story crafted from a blog post, highlight user-generated content the brand has been tagged in or use custom designs to highlight a key product feature.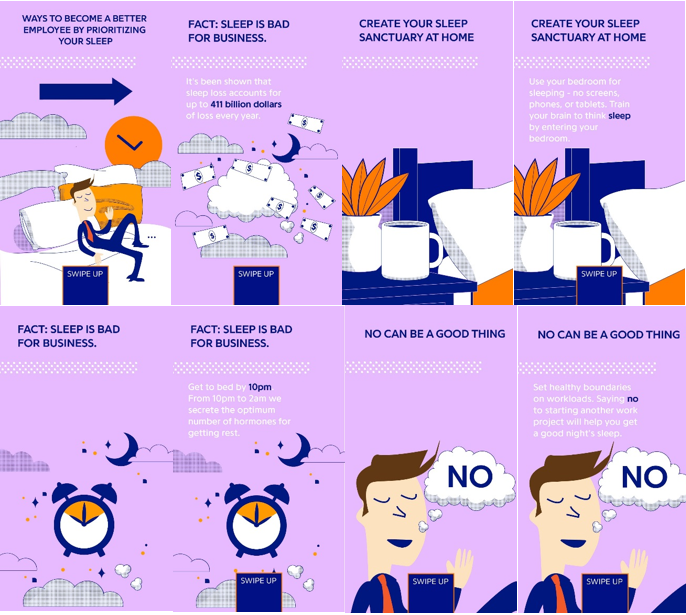 Take Advantage of Trends
Pop culture moments and social media holidays, such as #NationalCoffeeDay, are a great way to insert your brand into a conversation that is already taking place online. Creating trend-driven content gives your brand an opportunity to start a conversation with new consumers and increases visibility across social media platforms. Always keep an eye on the news and make sure your team is ready to create quick-turn content at any moment.
We can thank Oreo for setting the precedent for trend-driven content.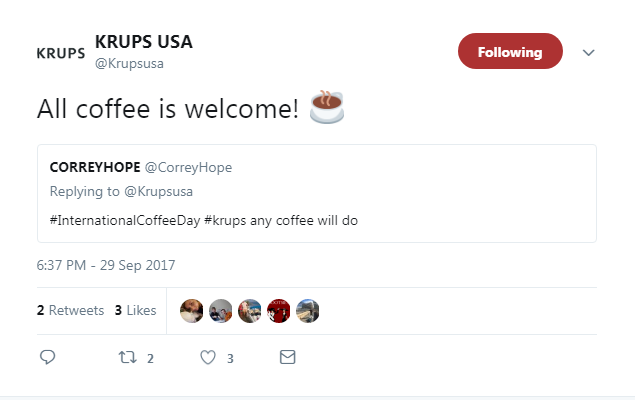 Invest in Influencers
Influencer marketing is continuing to grow in 2018 and now is the time for brands to invest, if they haven't already. Influencers are great for creating high quality content around a brand's key products, introducing new consumers to the brand and driving sales. These influencers tend to have highly-engaged audiences who will purchase products they introduce and endorse.
Content created by influencers can also be repurposed through a brand's social media content calendar, sometimes taking away the need for in-house production. This allows brands to "kill two birds with one stone" by increasing brand awareness and sourcing content through influencer partnerships.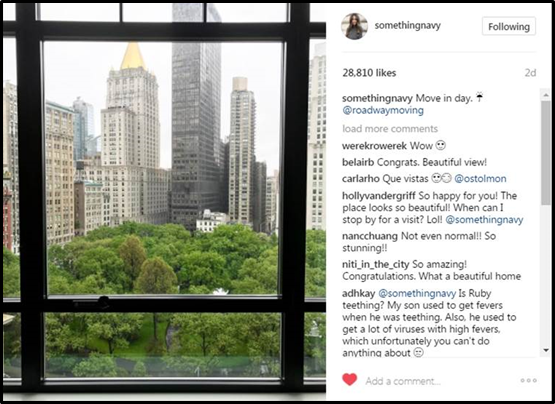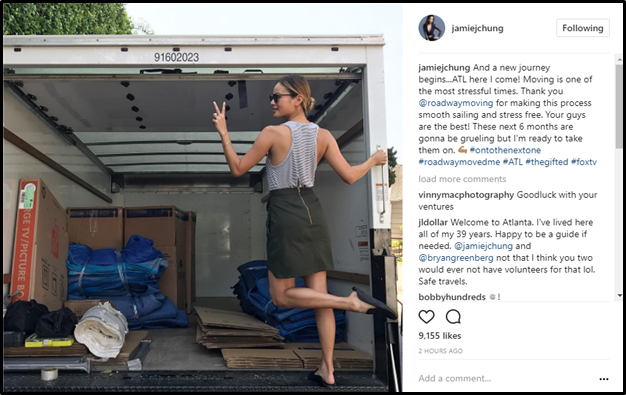 [ad_2]