Best touchscreen laptops 2018: the best touchsceen laptops we've tapped this year
Whether you like it or not it's undeniable that touchscreens have changed the laptop landscape forever. From more touch-friendly operating systems to the explosion of drawing applications, there are more reasons to have a touchscreen on a laptop than ever before and the huge uptick in popularity of 2-in-1 laptops perfectly corroborates this.
While it may seem like every notebook has a touchscreen, they're not all created equal. Sure, most touchscreen laptops will detect when you simply scroll up and down a web page with a finger, but there are some that are tuned for precise digital pen usage and even have specialized features.
With all of this mind, we've picked out the crème de la crème of touchscreen laptops for everyone from digital artists to digital note takers. Whether you're new and looking to be part of the touchscreen revolution or looking to upgrade to that next best thing, you've come to the right place.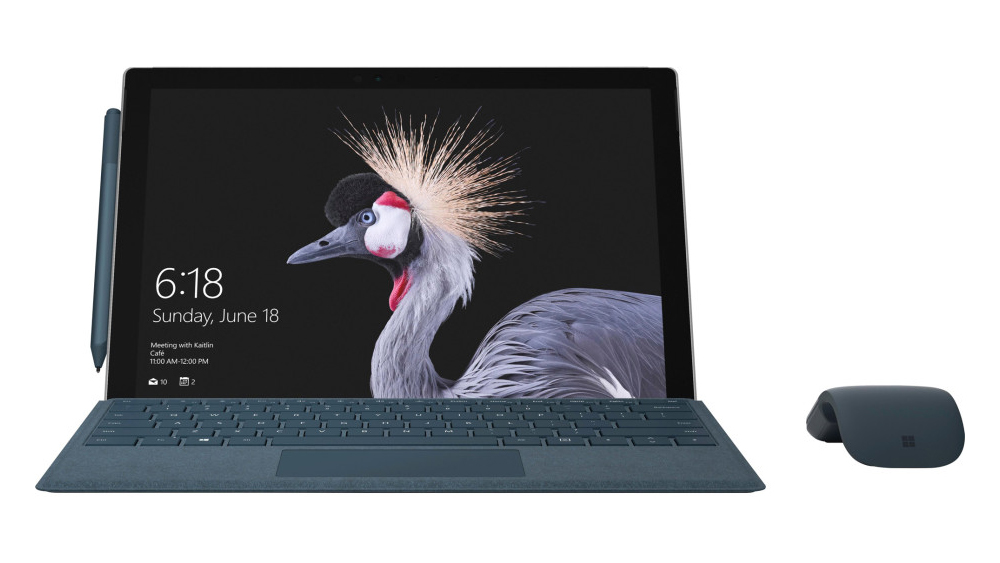 The Microsoft Surface Pro is bar none the ultimate touchscreen device. Not only is it a tablet 2-in-1, rather than a laptop 2-in-1, it's also completely designed around a touch interface and the Surface Pen. Whether, you're an artist or need a reliable digital slate for taking notes, the Surface Pro is the finest touchscreen device on the market.
Read the full review: Microsoft Surface Pro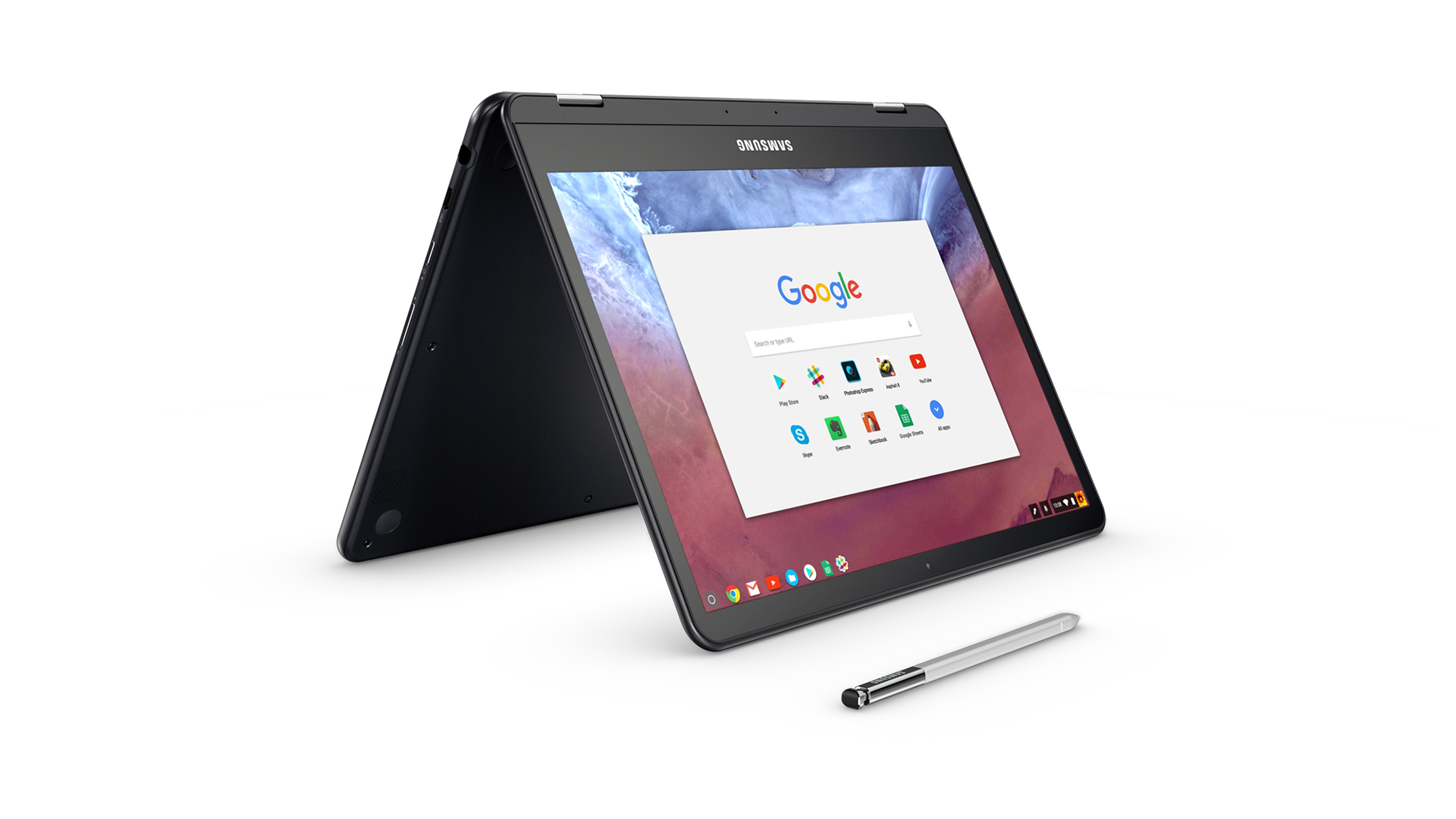 The Samsung Chromebook Pro can be likened to an extremely large Samsung Note 8 in that it has a stowable stylus and a great touchscreen handwriting notes. What's more, every single thing you write down on the Chromebook Pro is saved to Google Keep, which then digitizes your handwriting into a text document for easy searching afterwards. Plus the Chrome OS device's full access to the Google Play Store also allows users to play all their favorite Android games on a much larger screen than almost all other tablets.
Read the full review: Samsung Chromebook Pro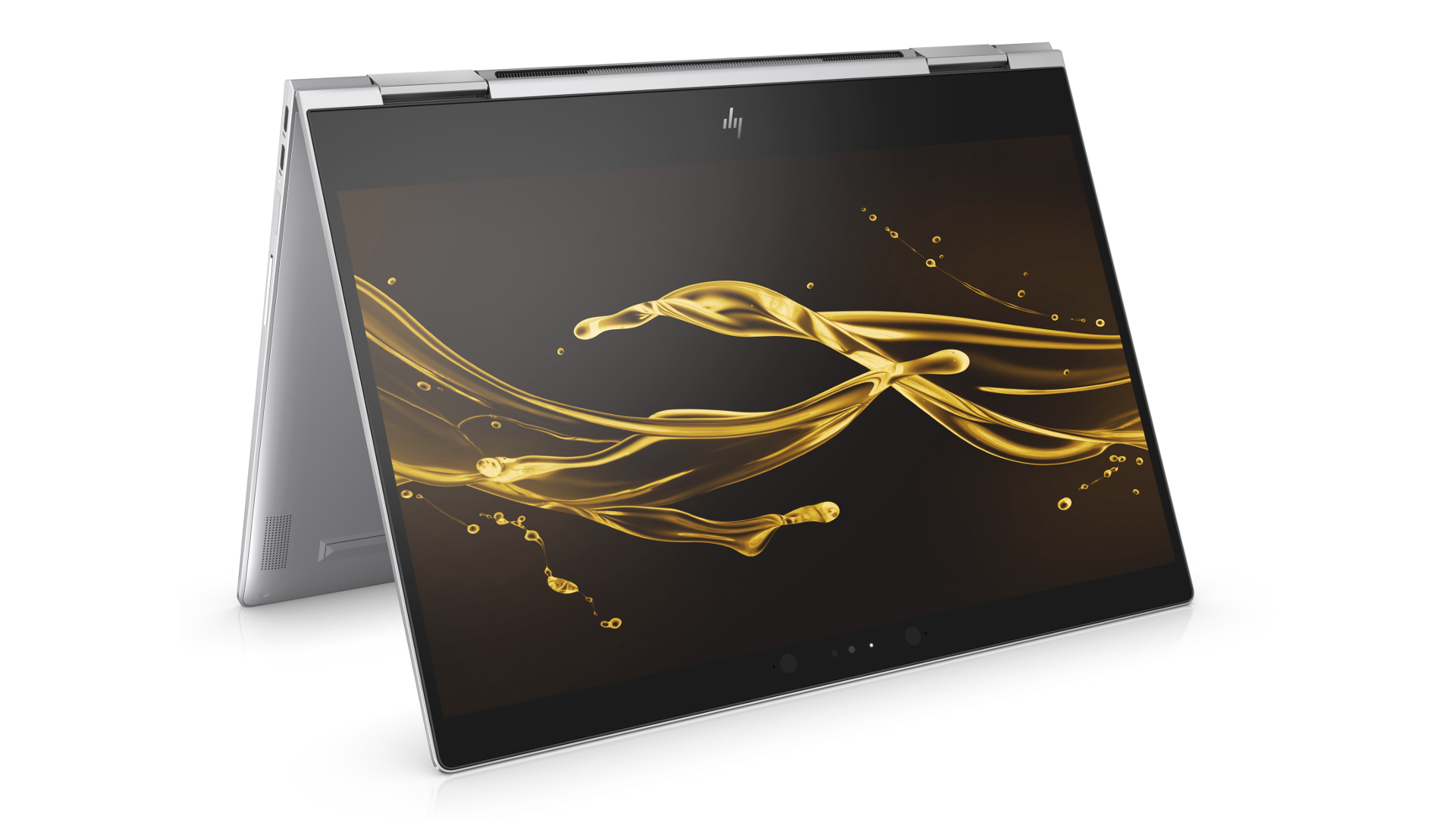 The HP Spectre x360 manages to strike a perfect balance between tablet and laptop. As a tablet, it has brilliantly slim bezels for consuming all sorts of content, and is light enough to hold for long stretches. Then, as a laptop, it features amazing battery life that will last you throughout the day and you won't find another laptop with a keyboard this tactile.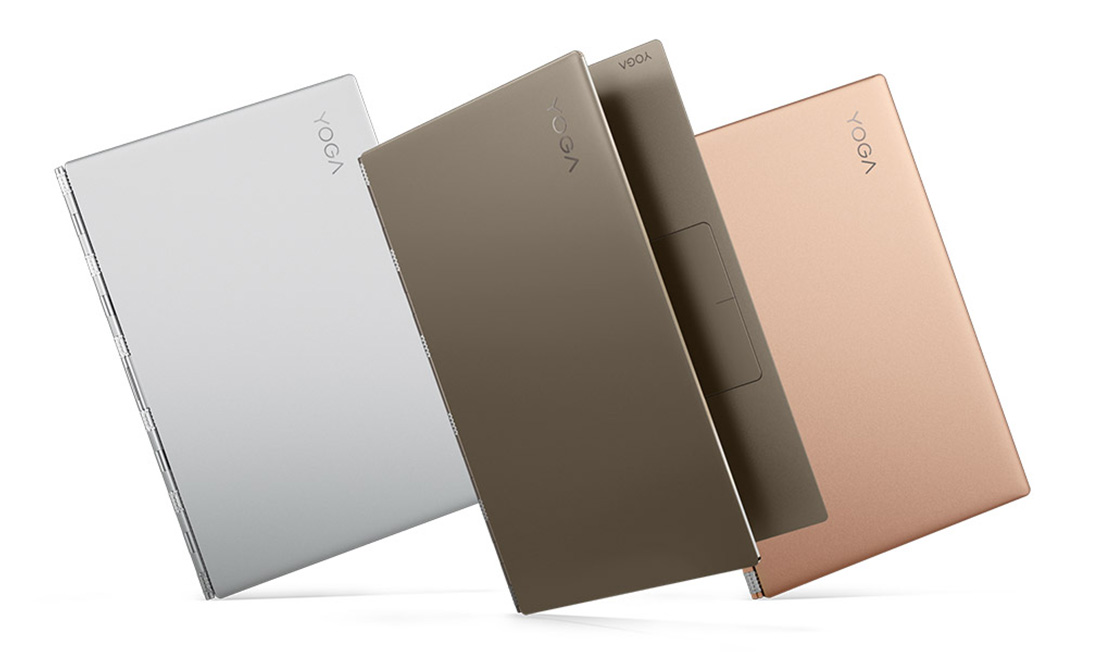 If you're looking a laptop with even more screen real estate there's the 13.9-inch Lenovo Yoga 920. It's sports just as many 4,096 levels of sensitivity as the Surface Pro but on a much larger 4K screen. This sharp-looking hybrid laptop also brings a touch of class with its unique watchband hinge and fully metal build.
Read the hand-on review: Lenovo Yoga 920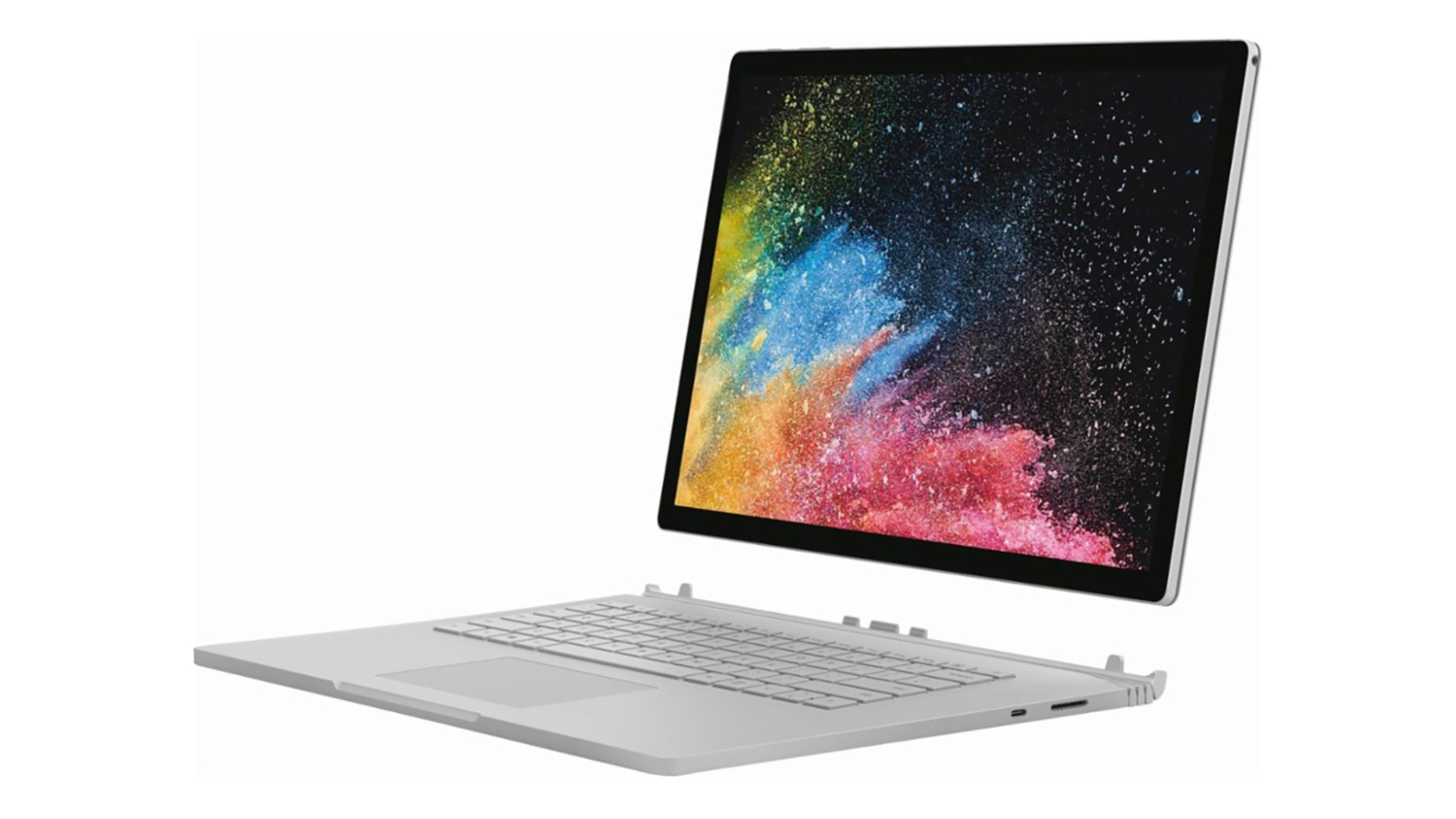 The Surface Book 2 15 inch not only offers the same great touch and pen experience as the Surface Pro, but it also features a larger screen and extremely more beefy hardware. Thanks to its quad-core processor and potent discrete GPU, it's ready to handle your most demanding art projects, and will even allow you to play the best PC games. 
Read the full review: Microsoft Surface Book 2 (15-inch)