Best laptop for programming 2018
Are you an IT professional that's looking for the best laptop for programming and coding on? If so, then you've come to the right place, as we've listed the very best laptops for programming on. If you're after a laptop for programming on in 2018, let us take you through the very best choices with this in-depth list.
When looking for the best laptop for programming, you'll have a certain set of criteria that the device will need to meet, as well as features it will need to have. For example, you're going to need plenty of processing power in a laptop for programming, so that it can compile and run your code as fast as possible. Thankfully, modern laptop processors come with plenty of cores and high clock speeds, which certainly makes looking for the best laptop for programming easier.
You'll also want plenty of RAM. We'd recommend at least 8GB – if you're running complex code, and you'll need a large hard drive. If a laptop also comes with a solid state drive (SSD), that's even better, as it will help with the overall speed of your programming and coding – especially if you regularly rebuild the code you write with minor changes.
Having a dedicated graphics card isn't essential for a laptop for programming, unless you are coding graphically-intensive games that you then want to test out. Modern Intel processors come with integrated graphics capabilities that are powerful enough for pretty much all programming tasks.
So, without further ado, here's our list of the best laptops for programming in 2018.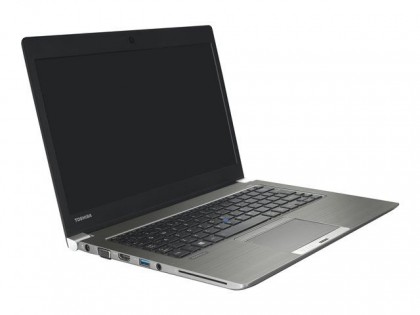 In our view, the Toshiba Portege Z30-C-138 is the best laptop for programming, as it features a fast processor, a large SSD and hefty 16GB of RAM. Best of all, it also manages 11 hours of battery life, which is ideal if you're looking for a laptop for programming and coding on the go. Toshiba has also managed to squeeze an extraordinary amount of components in this device including a VGA port, a fingerprint reader and even a 4G/LTE modem and A-GPS!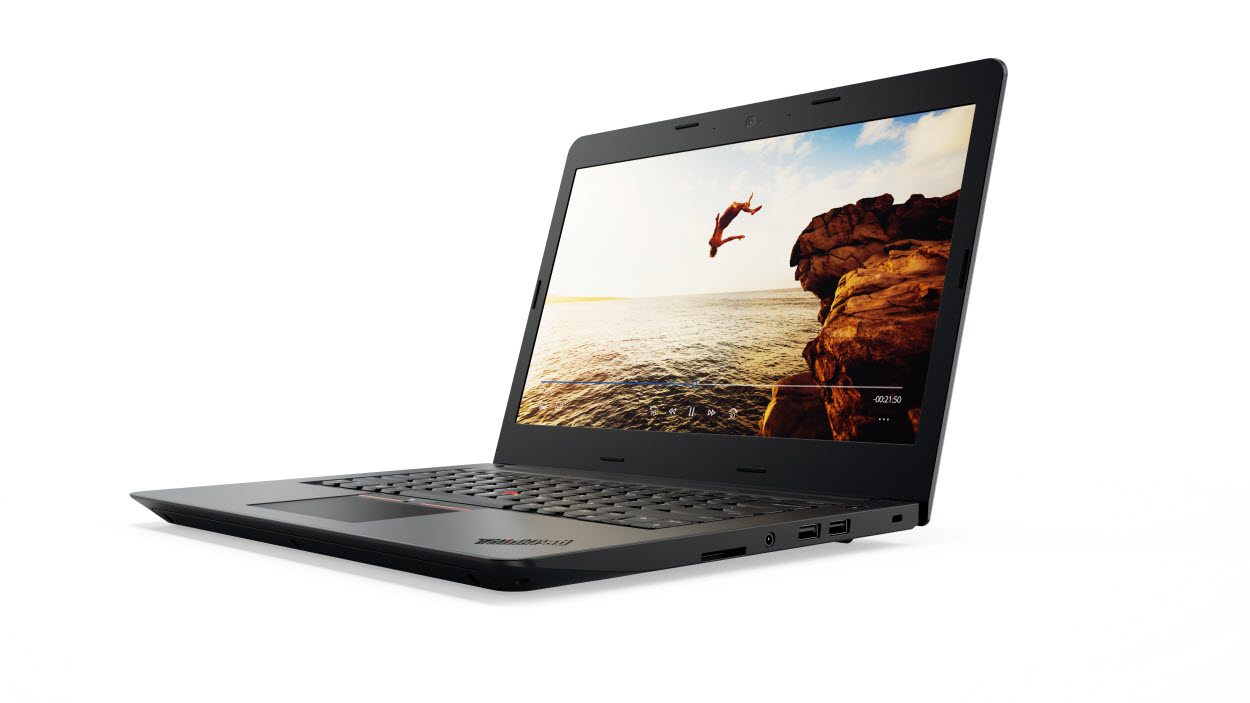 Lenovo took an existing form factor and refined it to deliver the new 2016-2017 ThinkPad E470. Powered by the 7th generation Intel Core processors, this particular SKU has a 14-inch FHD anti-glare display, powered by a discrete Nvidia Geforce 940MX 2GB GPU. 
Equipped with a spill resistant keyboard, a TrackPoint and a 3+2 buttons click pad, the E470 has more than enough ports and expansion capabilities to keep the average user happy.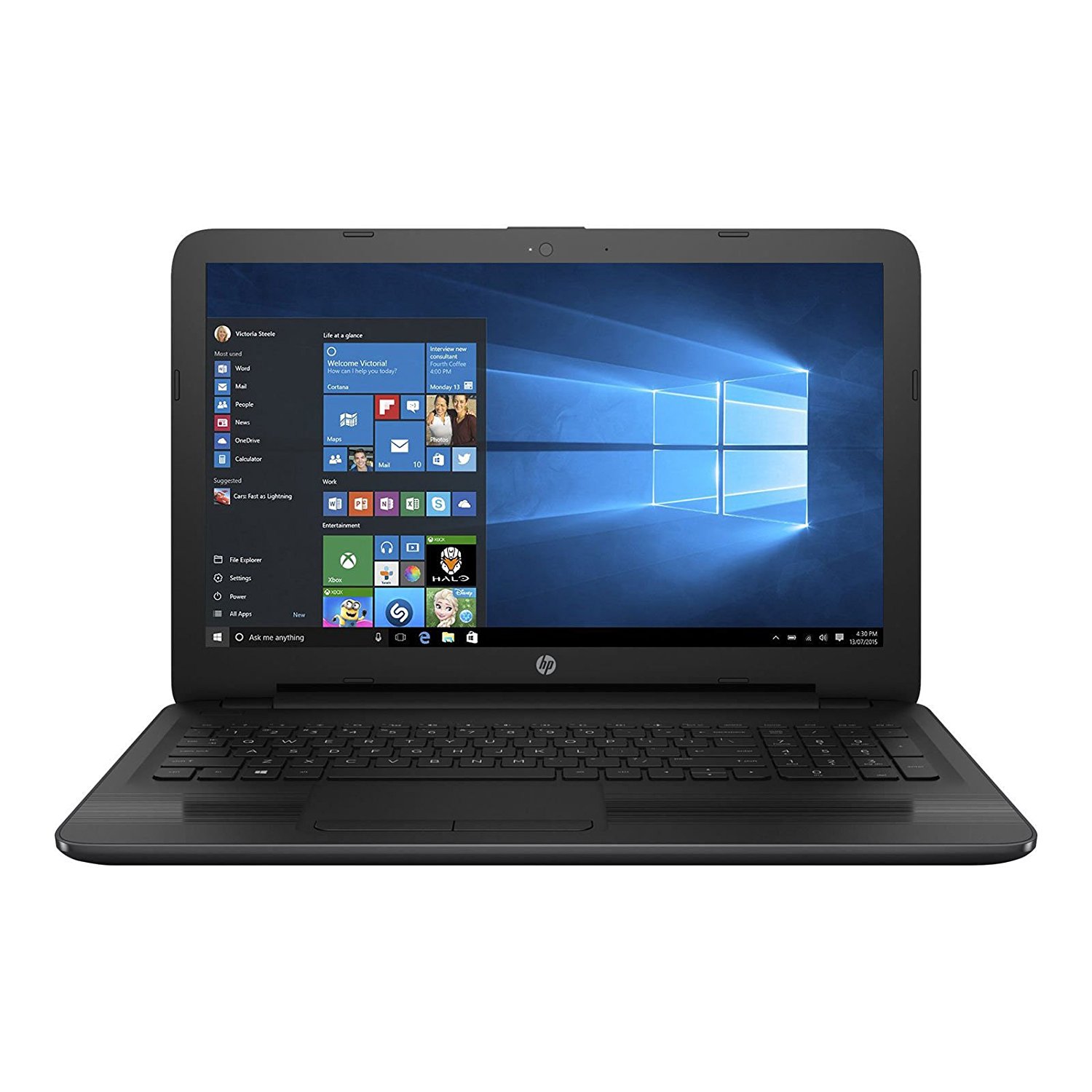 The 255 G5 is HP's entry-level business laptop and is a solid candidate should you be looking for a straightforward, reliable, laptop for programming at a bargain price.  The RAM is a little on the low side, but that can be upgraded later on, and there's no denying that this is an excellent laptop for coding on. If you want a similar programming laptop with an Intel processor, rather than AMD, then the HP 250 G5 is worth looking into. There are various configurations of both the HP 255 G5 and the HP 250 G5, so it's worth shopping around and finding one with the right components for your needs.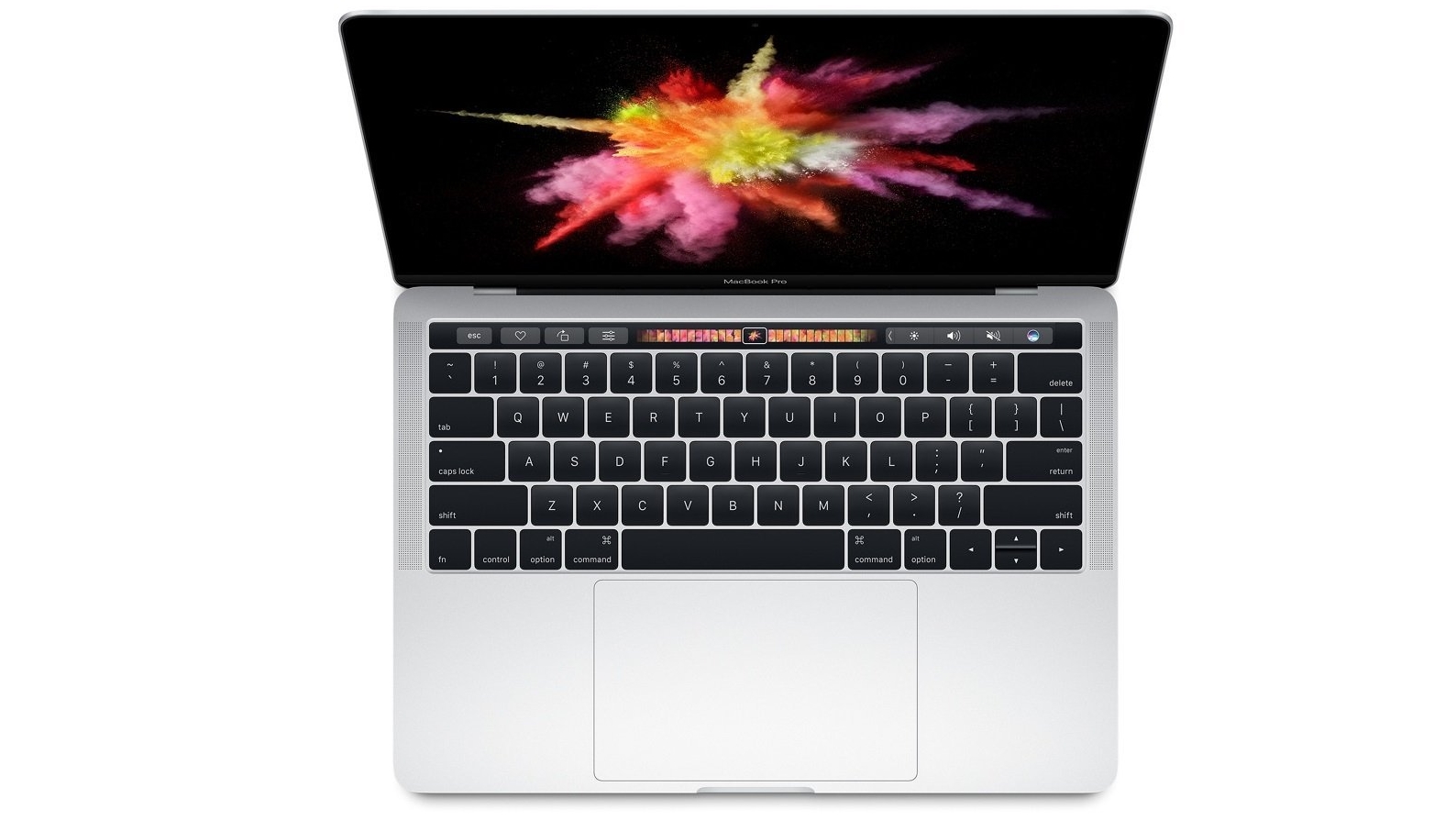 Apple's range of MacBooks are excellent laptops for programming on, thanks to excellent build quality, fast components, great battery life and powerful software. The 13-inch Macbook Pro with touchbar is the best laptop Apple has ever made, and builds new features into the classic design. Of course the headline feature is the touchbar – it's a thin OLED display at the top of the keyboard which can be used for any number of things, whether that be auto-suggesting words as you type or offering Touch ID so you can log in with just your fingerprint. It's 13-inch screen keeps the laptop thin and light enough to carry around with you if you travel a lot.
Read the full review: Apple Macbook with touchbar (2017)
See more like this: The best Macs and Macbooks 2017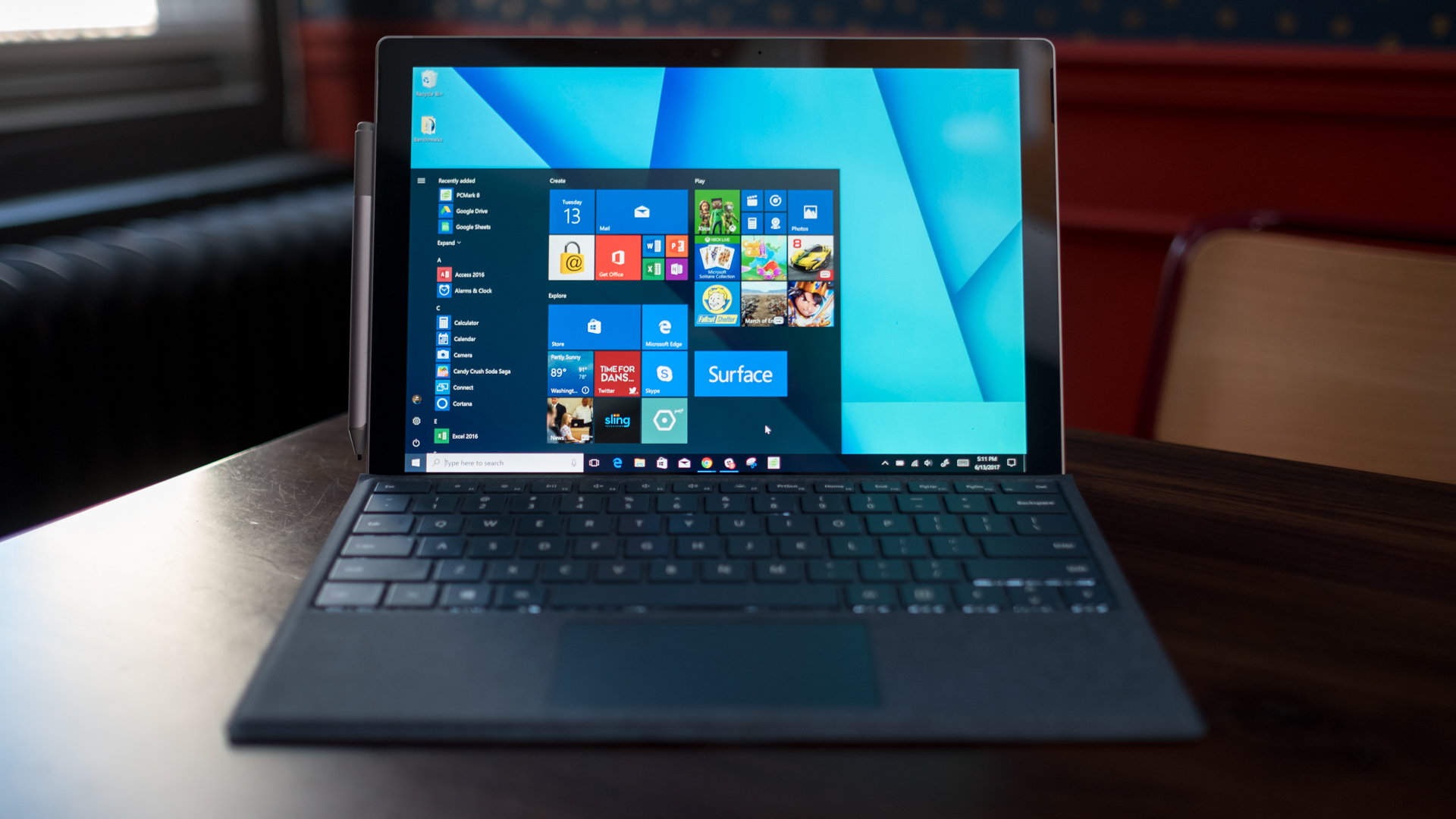 Despite the subdued naming convention, this is actually the fifth iteration of the Surface Pro. As a follow-up to the winning , it would have been every bit deserving of a number attached to it, too. That's because the latest Surface Pro sees not only the battery life improve by as much as 32%, but, of course, the processor has been updated to as well. Plus, although it's now sold separately, the Surface Pen has 4,096 levels of pressure sensitivity. It can switch between tablet and laptop modes, which makes it easy to carry around with you, and it runs Windows 10, so you can access your favourite apps.
Read the full review: Microsoft Surface Pro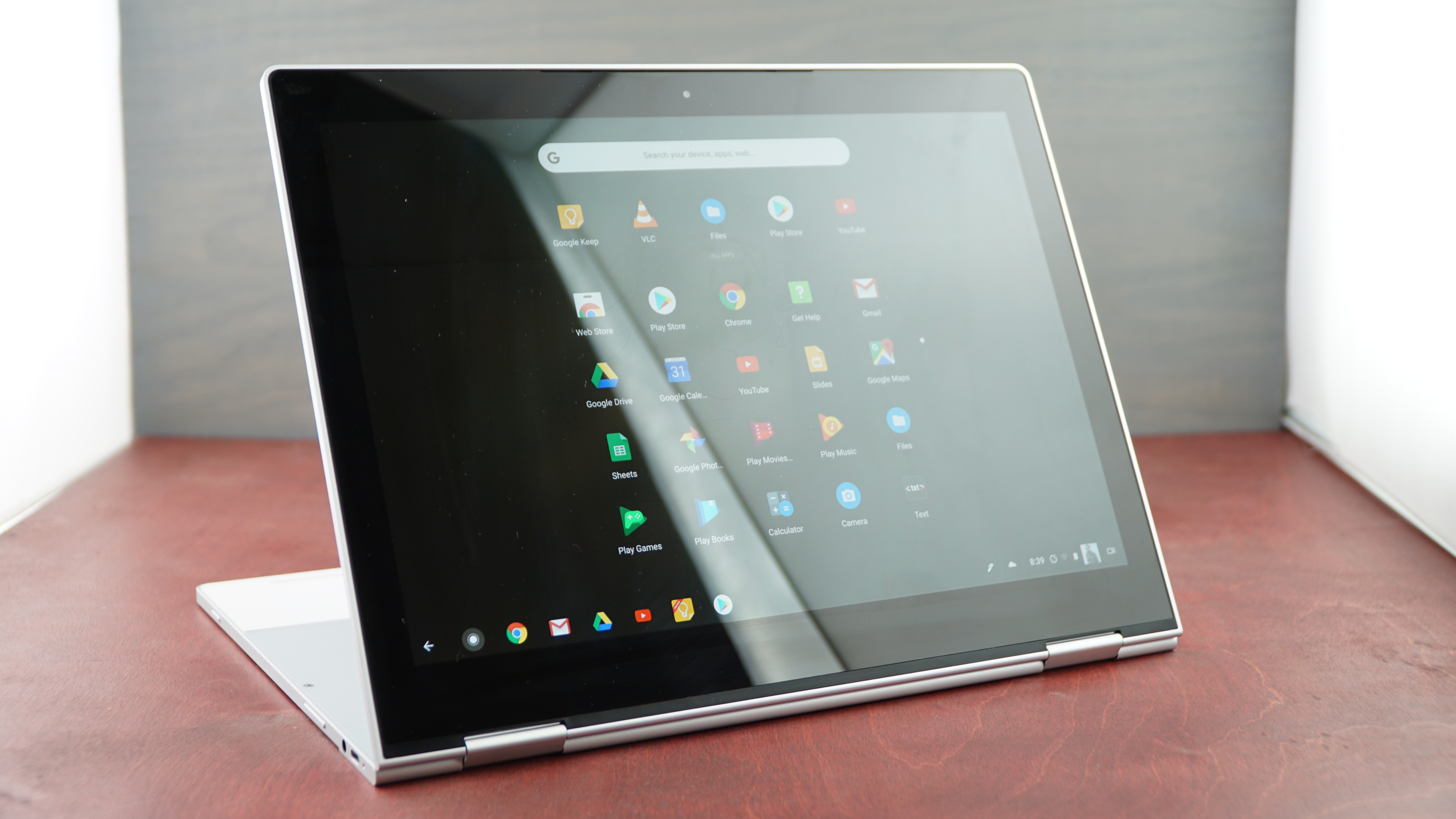 Sure, it's a Chromebook, and while that may put some people off, the Google Pixelbook is powerful (and beautiful) enough to hang with the Surfaces and MacBooks of the world. Now, while ChromeOS is admittedly not as good a place to program as Windows or macOS, the Pixelbook's support of Android makes it a must-own laptop for any Android developer. The fact that this laptop succeeds the now discontinued Google Chromebook Pixel, which was designed by and for Google's own developers, should give it some street cred in the eyes of coders.
Read the full review: Google Pixelbook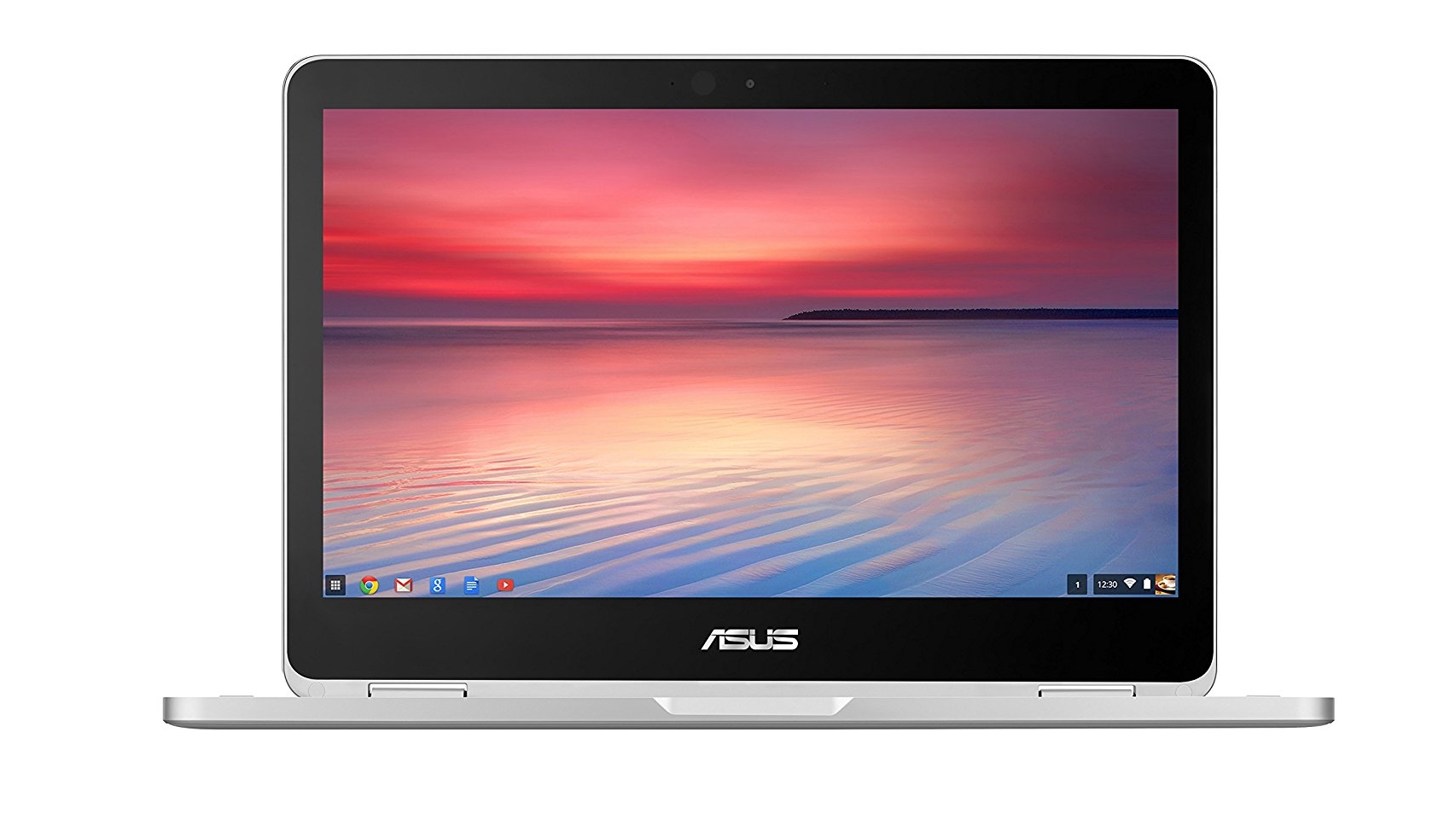 A Chromebook doesn't run Windows, Android or Apple's macOS. Instead it's powered by Google's Chrome OS – a super lightweight operating system based on the Chrome web browser. It's a great way to save money on a laptop (no Windows license to pay for and no need for top-end Intel chips etc) while still retaining all of the productivity options you'd get on a full-blown windows or Mac OS laptop. The Chromebook Flip is the best Chromebook out there at the moment, offering truly premium build quality, a fabulous touchscreen and keyboard and excellent performance. All while offering great value for money too. While Chrome OS doesn't have the range of programming tools available for Windows and macOS, it has a growing library, and Chromebooks such as the Asus Chromebook Flip are excellent for building websites on. 
Read the full review: Asus Chromebook Flip C302
See more like this: The best Chromebooks 2017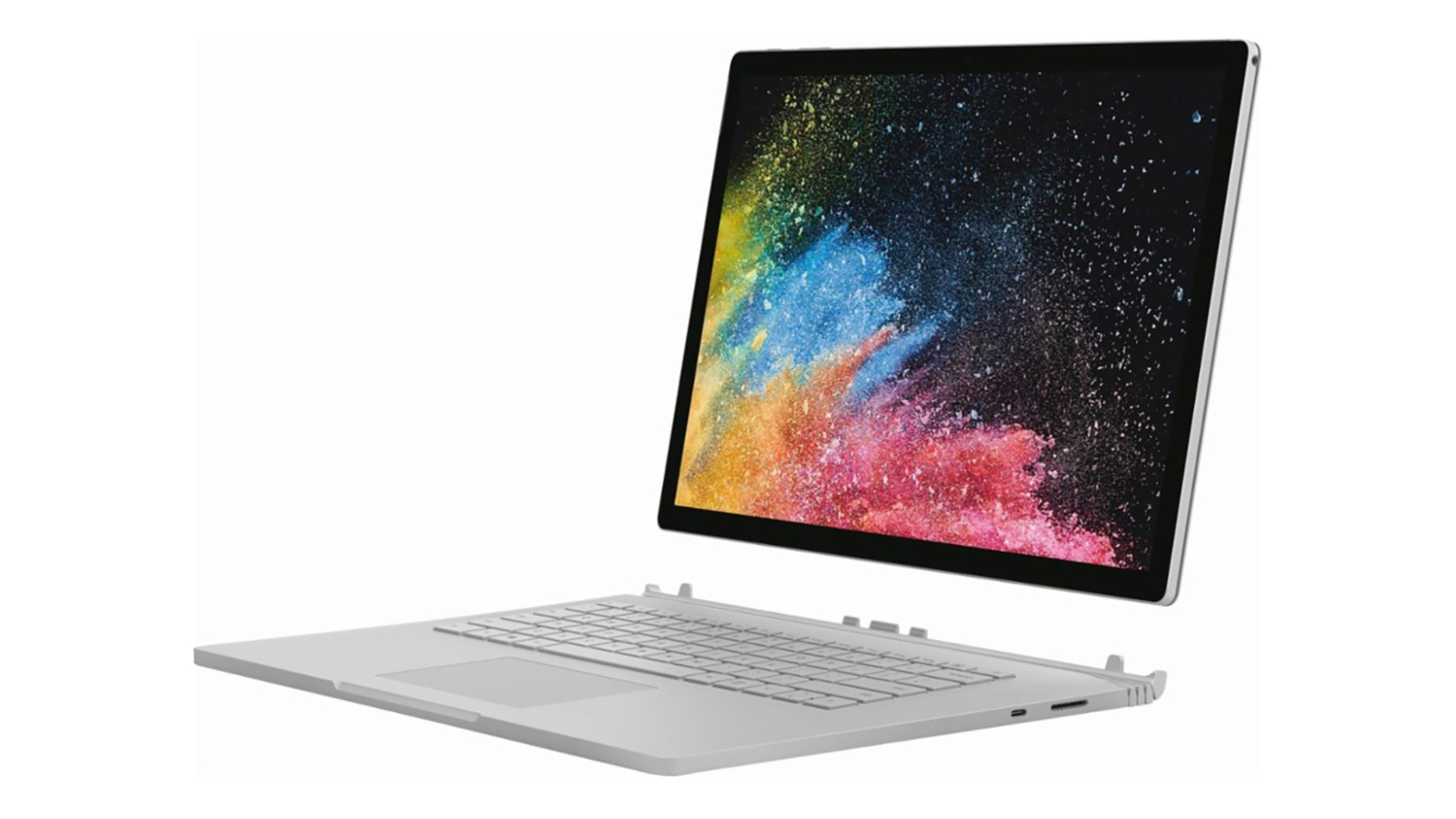 The Surface Book 2 (13.5-inch) is a great new addition to our best laptops for programmers list, as Microsoft has crafted one of the most powerful 2-in-1 laptops in the world. The Surface Book 2 has some powerful enough components to handle most day-to-day tasks, and even some light gaming and video editing if you go for a model with a dedicated graphics card. If you want a bigger screen, the there is also a 15-inch version of the Surface Book 2, which comes with more powerful components, but that's currently only on sale in the US. It should reach other territories next year.
Read the full review: Microsoft Surface Book 2 (13.5-inch)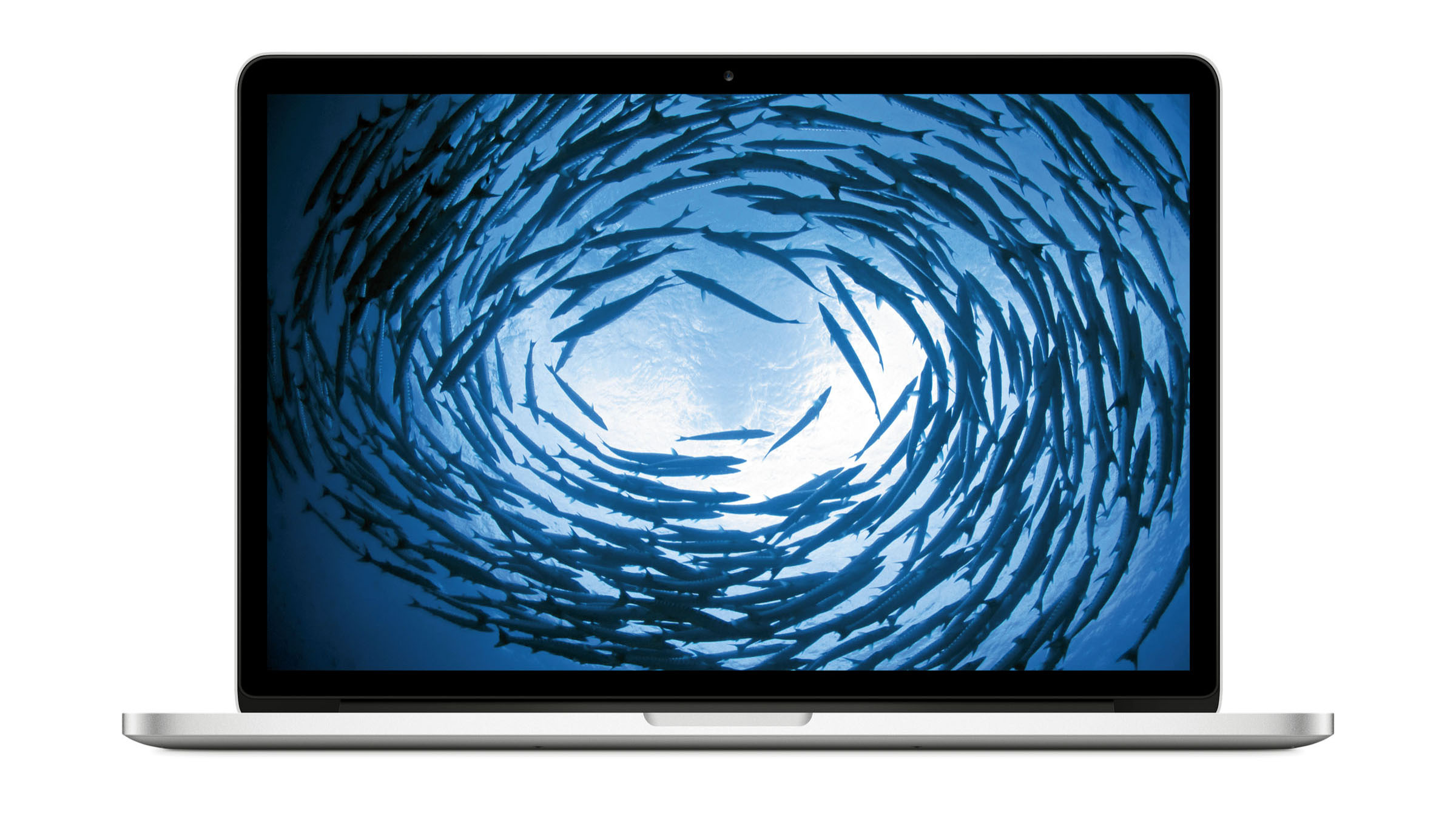 If you like the sound of an Apple MacBook as a laptop for programming, then you can save a bit of money by getting a slightly older model. The MacBook Pro from 2016 doesn't come with cutting-edge features such as the touchbar or USB-C ports, but it is still a fantastic laptop that offers plenty of power for all your programming needs. Plus, Apple's top of the range models are certainly not overly expensive compared to their Windows-based counterparts, especially if you buy them from trusted third-party websites.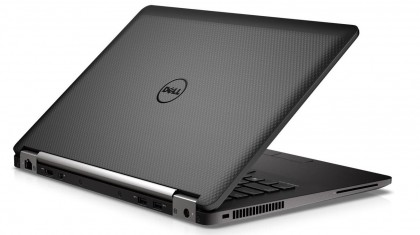 Dell managed to deliver a magnificent piece of kit which it says is the most secure, most reliable and most manageable business-class laptop. That Latitude 5480 does come at a hefty price though and compared to the competition, this notebook may feel underwhelming. However, Dell's forte lies in its services and aftersales. That particular model comes with a 7th generation Intel CPU, one that is an actual four-core CPU. While it has a far higher TDP than most of its peers (45W vs 15W), it is likely to be more powerful than even a top of the range Core i7-7600U.
Here's our list of the best laptop 2017: Our pick of the 15 best laptops you can buy this year