The best Mother's Day 2018 gift ideas: Gifts for the tech-savvy Aussie mum
Mums are special – be it your mum or significant other helping you raise your l'il 'un – and they deserve nothing but the best. And while breakfast in bed, flowers and chocolate, are all nice ways to kick off Mother's Day, go with something different and make mum truly grin from ear to ear. 
That's where technology comes in. Treat mum to a new gadget that will send her spiralling into the digital age or will give her the edge she needs to morph into a supermum.
Our 2018 Mother's Day gift guide is for the tech-savvy woman, be she a gourmand, a reader, a traveller or a creative person. We've got gift ideas in every budget range – from the gizmos that won't burn a hole in your pocket to tech that will make mum know she's special.
Our gift guide is divided into sections so you can find the perfect gift for mum easily. We've got:
Tech for the home
Smartphones, laptops, tablets and accessories
Photography and fitness tech
Audio gear and ebook readers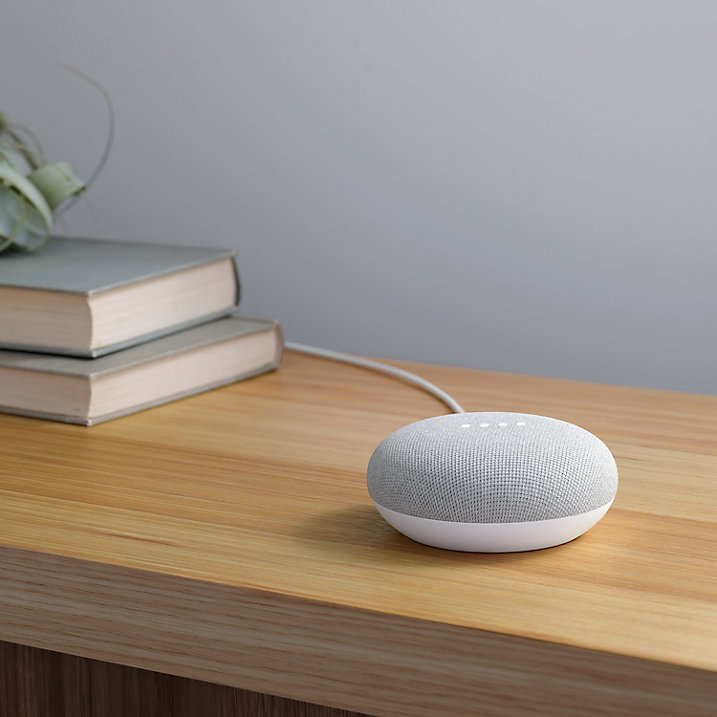 Google Home Mini
While the Google Home is a great smart speaker, it would stand out like a sore thumb in some homes, but the doughnut-sized Google Home Mini is a little more on the subtle side. That way mum can chart her commute, follow the weather and news, and control her smart home with a smaller-footprint device that doesn't compromise on style.

Amazon Echo Dot
Google Assistant isn't the only helper available to mum. Amazon's Alexa also deserves consideration and the pint-sized Echo Dot is an exceptional smart speaker for its size, and is priced lower than the Google Home Mini. Mum can make calls, play music and do plenty more with just the power of a voice command.
Apple HomePod
And let's not forget Siri. If mum's a big fan of Apple's products, she not only gets a smart speaker, she gets an excellent audio product as well. The Apple HomePod boasts amazing sound quality and is perfect for someone who uses an iPhone or an iPad. It's a lot more expensive than the other smart speakers available in the market today but, hey, mum is special.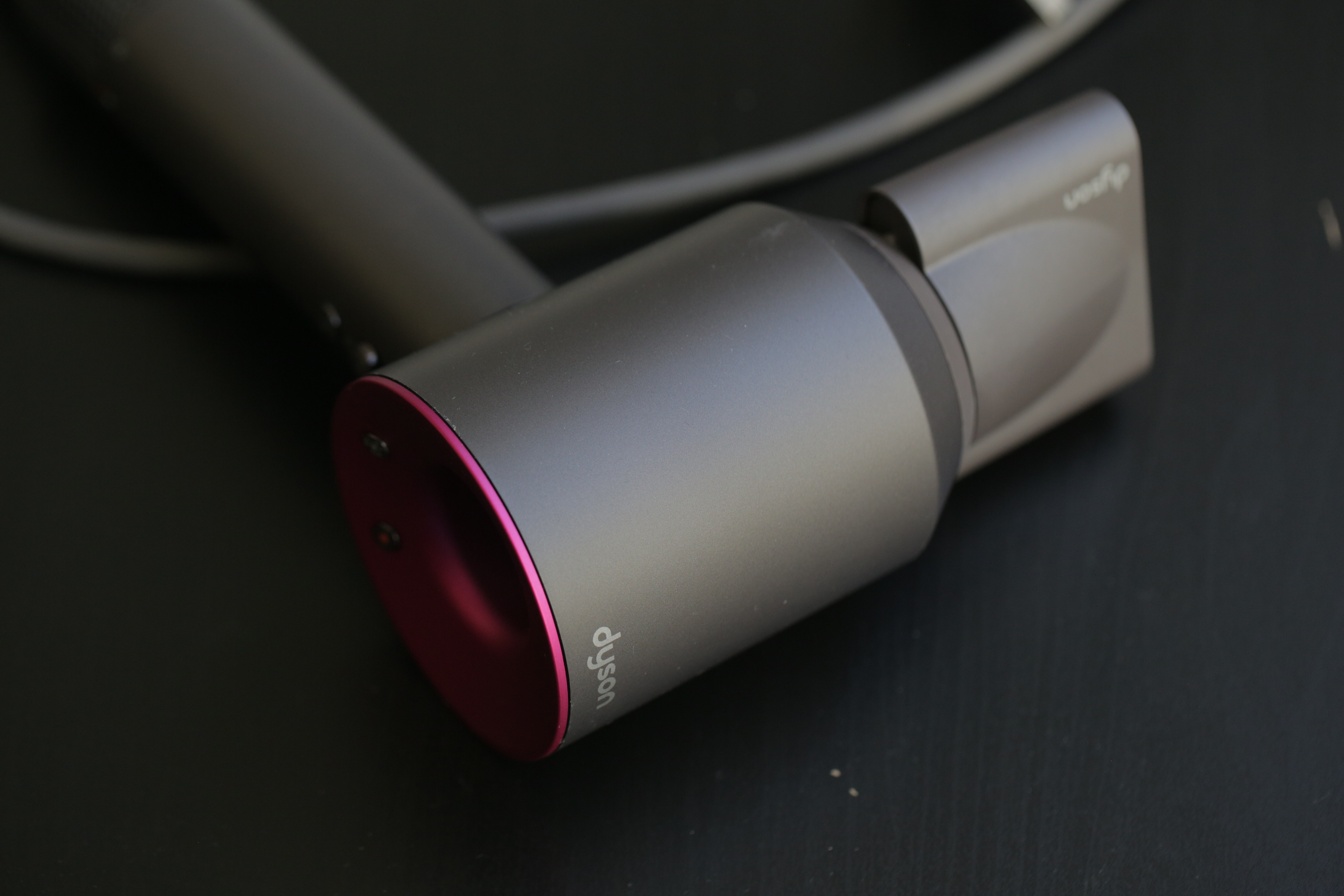 Dyson SuperSonic hair dryer
While we admit it's a pricey option, the Dyson SuperSonic hair dryer can tame even the frizziest hair, coming from with the well-worn reputation of well-honed design that Dyson has applied to its vacuum cleaners and fans. So if mum is still struggling with an old cheapy, maybe it's time to treat her?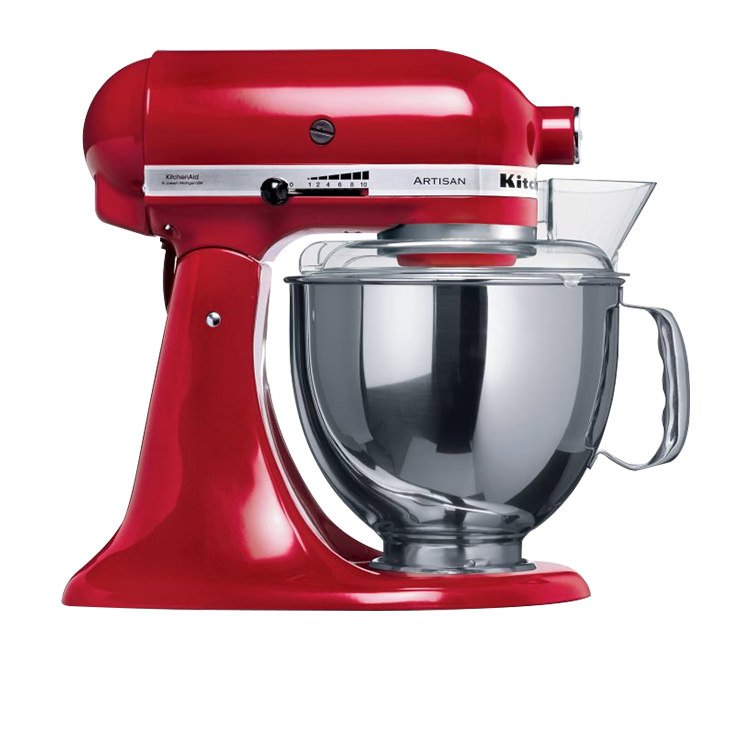 KitchenAid Artisan KSM150 stand mixer
The KitchenAid Artisan KSM150 mixer has been built to last while beating, kneading and whisking pretty much everything. In fact, the attachment hub will transform the mixer into a pasta maker, vegetable slicer, sausage maker and so much more.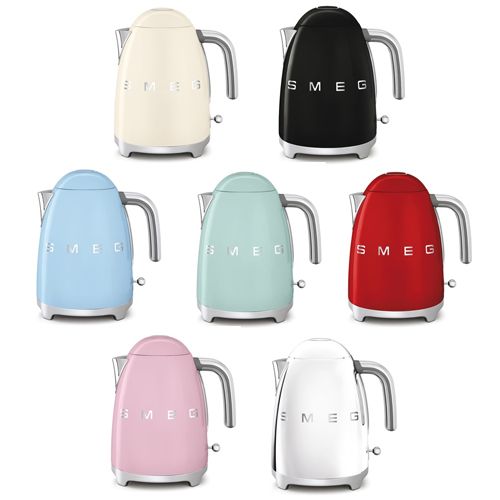 SMEG 50s Retro kettle
A classic never goes out of style. This kettle from SMEG marries retro good looks to modern technology, making the '50s Retro kettle suitable for any kitchen. With a 360-degree swivel base, it's a breeze to  dock and the removable and washable filter will help prevent limescale build-up.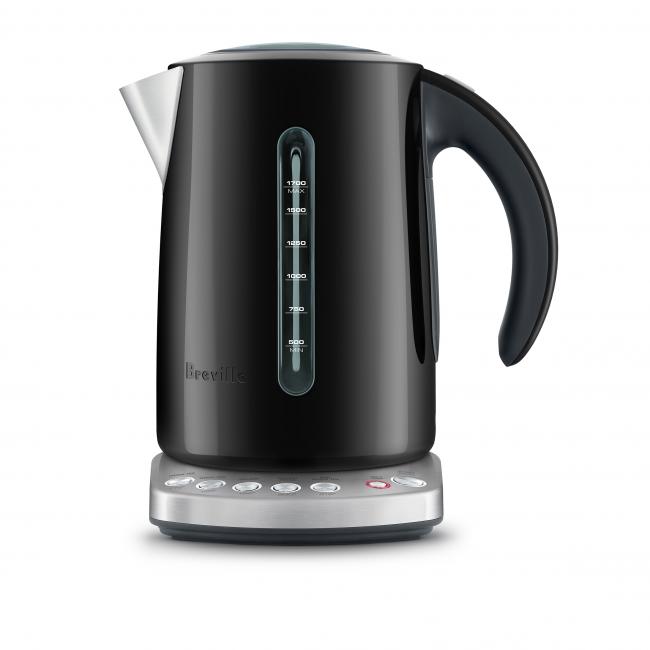 Breville BKE825 Smart Kettle
Mum very fussy about her morning and afternoon cuppa? Then she would love this smart kettle that features five different temperature settings for the perfect brew, including a 'keep warm' option, soft-open lid and removable limescale filter.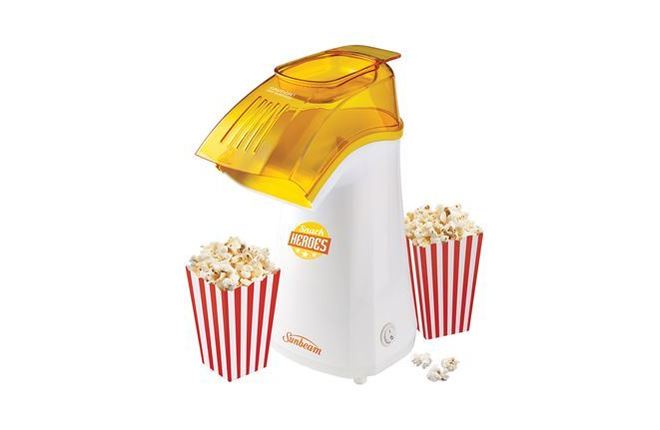 Sunbeam CP4600 popcorn maker
Perfect for when mum wants to watch her favourite shows or movies, Sunbeam's popcorn maker can make up to 12 cups of popcorn in one go, and doesn't even need any oil. Now, that's healthy! But considering we're all only human, it's good to know that a butter melting tray is included.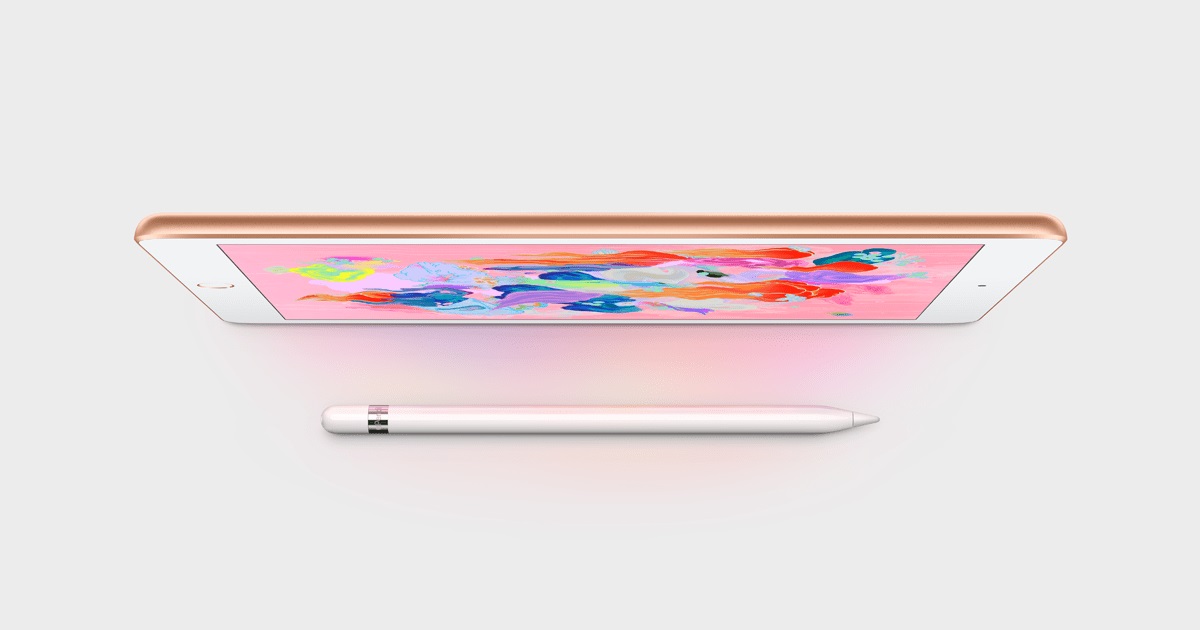 Apple iPad 2018
While the design hasn't changed from last year's model, the latest iPad has seen some refreshing under the hood. The 2018 iPad is a faster, more powerful slate that will make sure mum is on top of everything she needs to be. Plus there's Pencil support on the new model, so if mum already has the Apple Pencil, or plans to get one, she's ready to get working with the new iPad.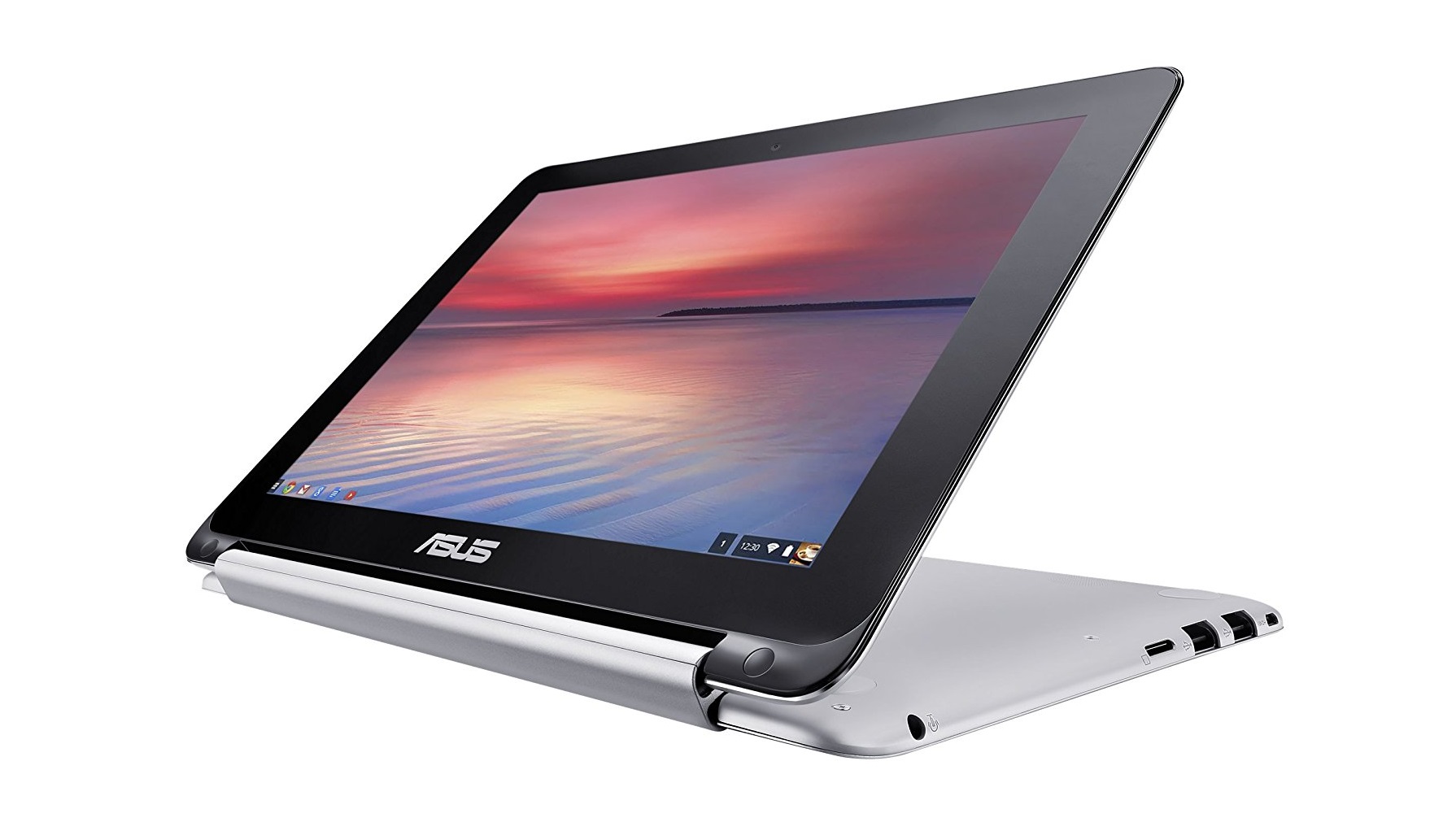 Asus Chromebook Flip
If mum needs a new laptop so she can keep up with her work, the Asus Chromebook Flip is a Pixelbook alternative that's available in Australia without the premium price tag. Asus has married a touchscreen and convertible design to Google's Chrome OS, and made it compatible with Android apps, giving mum access to the Google Play Store.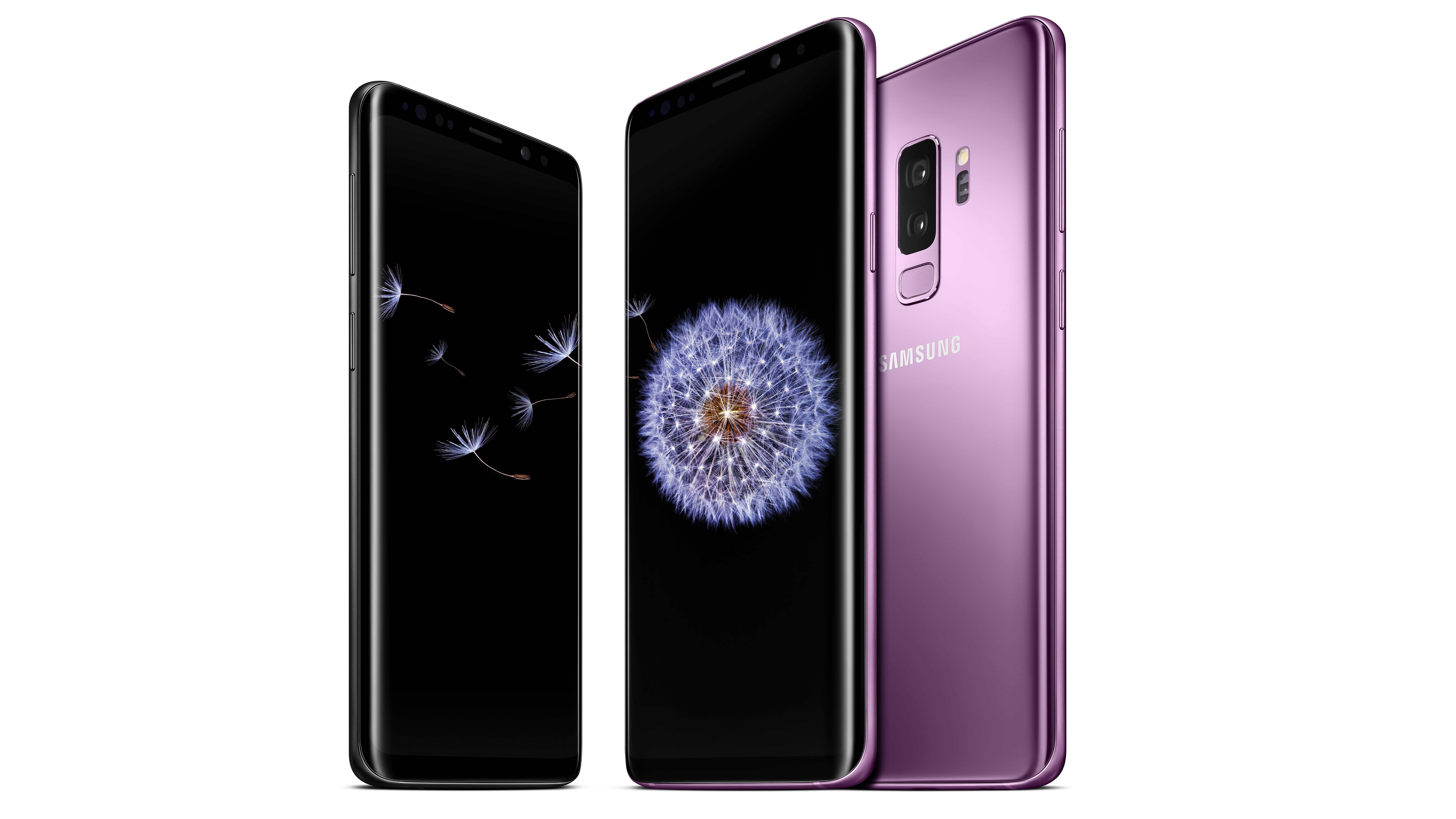 Samsung Galaxy S9
If you're willing to pamper mum, she definitely deserves Samsung's latest flagship handset. With a standout camera and biometric security, the Galaxy S9 is the most powerful Android phone yet. Available in three different colours, mum is sure to love any one of them.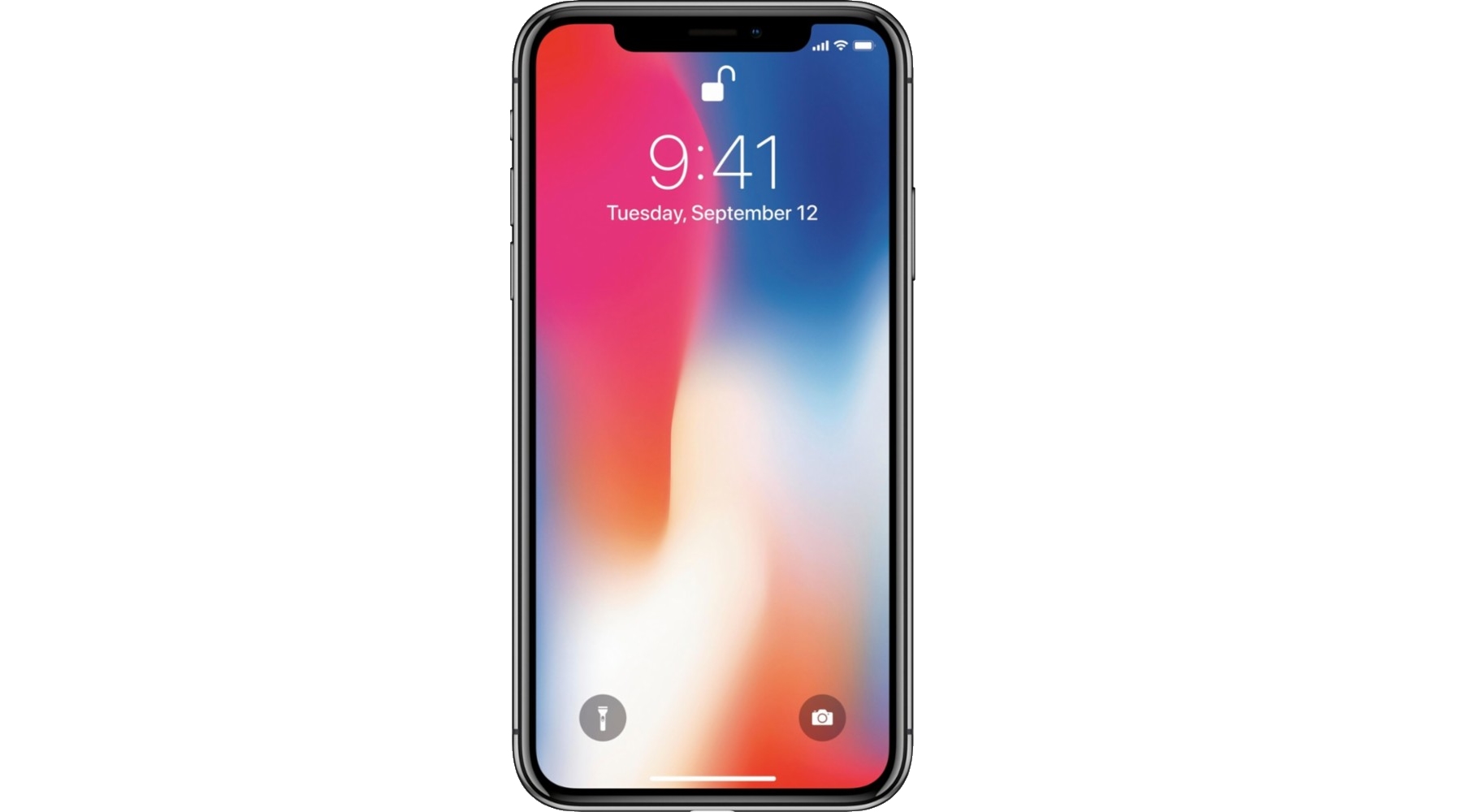 iPhone X
Mum prefer iOS to Android? Then the iPhone X will make her feel the depth of your love for her. A complete redesign of the iconic Apple handset, the iPhone X is fast, good-looking and instantly recognisable thanks to its (top) notch. And she won't even miss the home button, with intuitive navigation gestures to help her make the most of Apple's tenth anniversary handset.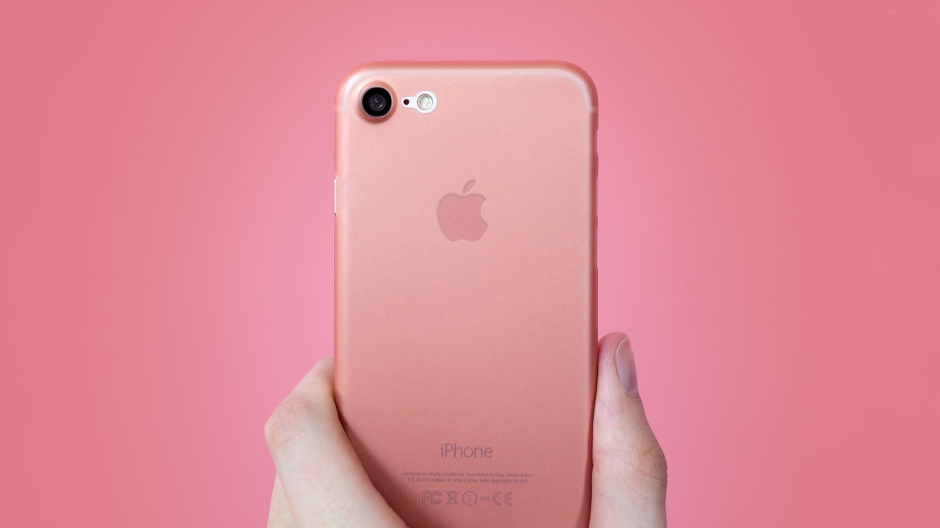 iPhone 8
While the iPhone X comes with a hefty price tag, mum won't mind at all if you gift her the considerably cheaper (yet still premium) iPhone 8 instead, especially if she's used to the iconic home button. With more powerful innards than the previous generations of iPhones, the iPhone 8 is a smooth performer with a good camera.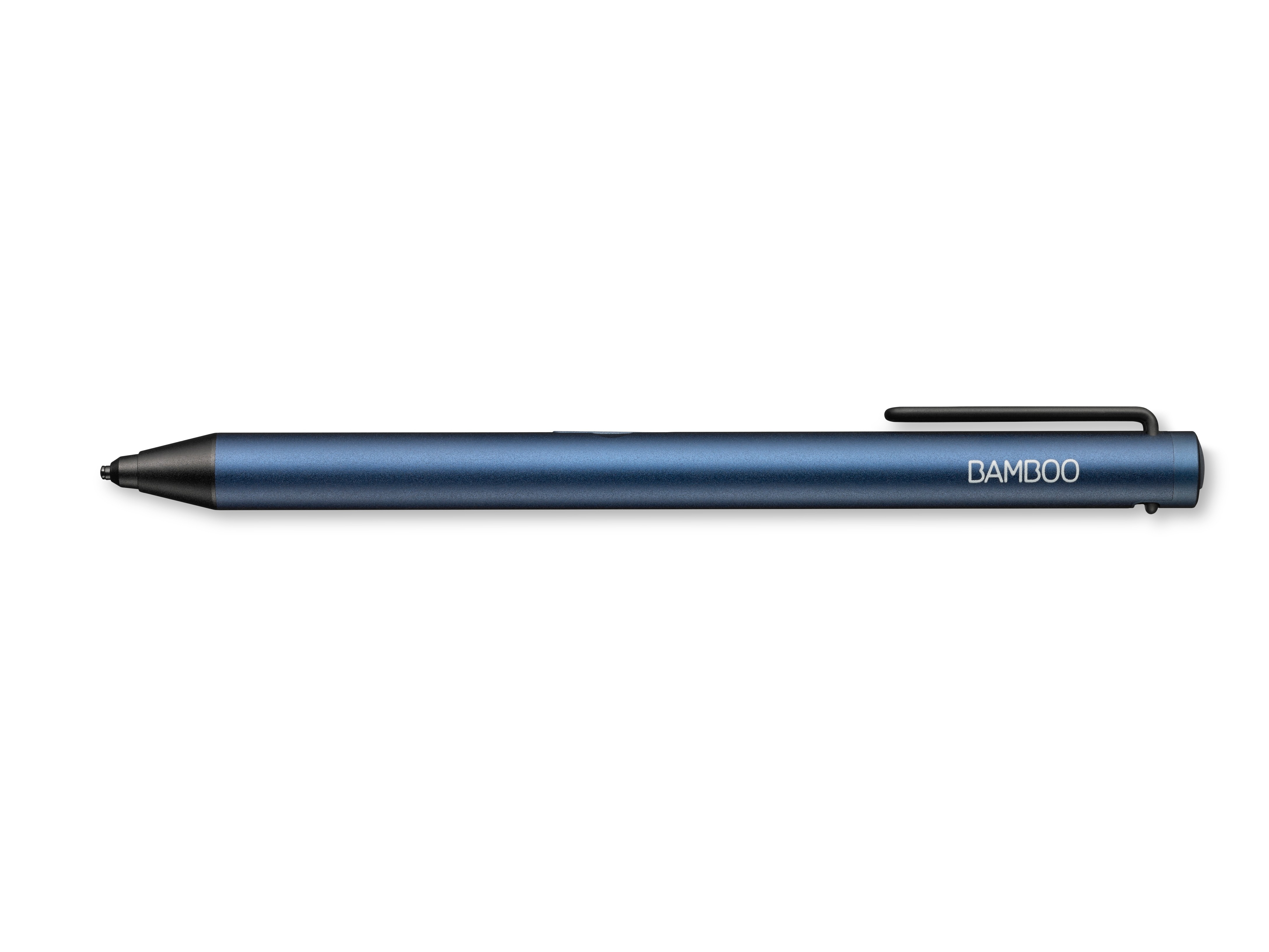 Wacom Bamboo Tip
Taking notes on a touchscreen device just got easier with the Bamboo Tip from Wacom. This capacitive stylus works on any device on which a finger is able to work, and with up to 20 hours of battery life, mum can get plenty of sketching and writing done before the stylus needs to be refuelled.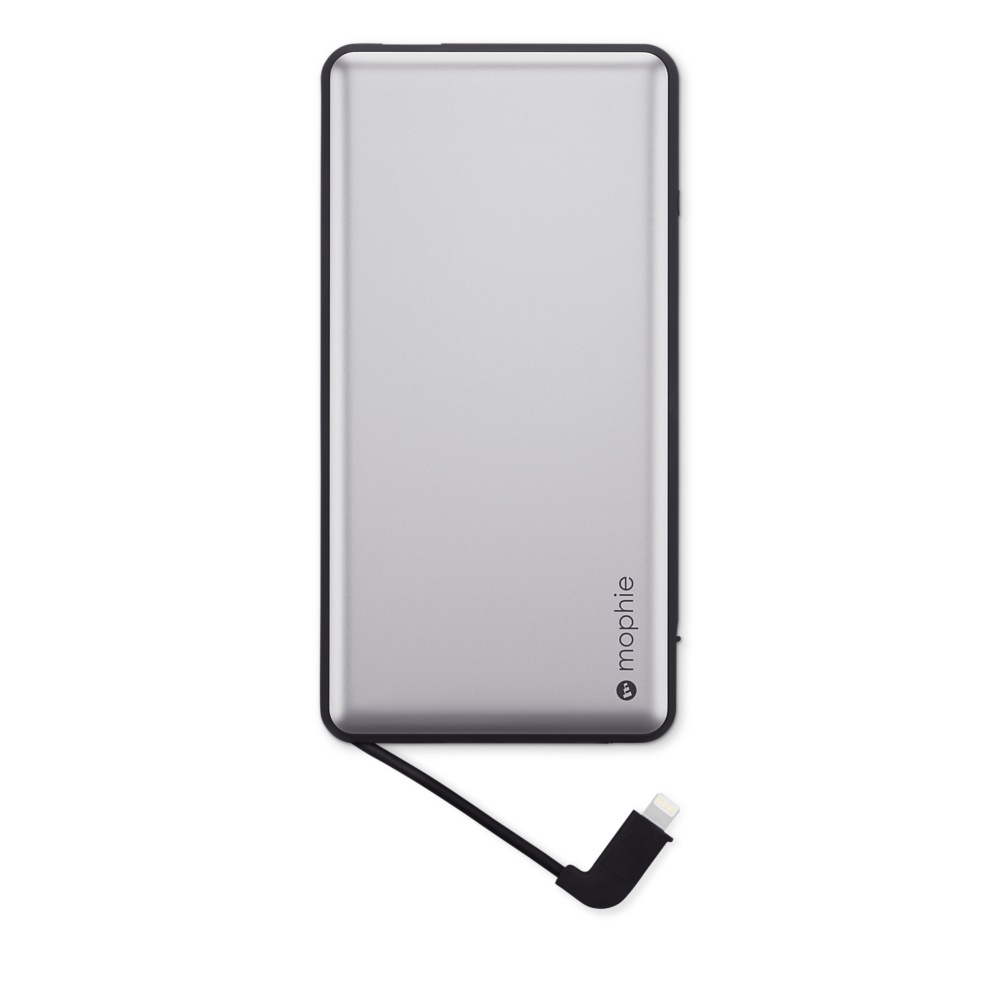 Mophie PowerStation Plus charger
A premium look and built-in cable tips for both microUSB and Apple Lightning aren't the only drawing cards of the Mophie PowerStation Plus. There's a second USB port so mum can charge two devices at once. The PowerStation Plus offers 2.1A output and smart adaptive charging technology, giving your devices a quick top-up. While the PowerStation Plus Mini carries a 4,000mAh battery,  the PowerStation Plus XL sports a huge 12,000mAh capacity. So grab the one you think mum will need the most.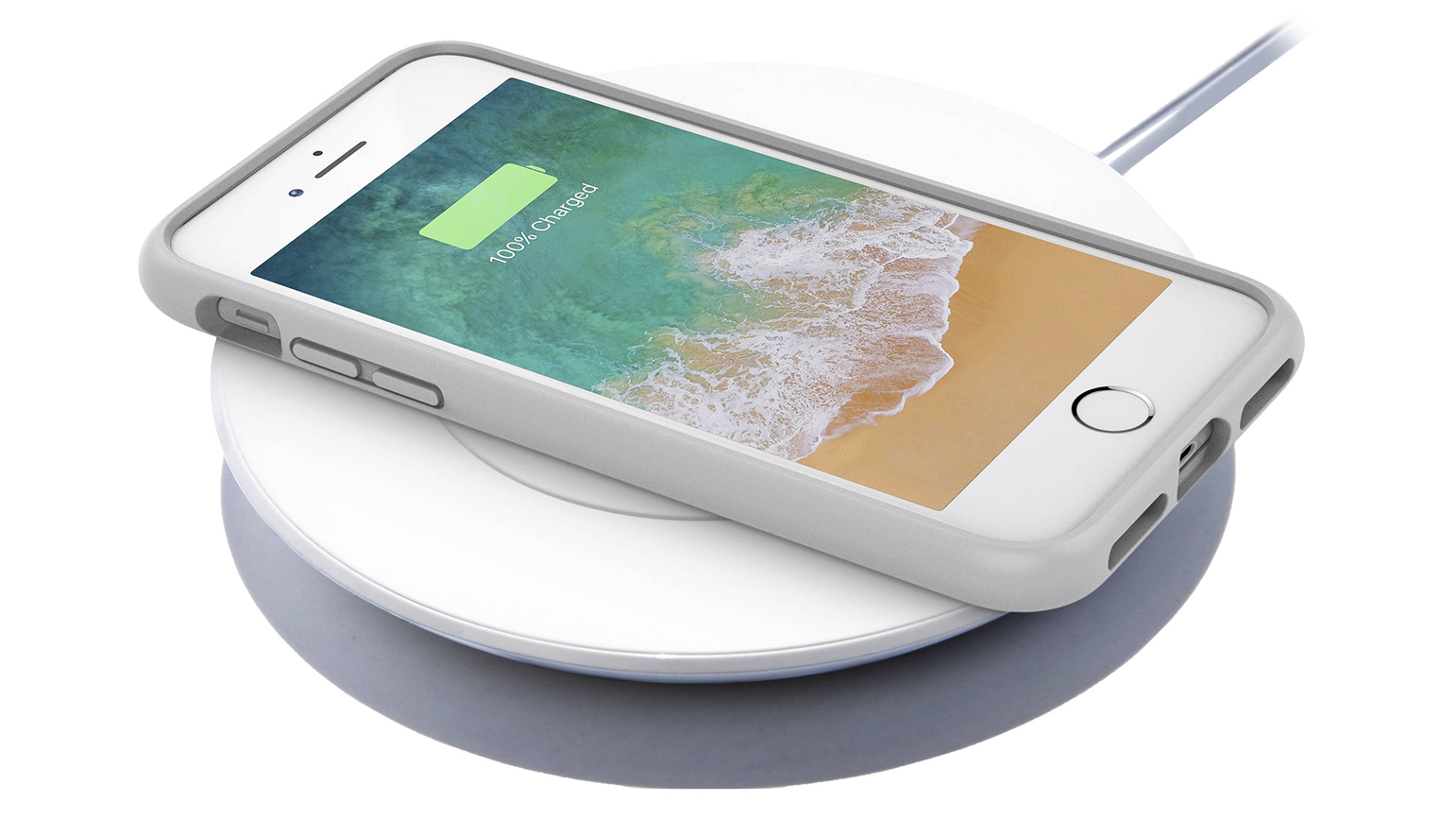 Belkin Boost Up wireless charging pad
Designed specifically for the latest Apple handsets, the Belkin Boost Up wireless charging pad can charge compatible devices at levels of up to 7.5W and comes with Qi technology under the hood. And mum doesn't even need to undress her phone as the Belkin charging pad is able to do the job through a 3mm thick case.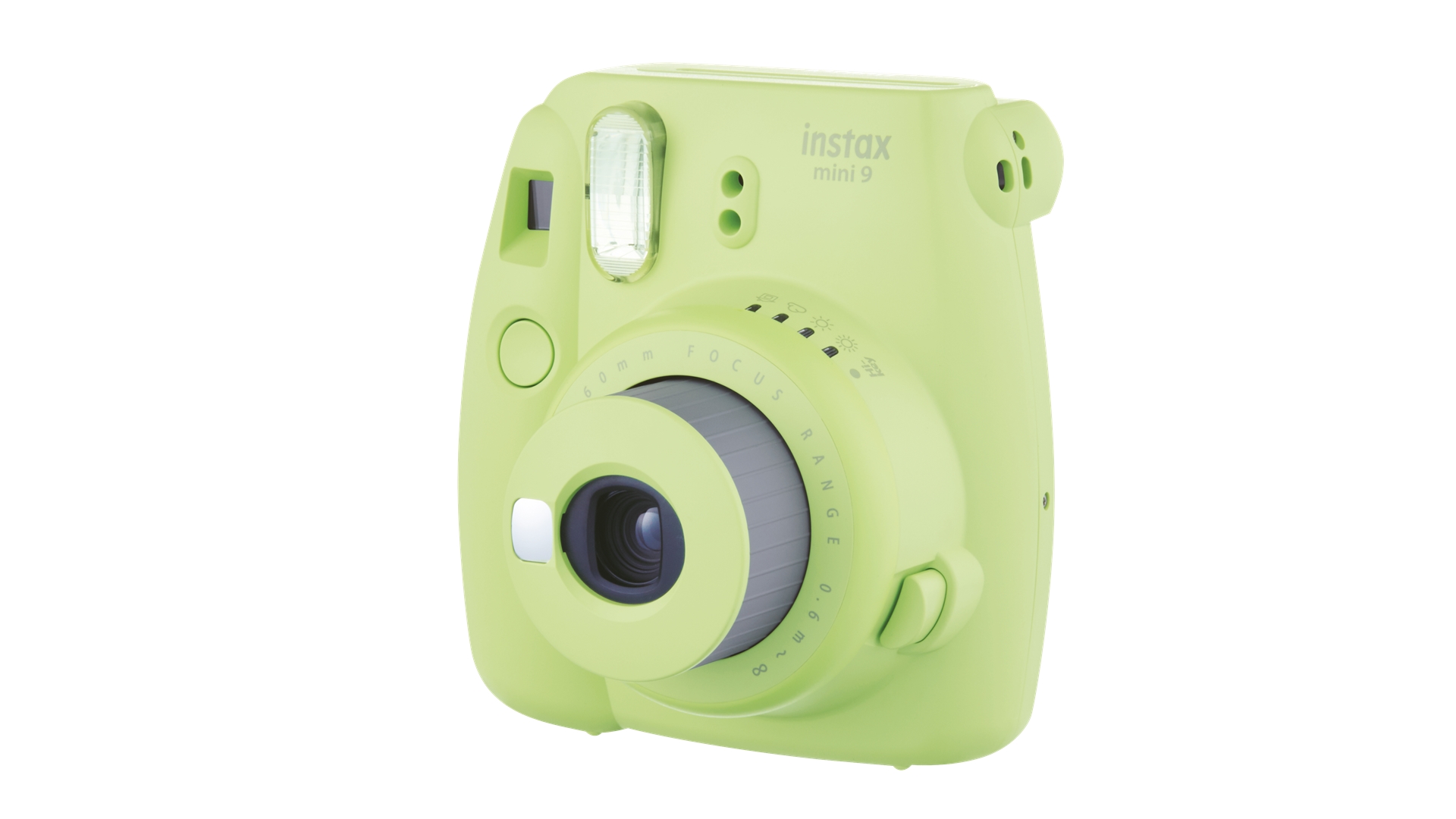 Fujifilm Instax Mini 9
Mum love to collect memories? Then gift her the joy of bringing life to her photos immediately with the Fujifilm Instax Mini 9. The latest in the instant camera range from Fujifilm, this little camera makes taking pictures a lot of fun. It even has a selfie mirror so mum can be in the family snaps when she's taking her shots.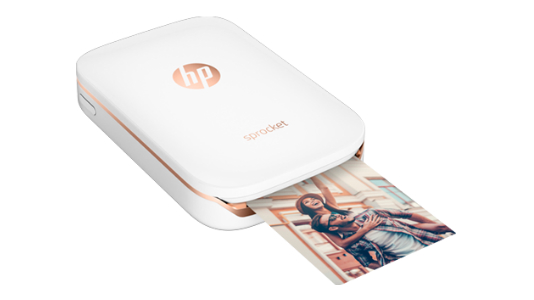 HP Sprocket
If mum already has a camera she loves, let her level it up with the ability to print her photos wherever and whenever she wants. This smartphone-sized portable printer from HP creates 2 x 3-inch prints or stickers. The HP Sprocket app can even be used to print images posted on social media, plus the photos can be jazzed up with borders, emojis and filters. It connects via Bluetooth and requires no ink cartridge.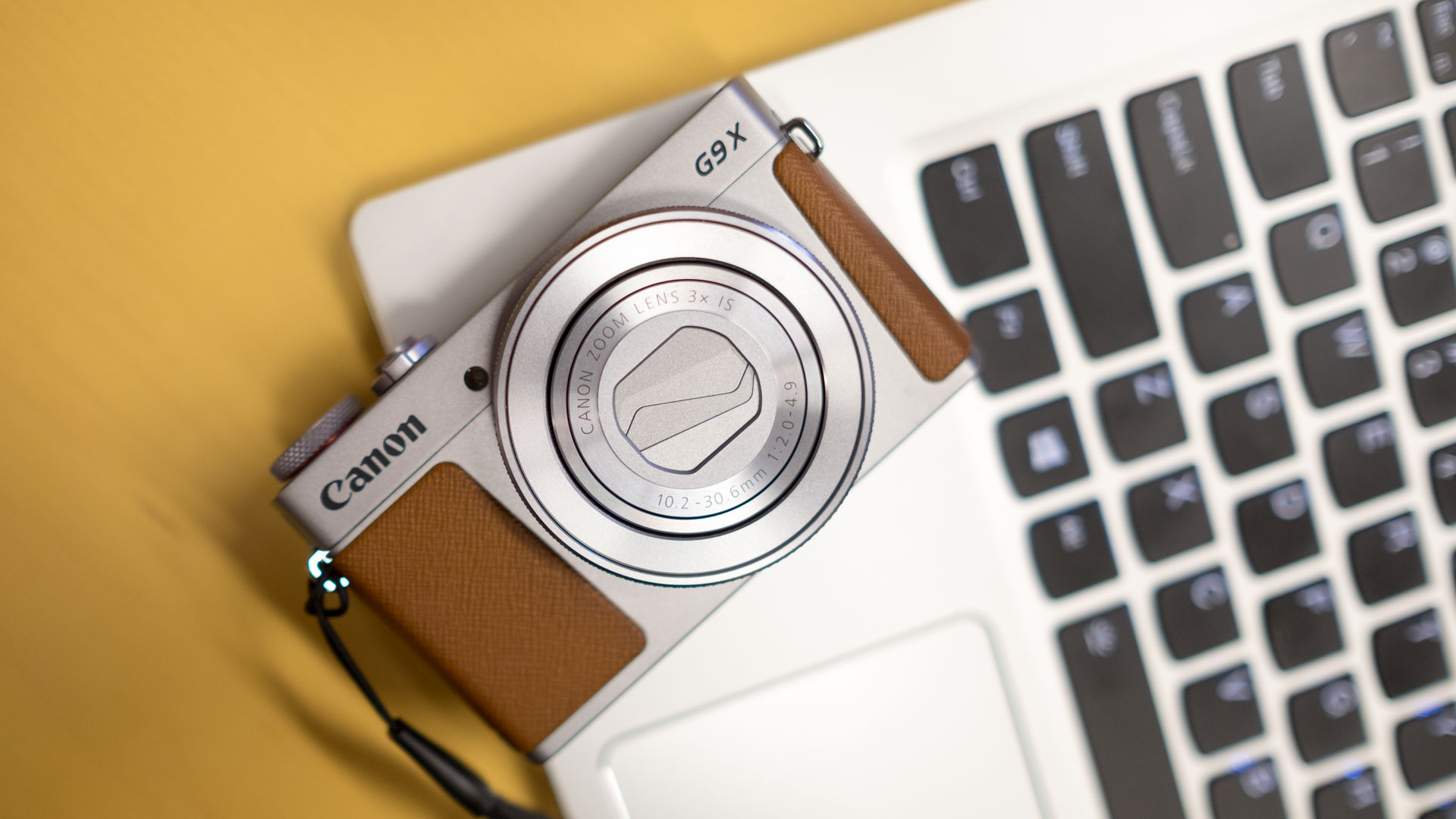 Canon Powershot G9X
It's got style, it's slim and it slips into a pocket or handbag quite easily. It takes great pictures and follows the kids around with super-fast autofocus. There's built-in Wi-Fi and a touch-sensitive screen, and we think it's definitely something mum would like.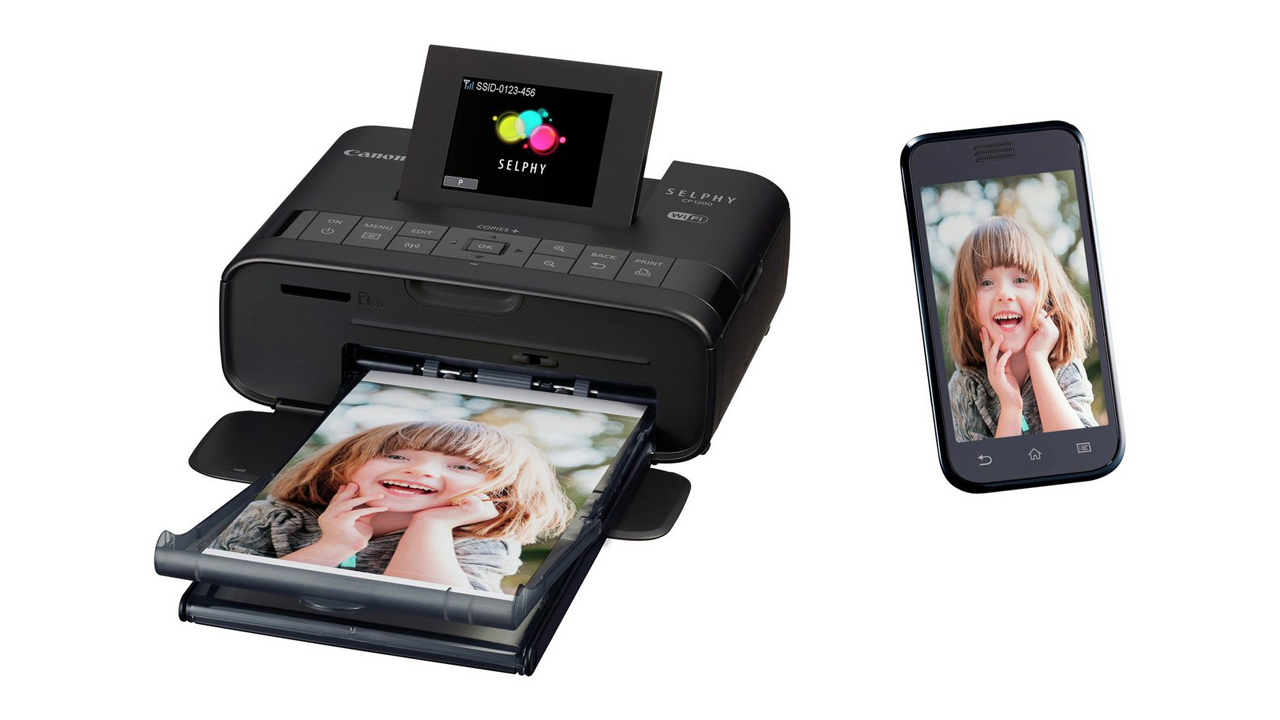 Canon SELPHY CP1200 printer
If the smaller photo prints that the HP Sprocket produces don't appeal, mum might like the flexibility of the Canon SELPHY CP1200, which gives her the option of printing different sizes. The 4 x 6 prints are even waterproof! Mum can even get creative with built-in filters.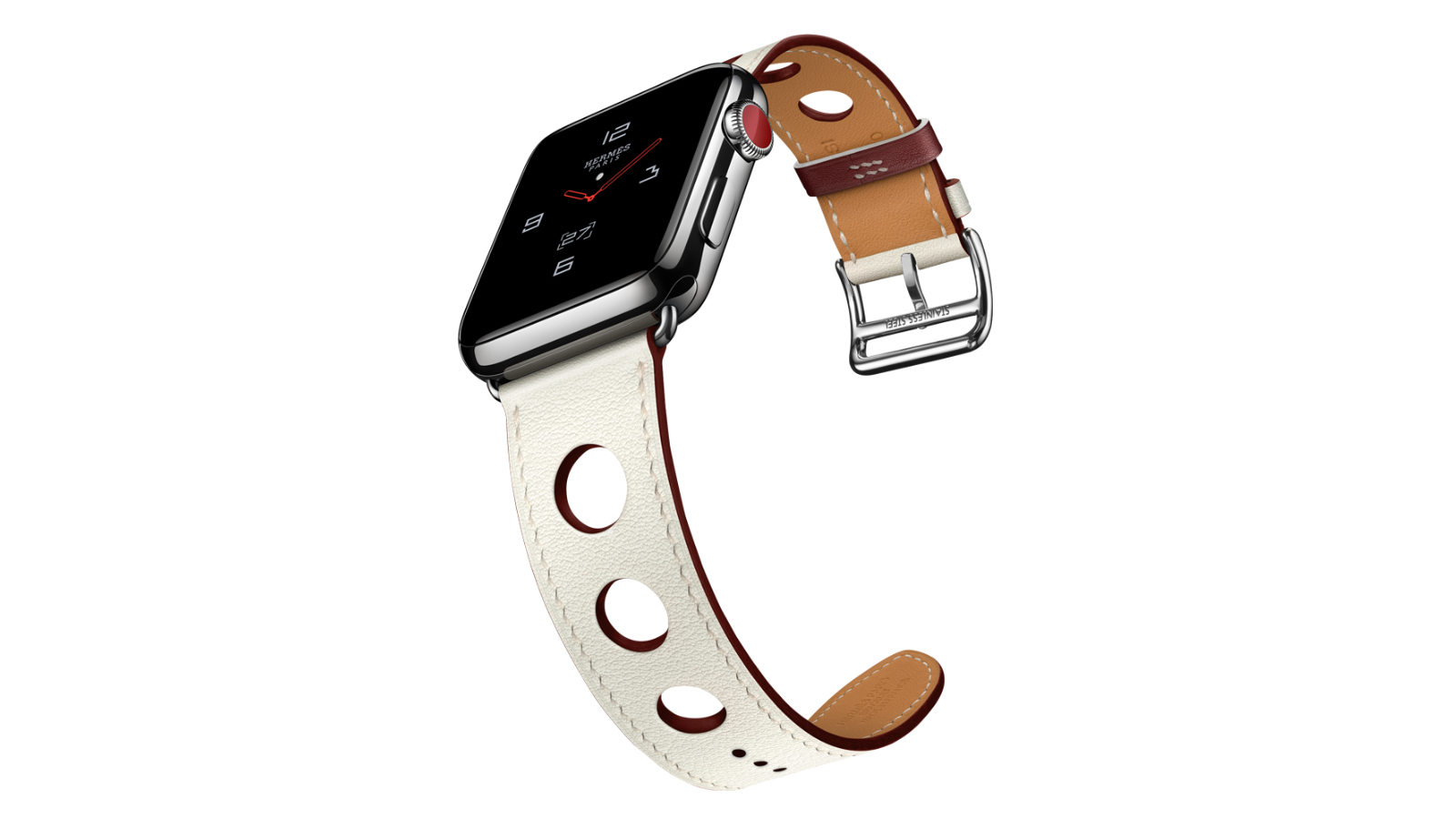 Apple Watch
Mum's wrist deserves the best companion and the Apple Watch is exactly that. Mum can not only take calls and deal with her text messages, she can even maintain a fit lifestyle and listen to music straight from her wrist.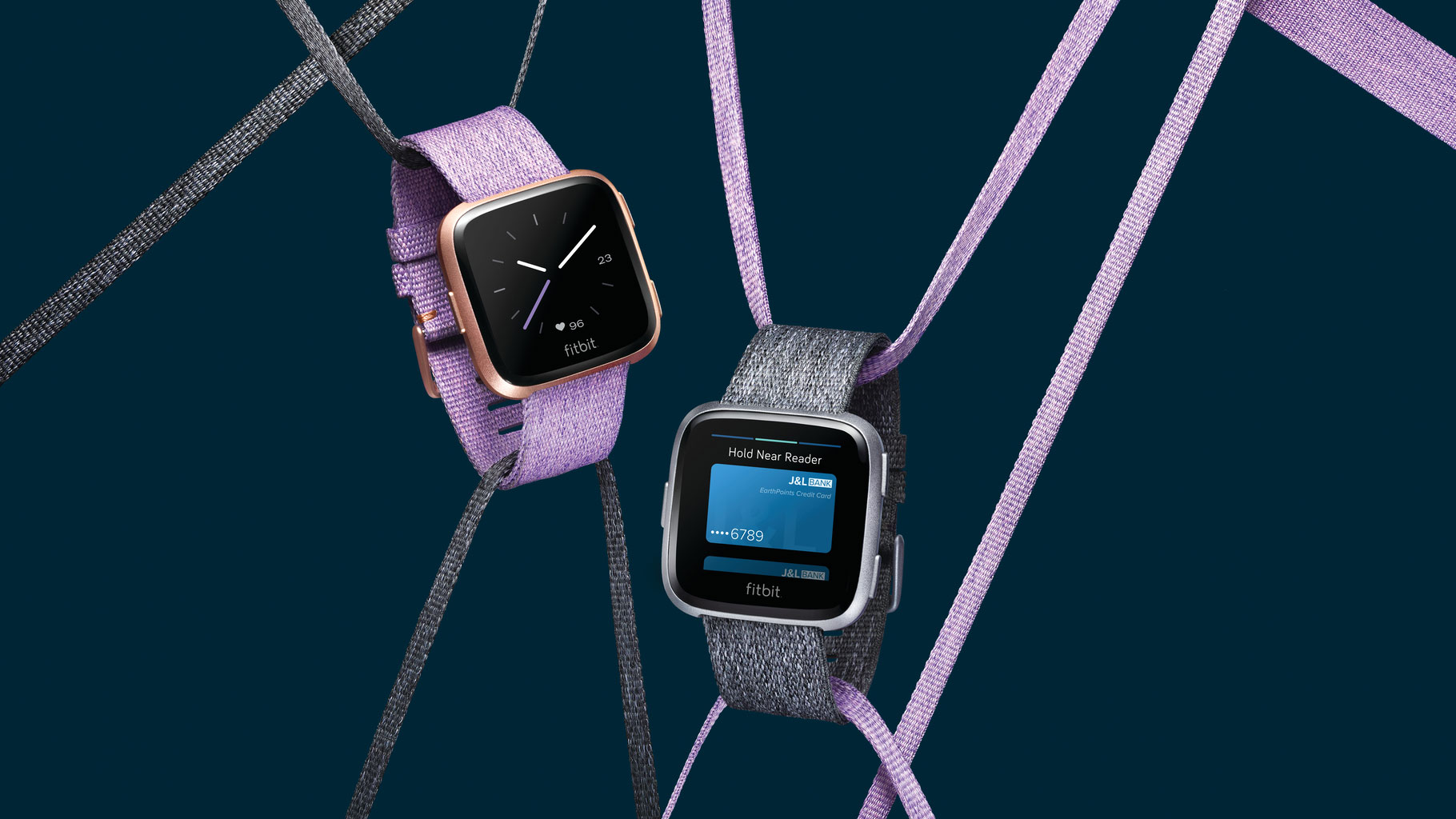 Fitbit Versa
If the Apple Watch is too pricey an option for you, there's a lookalike that's just as good. It's the latest smartwatch from fitness brand Fitbit and is better looking and smaller than its predecessor, the Ionic. It's still as feature packed as the larger brother, yet comes at a lower price point. It's available for pre-order already and will go on sale on April 16, just in time for Mother's Day.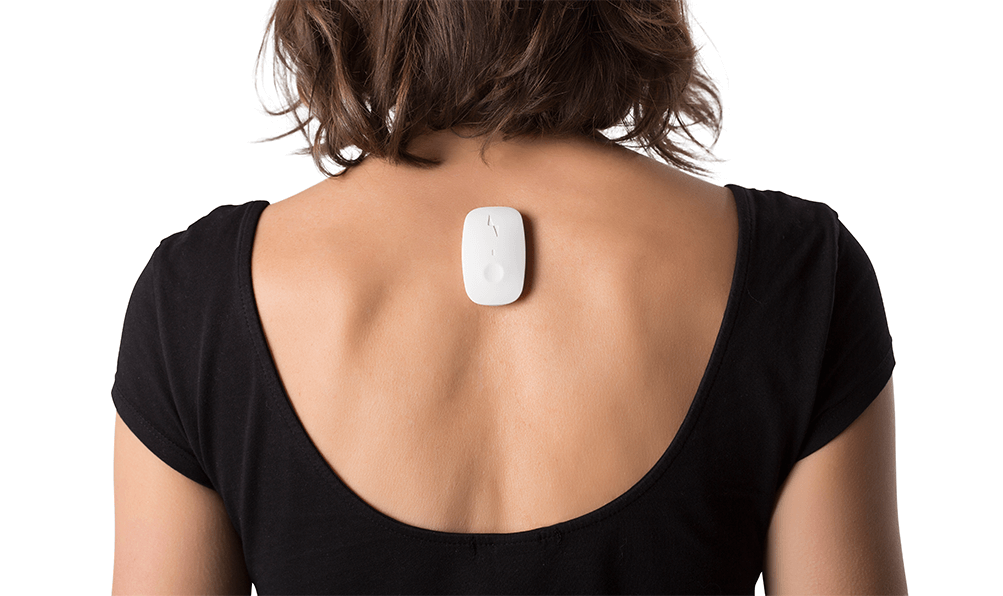 Upright Go posture trainer
Does mum spend a lot of time sitting down for work? She might be developing back issues if she isn't too careful about her posture. That's where Upright Go comes in. It's a small wearable that sticks on to a person's upper back and vibrates the moment the posture goes awry. It's a nifty little device that will help reduce the pain in mum's neck and back.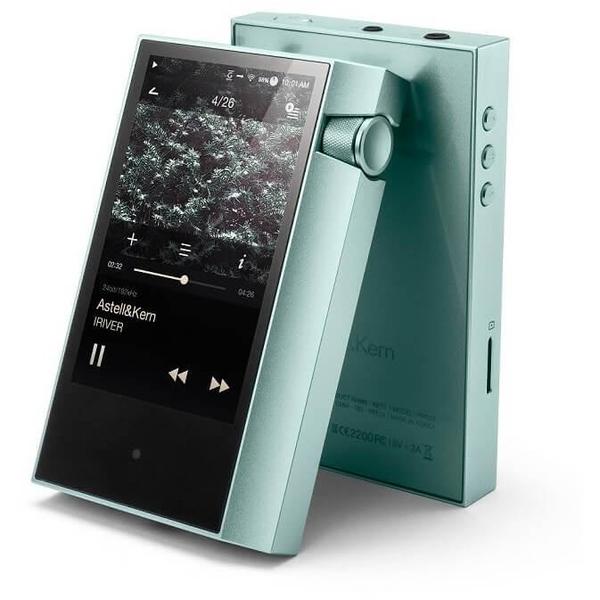 Astell & Kern AK70 digital music player
If mum loves her music, the Astell & Kern AK70 portable digital music player will allow her to store 64GB worth of her favourite songs on it and will even let her rip CDs if she's still holding on to those. The AK70s are compatible with most headphones, so mum can take her music collection wherever she goes.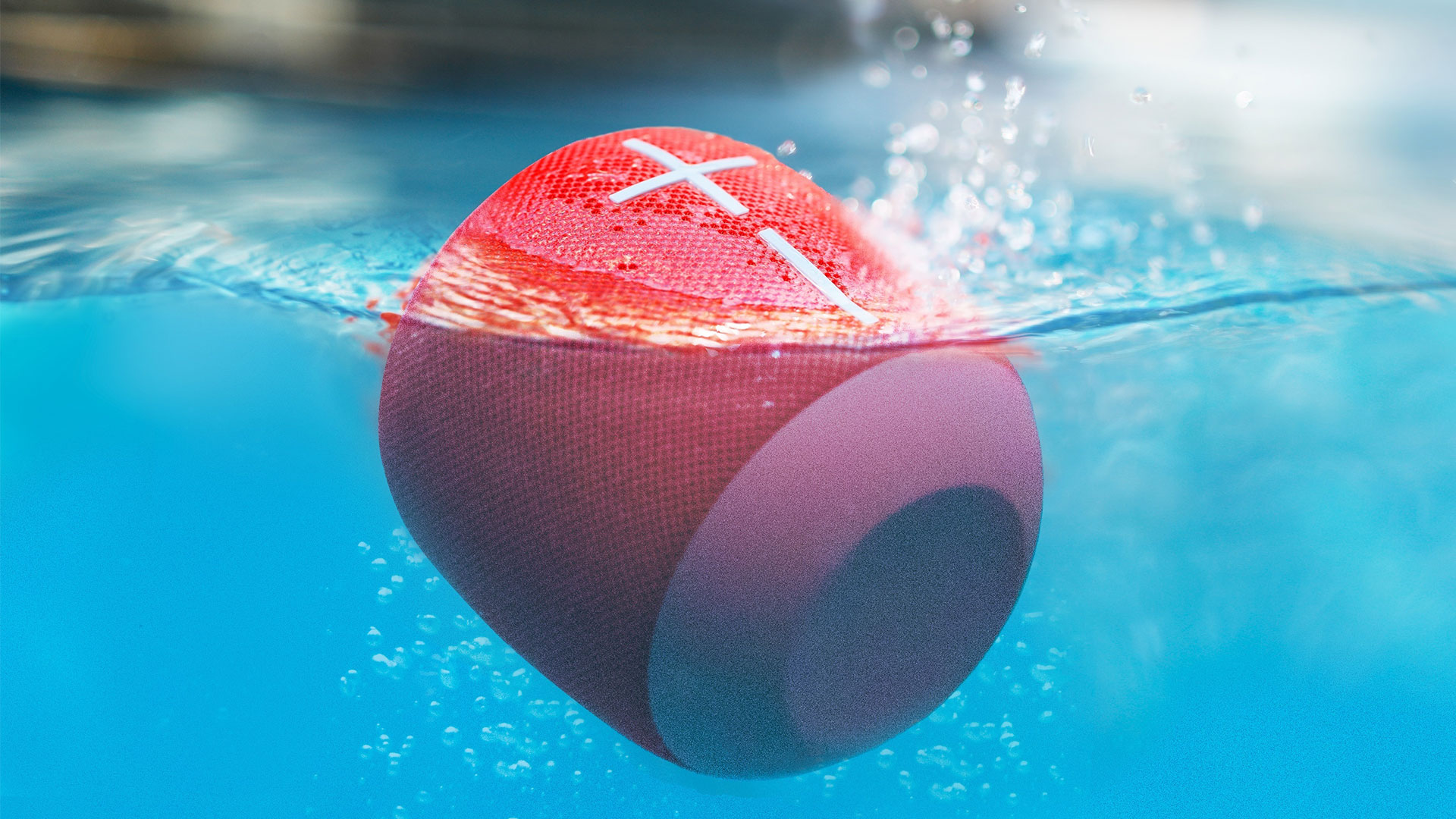 UE Wonderboom portable speaker
Logitech already has several excellent portable speakers in the market today but the Wonderboom is one of the best waterproof speakers available today and comes in an array of completely un-boring colours.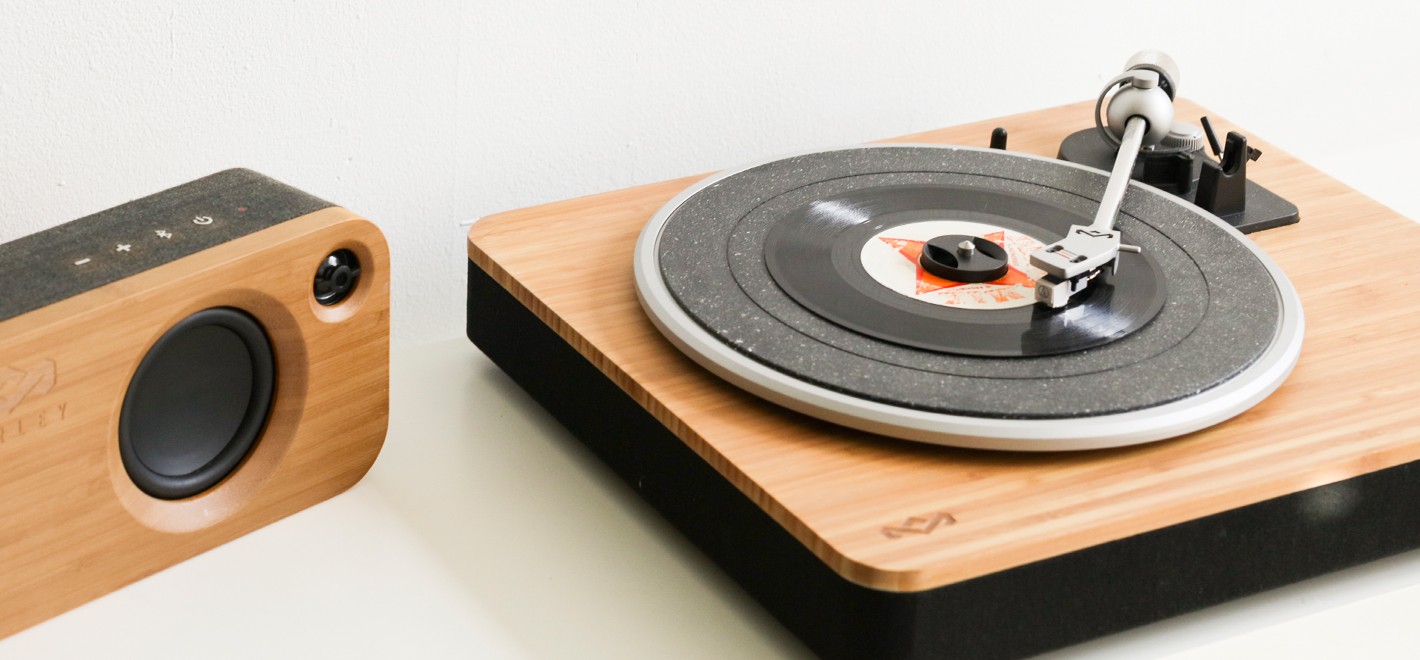 Marley EM-JT000 Stir It Up turntable
Help mum get those dusty old vinyls out of storage and let her play them on a turntable that looks classically good. It features a bamboo plinth, an Audio-Technica cartridge and a 3.5mm headphone jack as well. And if mum would like to save her favourite tunes as a digital copy, the Stir It Up even has USB to PC recording.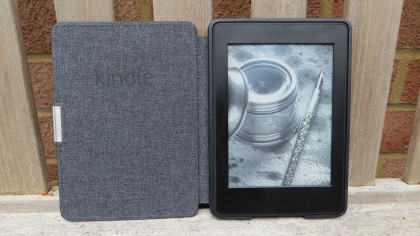 Amazon Kindle Paperwhite
If your mum loves to read, give her the convenience of carrying her entire library around with her. The latest version of the Kindle Paperwhite is the best yet. With Wi-Fi and 3G connectivity globally, downloading books anywhere is a breeze. The screen backlight is easily adjusted to suit the reading environment and the battery generally lasts a few weeks between charges, even with the light on. And it's the most cost-effective Kindle, too.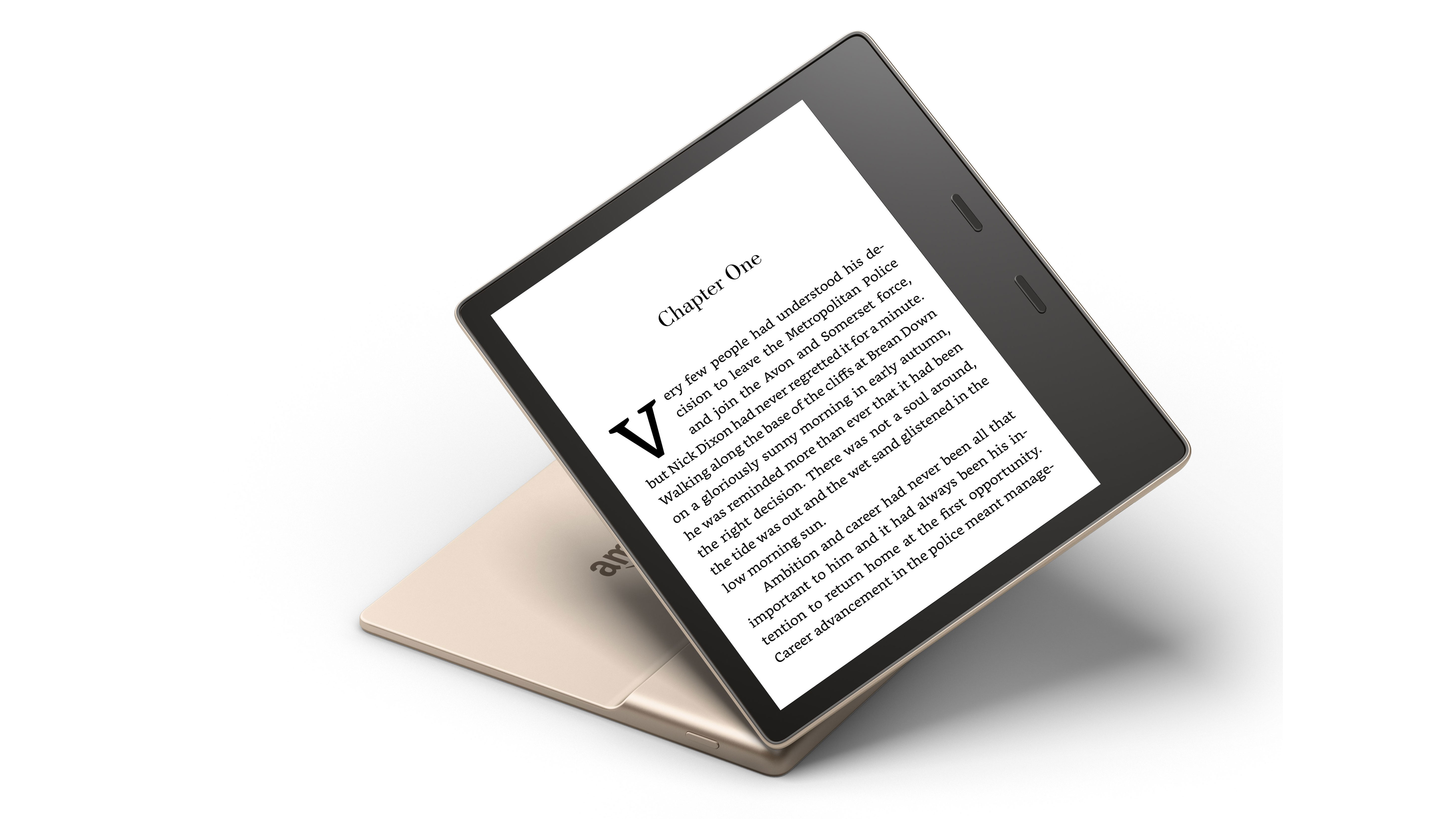 Amazon Kindle Oasis
To truly pamper your book-loving mum this Mother's Day, you might want to consider the latest iteration of the Kindle Oasis. It offers the best reading experience money can buy, and features a very easy-to-use navigation system in a beautifully designed device.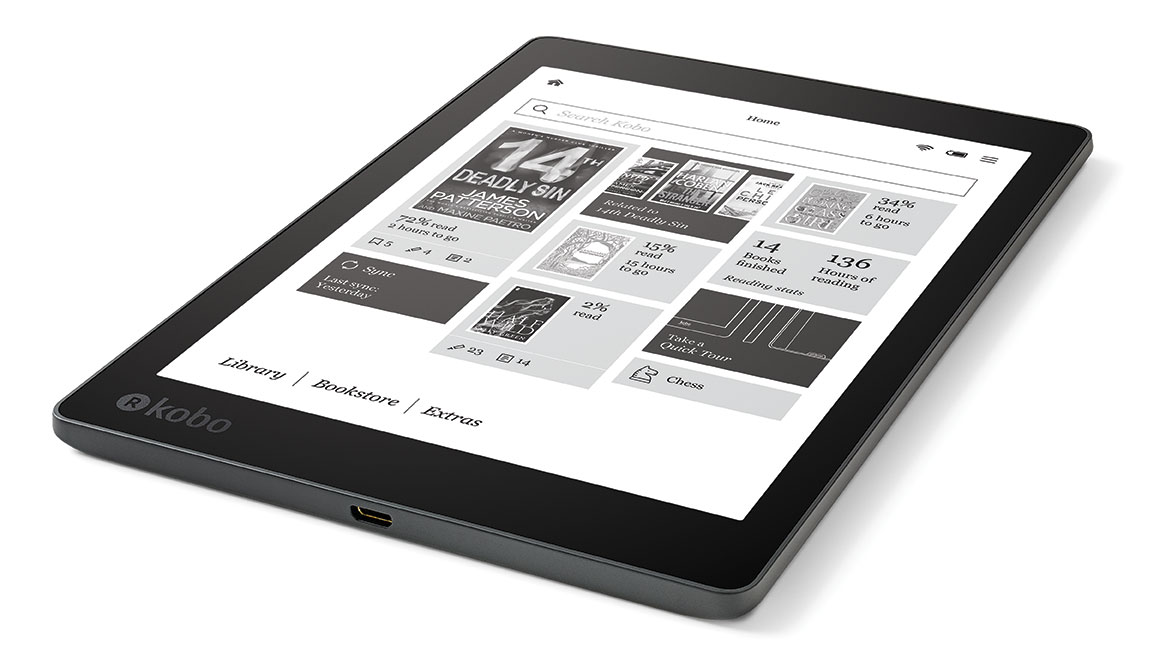 Kobo Aura One
If your mother prefers to read where it's nice and quiet, taking her books to the bath might be her way of relaxing. Or perhaps she loves to laze on the beach with her favourite read. If that's the case, the dust- and waterproof Kobo Aura One is the perfect reading platform. With speedy page turns and long battery life, it's just like reading a book but on a larger, beautiful screen.