Ask Yoast: Google ranking the 'wrong' page for keyword
It's one of the most frustrating problems you can encounter when working on your site's SEO: one of your pages is ranking well in Google, but it's ranking for the wrong keyword. You haven't optimized this page for the keyword it's ranking for, and the page you did optimize for that keyword, is nowhere to be found in the results pages.
Learn how to write engaging copy and how to organize it well on your site: Combine our SEO copywriting and Site structure training. »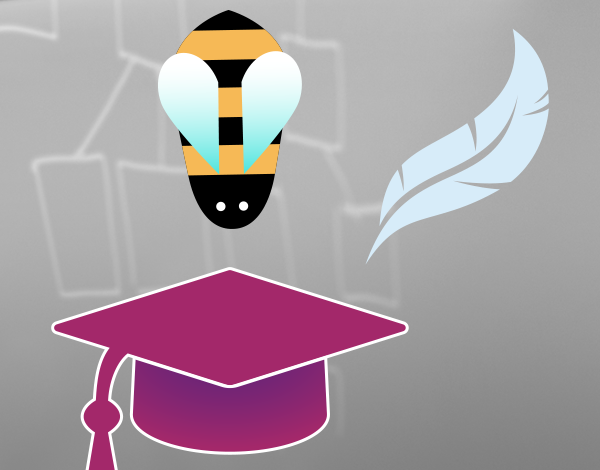 Info
It can be harmful to your CTR and conversion rate when the wrong page for a keyword pops up in the results pages, but what can you do about it? First, you should make sure the page you actually want to rank for your keyword can be properly crawled and indexed. If that is indeed the case, take a long, hard look at how you've optimized your content. Odds are, your content and your internal linking structure aren't as good as you think at showing Google which page to rank for which keyword. Let's dive into this a bit further in this Ask Yoast!
David Dumdei sent us his question on this matter:
Google insists on ranking our homepage for 'computer services' and completely ignores the page on our subdirectory 'computer services' that is actually optimized for this keyword. As our home page isn't optimized for 'computer services', we rank low. What can we do if we already have great site structure and keyword optimization? I'm considering creating a subdomain to fix this issue.
Watch the video or read the transcript further down the page for my answer!
When Google picks the 'wrong' page to rank for your keyword
"Don't create a subdomain. I know that you think you have great site structure and keyword optimization, but if Google insists on ranking your homepage for a specific term that you have optimized another page for, then you probably do not have great site structure. I'm sorry to be so blunt, but that's the way it is.
You probably need to interlink better and link better within your site. This is not something that's easy. If you can't figure it out yourself, hire an external SEO to help you do this, because creating a subdomain will only create more problems, not less. Good luck."
Ask Yoast
In the series Ask Yoast, we answer SEO questions from our readers. Have an SEO-related question? Maybe we can help you out! Send an email to ask@yoast.com.
Note: please check our blog and knowledge base first, the answer to your question may already be out there! For urgent questions, for example about our plugin not working properly, we'd like to refer you to our support page.
Read more: 'The ultimate guide to site structure' »
The post Ask Yoast: Google ranking the 'wrong' page for keyword appeared first on Yoast.