The best cheap 4K TV deals in Australia for May 2018
With so many great 4K televisions to choose from, making a decision about which one to purchase for your family may very well come down to price. A good cheap 4K TV deal can be hard to refuse, and these days there are more great TVs at even better prices than ever before. 
If you need a new television and don't want to pay any more than you have to, why not take a look at our curated list of the best cheap 4K TV deals in Australia for April 2018.
We've been on the prowl for the best value 4K Ultra HD TVs currently on sale, focusing on sets with huge discounts off the RRP. With so much 4K content currently available to stream on Netflix, Amazon and Stan, now's the perfect time to upgrade to an Ultra HD set. And at these prices, can you even afford not to?
Below, you'll find our selection of the best cheap 4K TV deals for the month of May. You better get a move on, though – some of these deals are time sensitive, and may disappear before the end of the month. Now, let's kick off our list with our deal of the month.
TechRadar's 4K TV Deal of the Month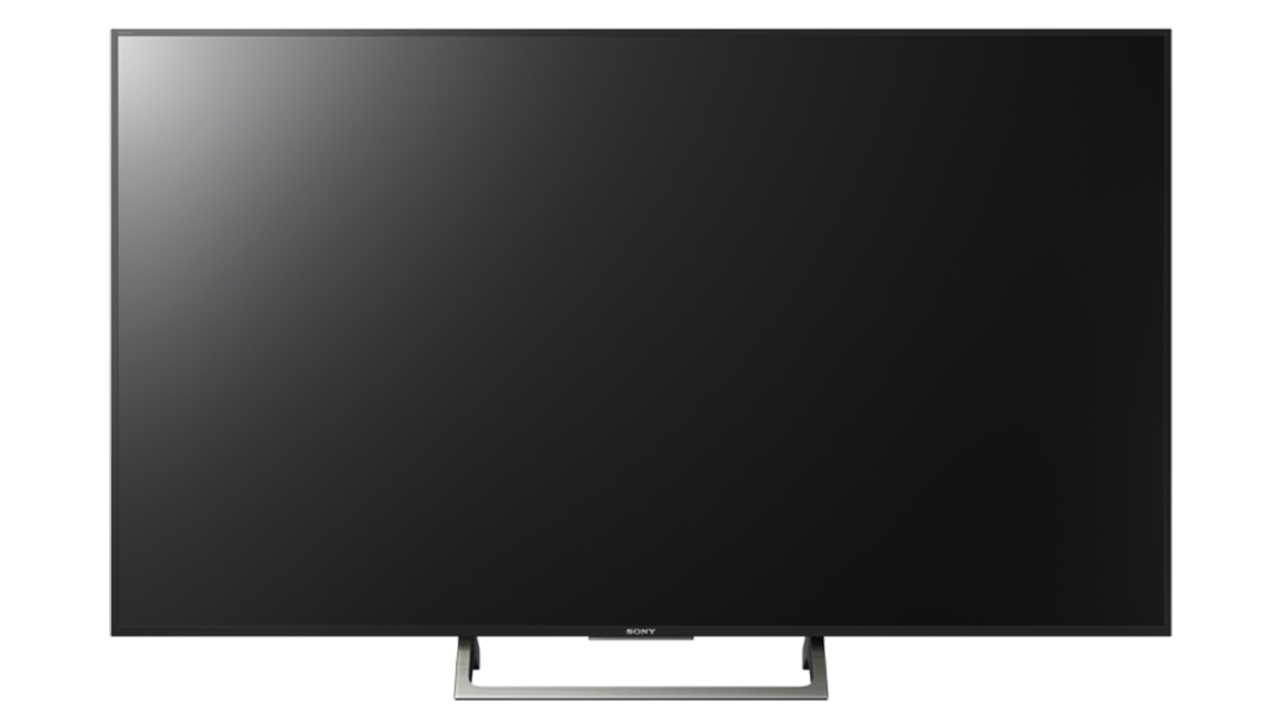 Sony X8500E 55-inch 4K smart TV | Now $1,270 (was $2,299) | Bing Lee
The price on this stunning 55-inch 4K TV from Sony has been slashed at Bing Lee, bringing the price down to $1,270. This Android TV sports incredible colour and picture quality, with fantastic HDR and 4K upscaling capability. 
Cheap 4K TV deals: under 55-inches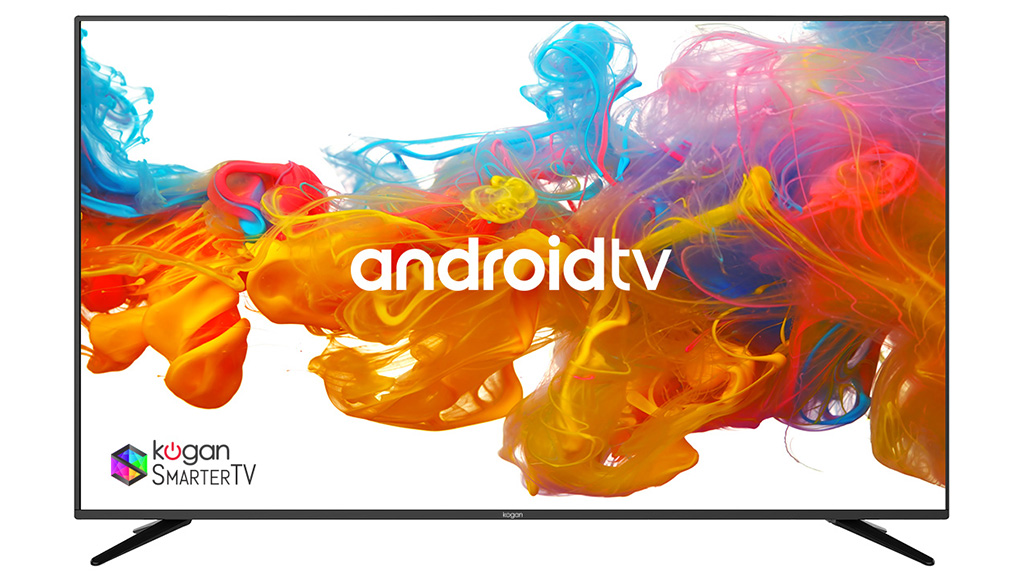 Kogan 50-inch 4K LED SmarterTV | Now $599 (RRP $749) | Kogan
Aussie online retailer has upped its game for its new line of Android TV-powered 4K sets. Not only do you get the Google's excellent TV OS and a 4K LED display, you also get support for HDR content and a voice control remote — all for the pre-sale price of just $599. Yes, you read that right — the TV is not out yet (its release date is May 15, 2018), but if you purchase it then, you'll miss out on this incredible deal, as its post-release price will be set at $749. 
Cheap 4K TV deals: 55-inches to 65-inches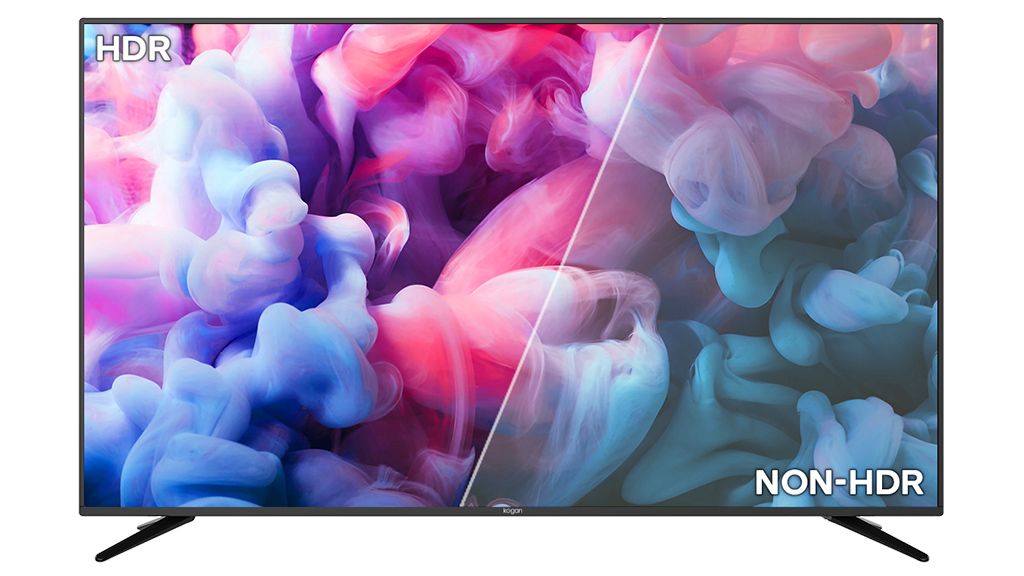 Kogan 58-inch 4K LED SmarterTV | Now $799 (RRP $949) | Kogan
Just like with its stellar new 50-inch model, Kogan's 58-inch 4K LED SmarterTV delivers the goods at an amazing price. Running on Android TV, Kogan's new 58-inch set also supports HDR10 and comes with a voice control remote. Available for pre-sale now at a special price of $799 (it'll set you back $949 after its May 15, 2018 release date), Kogan's 50-inch 4K LED SmarterTV is great value for money.
Cheap 4K TV deals: over 65-inches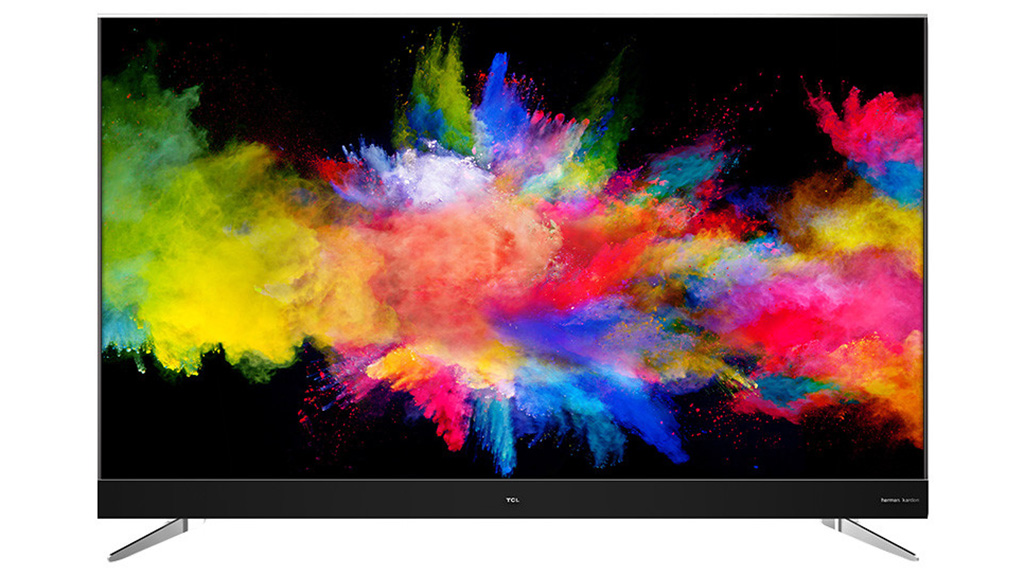 TCL 75C2US 4K Smart Android TV | Now $2,695 (RRP $3,999) |The Good Guys
Last month, we listed this terrific telly for the impressive price of $2,739. Now, it's priced at only $2,695 at The Good Guys! An incredible price for a 75-inch Ultra HD set, this deal on the TCL 75C2US television is exceptional value for money. Not only does it support HDR10, it also runs off the Android TV platform and sports built-in Harmon Kardon speakers for terrific audio quality.
The best deals on our favourite 4K TVs
Perhaps you're not after a cheap TV, but simply want a good deal on a top of the line telly. In that case, check out some great deals for our current favourite 4K televisions below. 
More 4K smart TV deals
The televisions listed above are but a small selection of the TV deals available online, with loads of sets in various sizes and brands reduced every day. If the TVs above don't suit your needs or fit your price range, you can check out even more cheap 4K TV deals at Getprice.
[ad_2]