Introducing the new Dell Commercial PC Portfolio
Introducing the new Dell Commercial PC Portfolio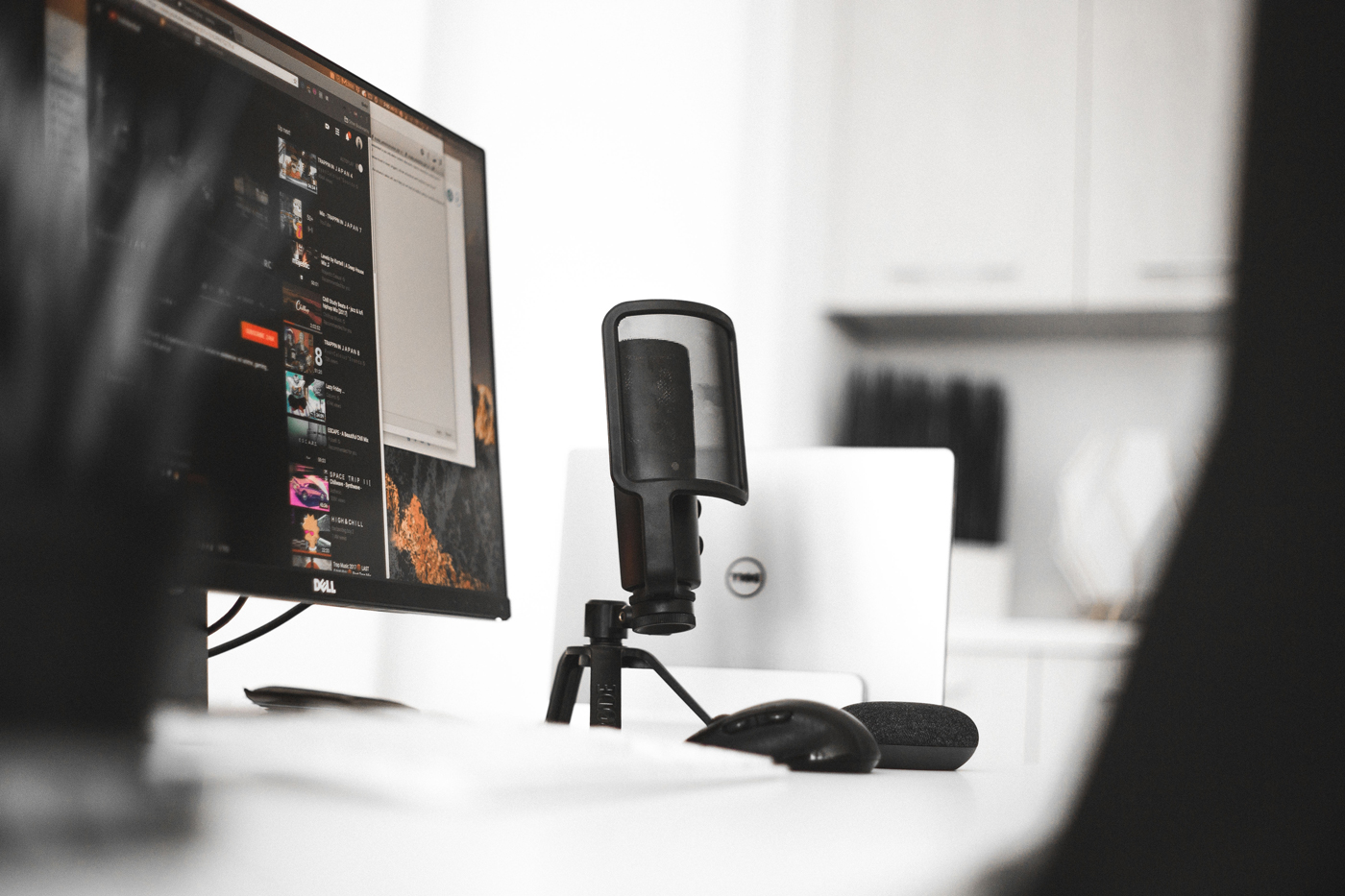 AoiroStudio
May 01, 2018
The fine folks from Dell has recently announced what they called: the new Commercial PC Portfolio in goals of providing us solutions to help our workflows, businesses and more. It features beautiful and a smarter design. Also to increase productivity and sustainability for the global demand. It's a huge lineup of exciting new products, let's take a look.
In their words
Dell is introducing new solutions across its commercial PC portfolio designed to help businesses of all sizes prevent security and productivity disruptions and tap into the potential of new innovations such as artificial intelligence and AR/VR. Dell's updated commercial lineup features advances in smart design, productivity and sustainability to meet the ever-expanding needs of a global, diverse workforce.
More Links
Learn more about Dell Products
Dell Precision
Workstations have been redesigned to be thinner, lighter, smaller and "Ready for VR." There's a reason why five out of the last seven visual effects Academy Award winning movies used Precision workstations!
Dell Precision 7730 and 7530
Includes the latest 8th Gen Intel® Core™ and Xeon® processors, AMD Radeon WX and NVIDIA Quadro® professional graphics and industry-leading 3200MHz SuperSpeed memory. The largest memory capacity for a mobile workstation up to 128GB.
• The largest memory capacity for a mobile workstation up to 128GB. • Dell Precision 7530 is the industry's first 15-inch "Ready for VR" mobile workstation. • Dell Precision 7730 enables new use cases like AI and machine learning development and edge inference systems.
Dell Precision 5530 2-in-1
• Boasts the next-generation InfinityEdge 4K Ultra HD. • Includes the Dell Premium Pen, which delivers precise pressure sensitivity (4,096 pressure points) for an experience as close to sketching on paper as possible. • Ultra-thin GORE™ Thermal Insulation keeps your system cool. • MagLev Keyboard design.
Dell Precision 5530
• Dell's smallest 15-inch mobile workstation and the industry's best-selling thin and light mobile workstation weighing just 3.9 pounds. • Offers InfinityEdge 4K Ultra HD displays with better contrast ratios, touch support and picture quality. • Enhanced 2666MHz memory speeds up to 32GB. • Up to 4TB of SSD storage so users can access, transfer and store large 3D, video and files easily.
Dell Latitude
Portfolio is designed for all day productivity in small form factors to allow you to get through long days involving back-to-back meetings or cross-country flights.
• Equipped with an 8th Gen Intel® Core™ (i5/i7) vPro processors (H-series) and 2666MHz memory up to 32GB, NVIDIA graphics, optional Thunderbolt™3. • Up to 19 hours of battery life. • The world's most secure commercial laptops, offering businesses the option to leverage multi-factor authentication.
OptiPlex All-in-Ones
• Includes a pop-up webcam, which improves video collaboration, with full HD or infrared camera • OptiPlex 7760 AIO, a powerful 27-inch InfinityEdge with optional glare-free 4K Ultra HD with HDR and High-Gamut sRGB. • OptiPlex 7460 AIO offers a 23.8-inch InfinityEdge display, providing an overall smaller footprint while optimizing screen space with edge-to-edge Full HD IPS display technology and numerous port options. • OptiPlex 5260 AIO offers a 21.5-inch display with an optional 10 point multi-touch display. • OptiPlex Tower, Small Form Factor and Micro desktops packed with 8th Gen Intel® Core™ processors and up to 64GB of DDR4 memory for today's dynamic workforce • OptiPlex XE3, available in Tower and Small Form Factor, is an industrial-grade desktop with enterprise-class performance, combining reliability and durability to meet the needs of industries including healthcare, retail and manufacturing. • OptiPlex 7060 and 5060 Tower, Small Form Factor and Micro desktops offer rich SSD and hard drive options, next-generation AMD or NVIDIA graphics, and can power up to three monitors simultaneously. • OptiPlex 3060, available in Tower, Small Form Factor and Micro, is a compact system with up to 32GB DDR4 memory and versatile mounting options.
More Links
Learn more about Dell Products
Cover Image by Blake Connally