The best home printer 2018: the top printers for home use
Welcome to our list of the best home printers in 2018. For many homes, having a printer can be extremely useful. From printing out documents and your children's homework, creating your own Christmas cards and posters or printing your holiday photos, there's plenty of reasons why you'd want a printer for the home.
When you're looking for the best home printer for your needs there are a number of things you need to take into account. First of all, there's size. Unlike business printers, you don't want a big, bulky, printer taking up huge amounts of room. Because you won't need a printer that has all the features a business printer has, nor does it need to handle large amounts of printouts throughout the day, your home printer can be more compact.
There are all-in-one printers that are geared towards the home, and they are a good choice if you need a photo copier and a scanner as well as a printer in your house.
If you're after a printer to mainly print out photographs, then there are specially-designed printers that excel at that.
Here you'll find the very top models of printers, be they for the home or the office. This list is constantly updated, so you'll get top advice for buying the best printer for your needs.
No matter what type of home printer you're after, we have one for you, and our price comparison tool makes sure you get the best deals on the printer of your choice as well.
Check out what printers made it into our top 10 best business printers roundup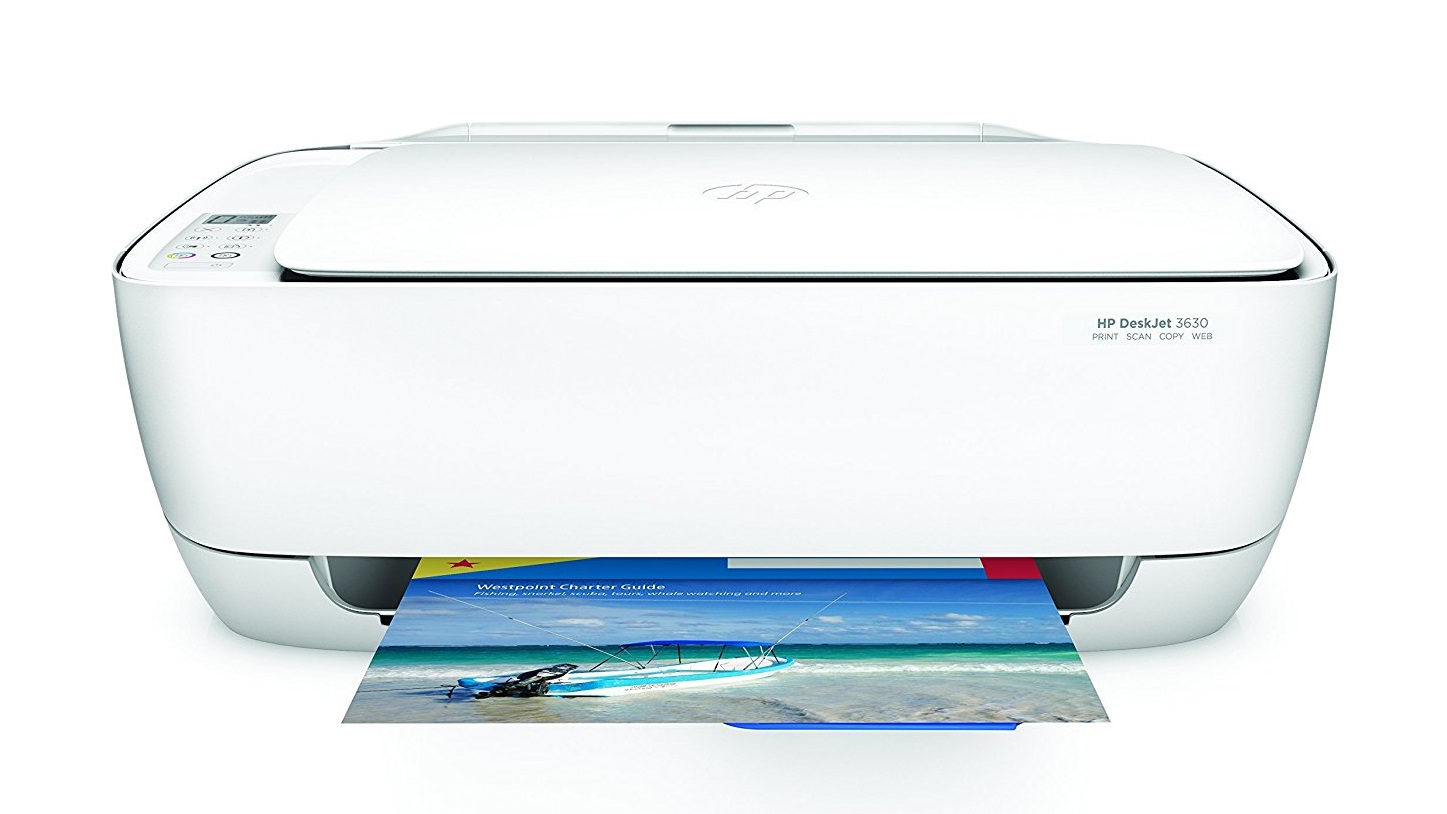 The Deskjet 3630 is our pick for the best home printer. It has decent print quality, a competitive price, and it can connect to mobile devices, which reflects the modern home, where more people are likely to use a smartphone or tablet than a laptop or desktop PC. It doesn't quite have the build quality of HP's more expensive Envy models, but if you're looking for an initially cheap model that catches the eye when sat on a shelf, the Deskjet 3630 is a great option.
Read the full review: HP Deskjet 3630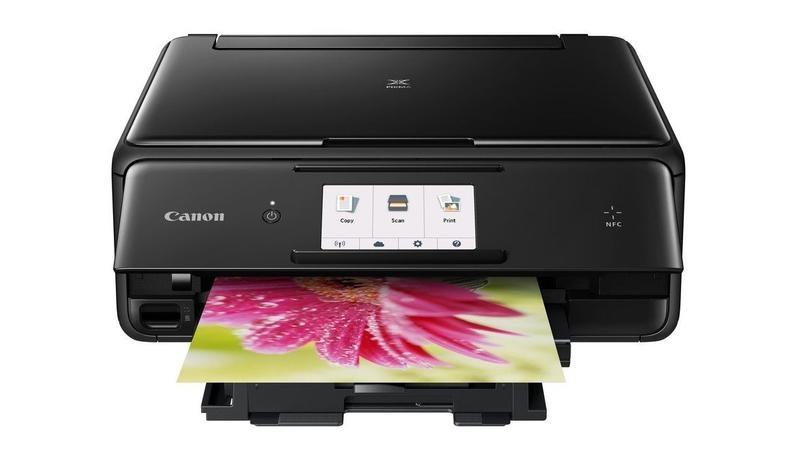 The Canon Pixma TS8050 is a fantastic home printer for people who just need a small printer for occasional use, printing photos or using the scanner function. It's a bit pricey to buy – and to run – but the flexibility and quality of the printouts is excellent. The fact that it can sit unobtrusively in your house makes it an excellent choice for home users.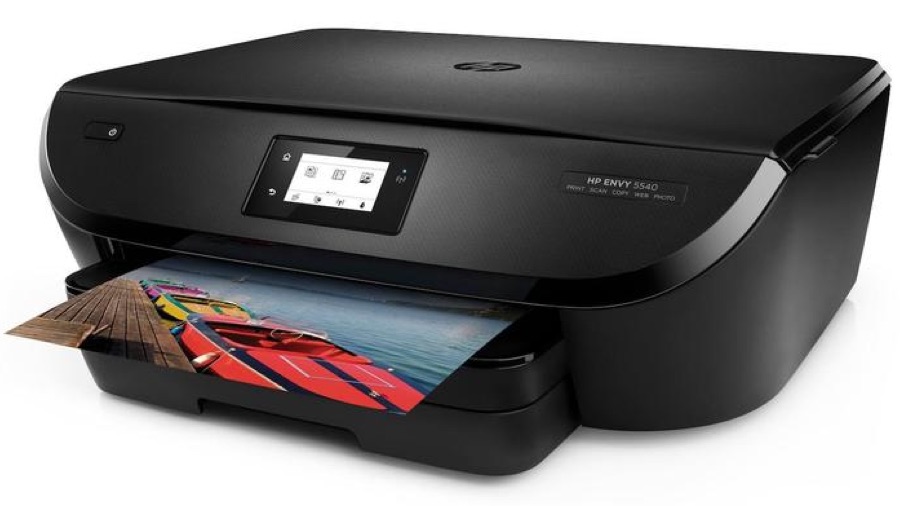 The HP Envy 5540 All-in-One printer offers printing, scanning and photo printing, supports not just USB but Wi-Fi, Wireless Direct and AirPrint wireless printing, and it even offers automatic double-sided printing. This makes it an excellent home printer for busy households that need to scan and make photo copies as well as print. It does this while also being pretty affordable.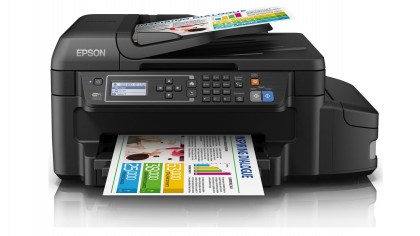 Consumables are usually expensive when it comes to printers. So it is quite surprising that one vendor, Epson, single-handedly decided to challenge that status quo by allowing users to refill their printer using ink bottles. What's even more surprising is that Epson includes two years of ink with the package; no more expensive cartridges and instead, you have enough material to deliver 11,000 pages worth of black and colour inks (that's 700ml worth of liquid). So, if you have a house that needs to print off lots of documents (such as for school projects), then the Epson EcoTank ET-4550 could end up saving you money in the long run.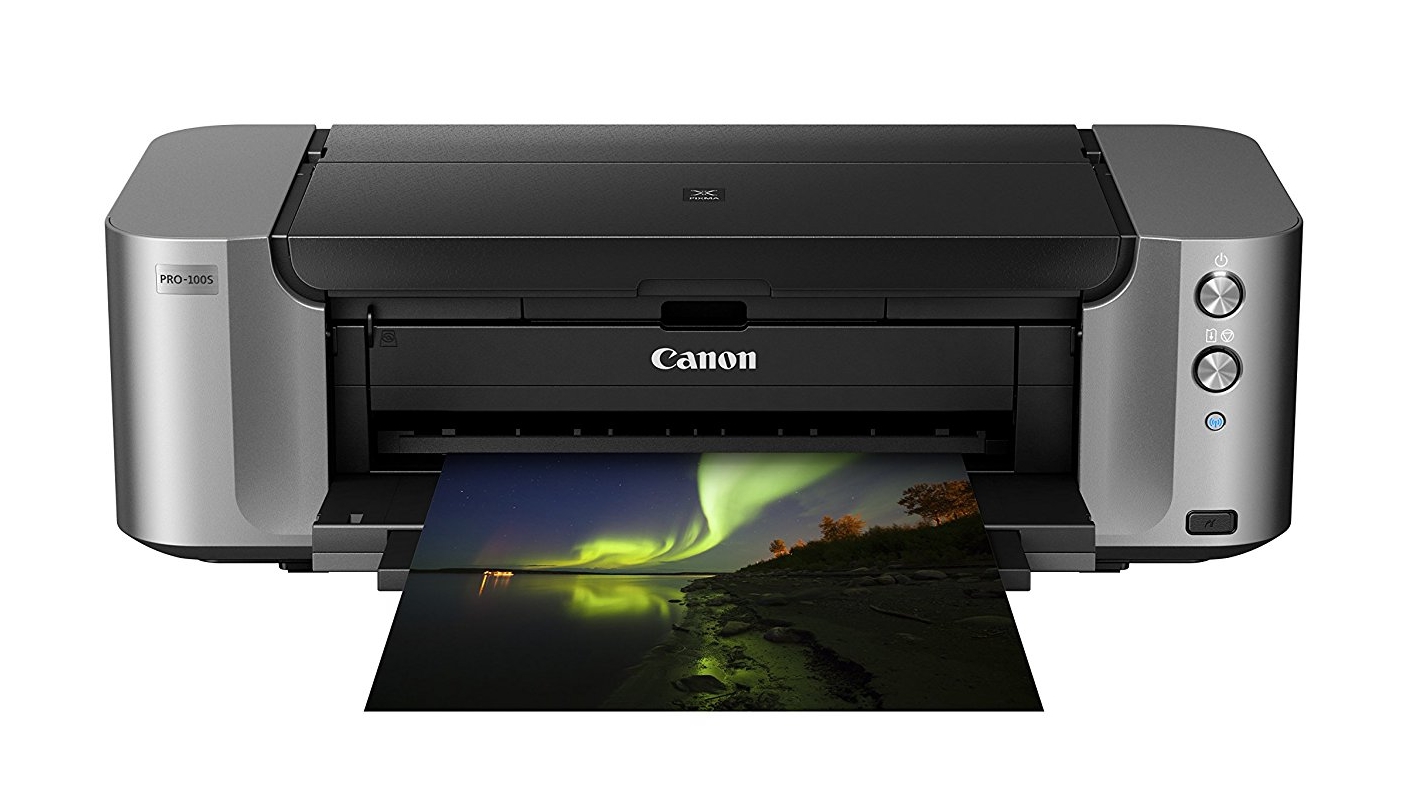 The Canon Pixma Pro-100S is, in our view, the best photo printer you can buy today, which means it also deserves a place on our best home printer list. Print quality is excellent and it can also handle print sizes of A3 and over. 
It's also pretty fast as well, able to print a 4 x 6-inch photo in just 34 seconds. If you take a lot of photos on your smartphone or tablet, then the wireless printing feature will be a great help as well. If you want the very best photo printer for a reasonable price, this is the one we recommend.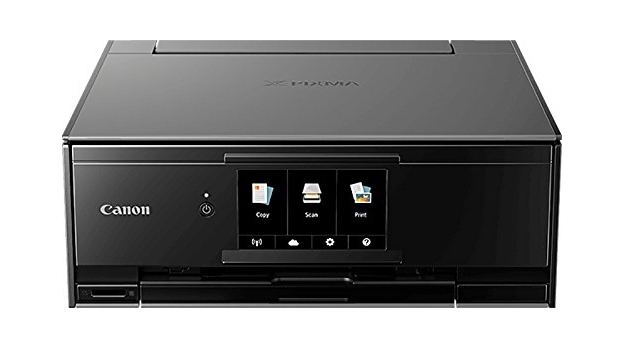 If you're looking for a great all-round printer which doesn't skimp on print quality for your photographs, then we don't think you will be disappointed by what the PIXMA TS9150, Canon's flagship printer, has to offer.
While it's certainly more expensive than some of the cheap two in one printers you can pick up, it's not a bad price for something which produces high quality prints, especially if you only need to print at A4 or below.
Best of all, the print quality here is stunning, and it also has an attractive design. While the looks of your printer may not seem that important, it does mean you don't feel the need to try and hide it away out of sight if you're using it at home.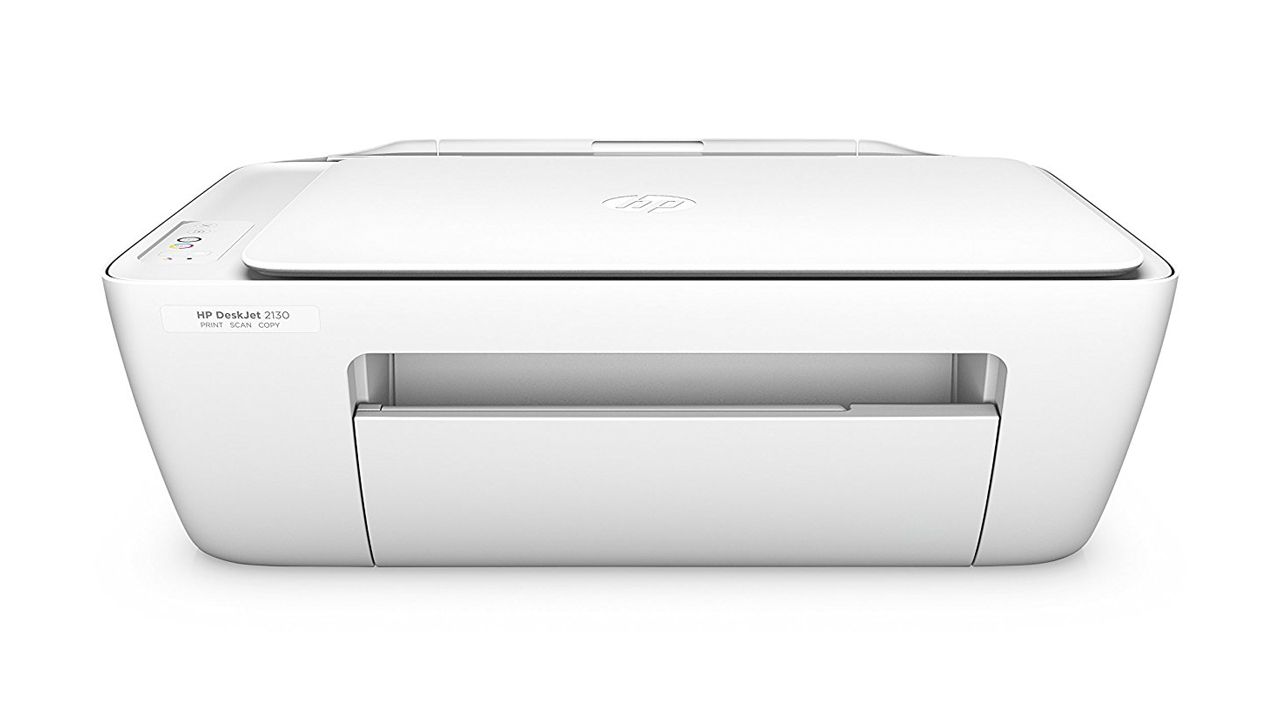 The HP Deskjet 2130 All-in-One printer is an excellent printer for the home if you're on a budget, and if you only need to occasionally print, scan and photocopy documents, then this is a great choice for saving money. Of course, as it has such a low price there are some sacrifices to be made, but on the whole this is a brilliant cheap printer that will happily print off documents, as well as scan and photo copy, for a very low price.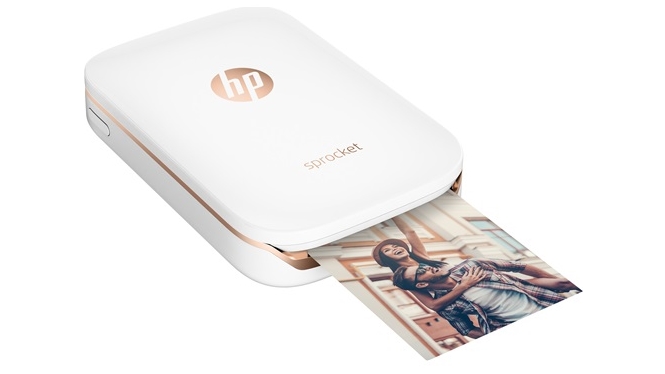 This small, hand-sized, photo printer isn't for printing out professional-quality photos, but is a quick, easy and fun way to instantly print out your digital snaps – essentially turning any digital camera into a Polaroid-esque instant printer. It doesn't use ink, so you don't have to worry about buying replacement cartridges – instead it uses heat to transform a pre-dyed sheet of paper into your photos. It runs on batteries and has a stylish design as well. This is a great choice if your home doesn't have space for a photo printer, but you'd still like to have one. It's no good for printing standard documents with, though.
What about the best 3D printers?
[ad_2]