Ask Yoast: Crossposting content on Medium
To increase your reach, it could be worth your while to post some of your content on sites with more authority and more visitors than your own site. But it's a good idea to think about how to do that. You may think 'If many people see my post on a site like medium.com, they'll automatically head over to my site to check out that post, increasing my traffic.' But is that really the case?
Optimize your site for search & social media and keep it optimized with Yoast SEO Premium »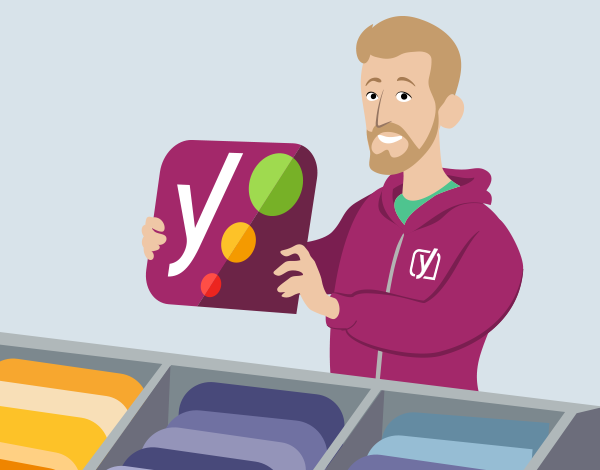 Info
You probably don't want to end up with duplicate content, and it also isn't in your best interest to be competing with high authority sites. So, how can you use these platforms, like Medium, to your advantage? Let me tell you what I think in today's Ask Yoast!
Tsahi Levent-Levin emailed us a question on crossposting content on Medium:
There seems to be a trend of placing a post on a blog and then republishing the exact same content on medium.com. As there's no ability to control the canonical tag, how do you view this practice? Does it increase reach and discoverability or does it dilute ranking due to duplicate content?
Rectification: It appears that you can set a canonical link on Medium! So please add it and prevent duplicate content by doing so.
Ask Yoast
In the series Ask Yoast, we answer SEO questions from our readers. Have an SEO-related question? Maybe we can help you out! Send an email to ask@yoast.com.
Note: please check our blog and knowledge base first, the answer to your question may already be out there! For urgent questions, for example about our plugin not working properly, we'd like to refer you to our support page.
Read more: 'What to do if the traffic on your blog is decreasing?' »
The post Ask Yoast: Crossposting content on Medium appeared first on Yoast.