How to Remove Third-Party Accounts Like Facebook From your Mac
With the release of iOS 11, Apple nixed its built-in integration with Twitter, Facebook, Flickr, and Vimeo, a feature that allowed iPhone and iPad users to store their third-party account information and access it within apps that needed to use those services.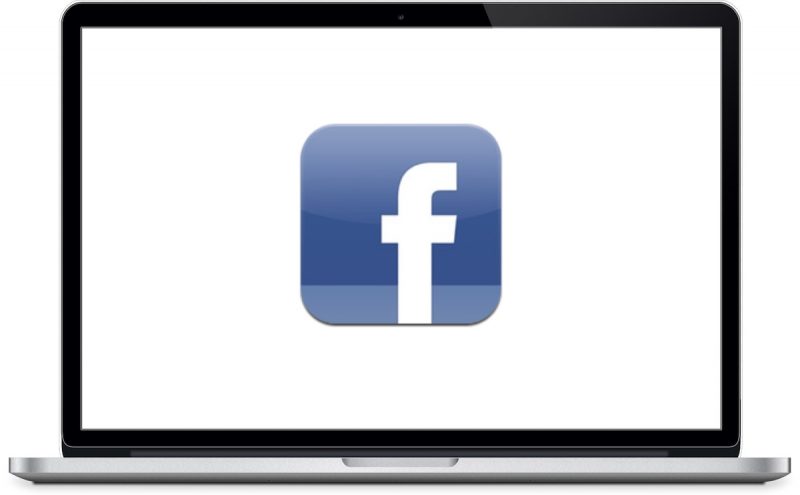 Apple has yet to remove the equivalent feature from macOS, although this is likely to change in a future version. In the meantime, this article shows you how to manually remove third-party accounts like Facebook from your Mac, which some users may find a germane step in light of the recent data scandal.
Note that the following guide only deletes associated third-party accounts at the system level of your Mac – you'll still be able to access your Facebook account and related data by logging into Facebook.com (where you can delete your account permanently) or via the official iOS app, for example.



How to Remove Third-Party Accounts From macOS
Click the Apple symbol () in the menu bar on your Mac's desktop and select System Preferences….



Click the Internet Accounts preference pane.



Click an account in the left column that you want to remove.



Click the minus (–) button at the bottom of the column.

Click OK in the "are you sure..?" dialog.



You may be asked if you want to keep any contacts related to the account stored in your iCloud Contacts. To nuke those too, click Delete from Mac.


Related Roundups: macOS High Sierra, macOS 10.14
Tag: Facebook
Discuss this article in our forums


[ad_2]