HTC Shares Teaser for New Phone That Inexplicably Features iPhone 6 Parts [Updated]
HTC today sent out emails and updated its website with a teaser image for an upcoming event that will see the launch of its next flagship device.
The image in question features smartphone components overlaid with a date, and given that HTC is teasing a new smartphone, it would be logical to assume these are HTC components, but as AnandTech points out, HTC's image features iPhone 6 parts.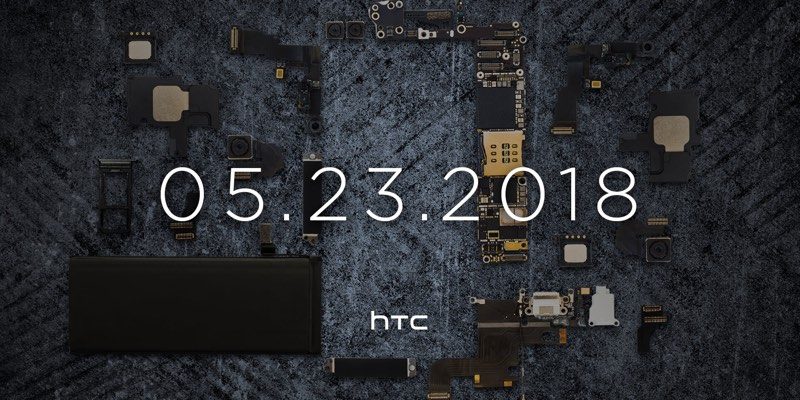 HTC's teaser image

It is not clear why HTC is teasing its next-generation smartphone with components from an Apple device that's four years old rather than the upcoming device or at least an HTC smartphone, but it's an embarrassing mistake for the company to make.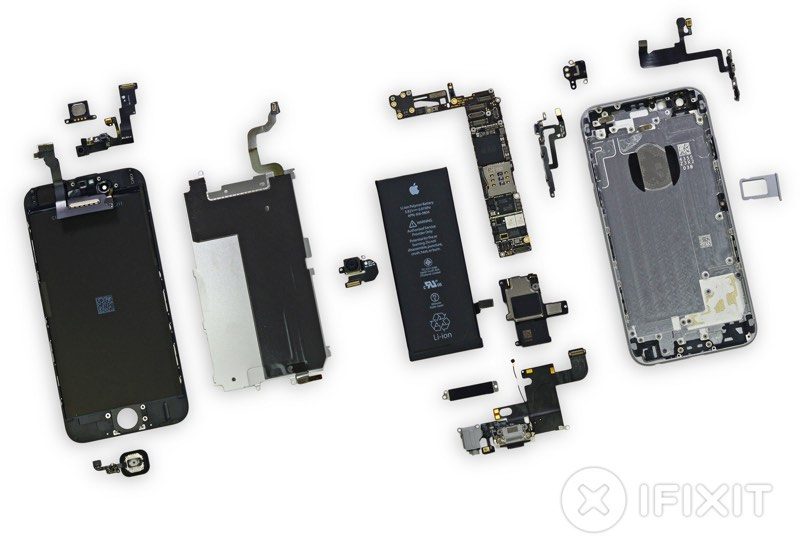 iPhone 6 components, via iFixit

HTC's May 23 event will likely see the debut of the HTC U12, the successor to the HTC U11.
Update: HTC told CNET that it intentionally used parts from other smartphones to represent the "jumble" of parts that HTC competitors "inelegantly cram into their phones."
"We're glad people are studying our teaser so closely. The fact people have noticed parts from different phone models is exactly right – they represent the jumble of parts (specs) that our competitors inelegantly cram into their phones, while the space in the middle outlining HTC's next phone represents 'a phone that is more than the sum of its specs.'

To be clear, none of the parts illustrated in the teaser came from the phone we're announcing May 23rd; people will have to tune in to htc.com that day to find out more…"
Tag: HTC
Discuss this article in our forums