Introducing: Adobe XD CC Starter Plan & Adobe Fund for Design
Introducing: Adobe XD CC Starter Plan & Adobe Fund for Design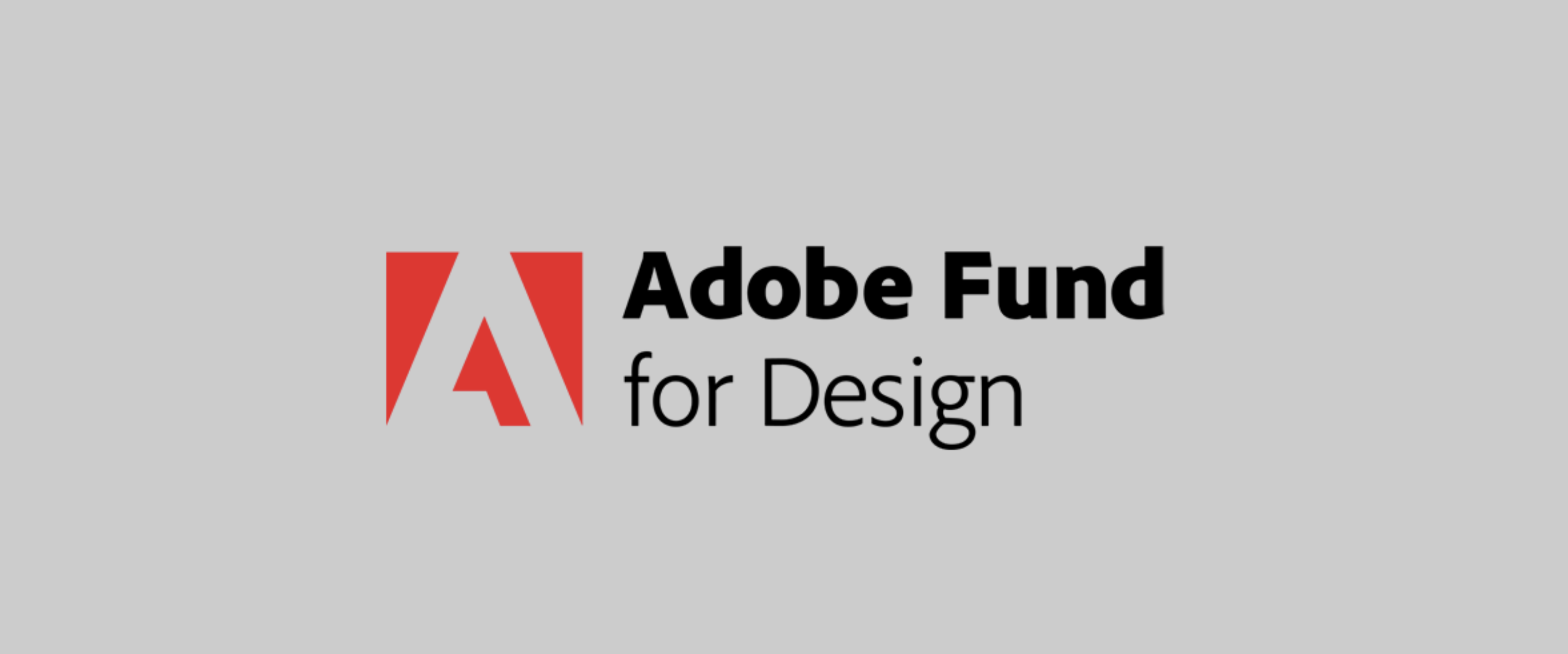 abduzeedo
May 15, 2018
What a great time to be a designer. We have incredible tools at affordable prices and we also have a lot of incentive from the big players. Today Adobe announced that Adobe XD is now free via a new Starter plan. Additionally, Adobe has launched a new $10 million investment fund for design technology and released a host of new features and assets for XD users.
Introducing: The Adobe XD CC Starter Plan
The free Starter plan for Adobe XD includes XD for Mac and Windows, mobile apps for iOS and Android, and services to empower users to design, prototype and share user experiences with colleagues. With this announcement and the release of new features and enhancements, Adobe XD is the only cross-platform experience design platform to combine both design and prototyping with industrial-grade performance.
A milestone for the global design community, the XD CC Starter plan enables professional and aspiring designers, teams and students to learn, cultivate and apply their design skills through free access to Adobe XD and share up to one active shared prototype and design spec at a time. And, as part of Adobe Creative Cloud, Adobe XD tightly integrates with designers' existing workflows and top tools such as Photoshop CC and Illustrator CC. The Starter plan also includes Typekit Free and integration with Creative Cloud Libraries, making it easy to share and manage assets across devices.
The Adobe Fund for Design
Adobe also today announced the $10 million Adobe Fund for Design, which will be distributed in the form of grants and equity investments. The fund will help designers and developers innovate in the world of experience design and leverage Adobe XD as a platform supporting tooling plug-ins and integrations with third party tools and services.  It is open for individuals, small teams or companies interested in or already building products to empower creatives. In addition to providing the financial means to enable growth, working with the Adobe Fund for Design will provide recipients access to industry experts, and significant resources to fuel development, including early access to technology, partnership and go-to-market opportunities, and exposure to Adobe's network of passionate customers.
New Features & Assets for UX Designers
These announcements coincide with the release of new features and enhancements in Adobe XD, including time-saving workflow updates. Please see below my signature for more information on the new features.
Adobe is also releasing a series of free UI kits and resources for the design community, created by prominent designers around the globe, such as Daniel White, Ana Miminoshvili, Zhenya Rynzhuk, Steve Wolf and Mike, the designer behind Creative Mints. Let me know if you're interested in speaking with any of the designers and I'd be happy to facilitate an interview. More information on the designers and links to download the kits can be found here. 
Adobe has released six Font Packs to provide users access to a collection of licensed commercial type for use in a variety of projects including UI/screen design in Adobe XD. The packs are a great way to easily experiment with fonts across a variety of design tools, and Adobe will be releasing a new pack every week for the next six weeks. More information on accessing the packs can be found here.
Please visit the Creative Cloud blog for more information on the Starter plan for Adobe XD, Adobe Fund for Design and latest XD product updates.
[ad_2]