Lyft Removes its Apple Watch App From the App Store
Lyft is the latest company to ditch support for the Apple Watch, eliminating its Apple Watch app in an update that was released this morning.
Lyft did not announce the removal of the Apple Watch app in the update's notes, but the Lyft Apple Watch app is no longer listed in the App Store nor is it available as an app to install through the Watch app on the iPhone. There's also no longer a mention of the Apple Watch in the App Store description.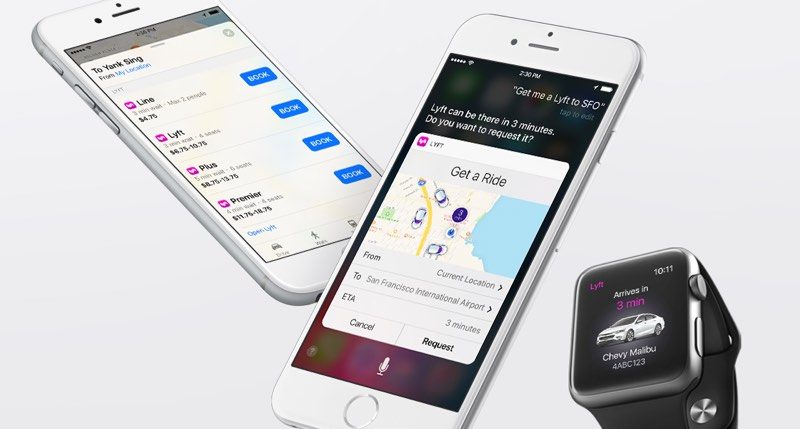 It is not clear why the Lyft app was removed from the App Store, and we've asked Lyft for comment, but this continues a trend where major companies are removing their Apple Watch apps due to low usage or Apple's requirement that all apps adopt the watchOS 4 SDK.
As of April, all Apple Watch app updates submitted to the App Store must use the watchOS 2 SDK or later. Apple Watch apps that use the watchOS 1 SDK are no longer able to be updated. Lyft has been updated several times since April, though, so it's not clear if the requirement is the reason why the app was removed. Lyft first introduced support for the Apple Watch in September of 2016.
Lyft joins several other major companies that have abandoned development for the Apple Watch and eliminated their watchOS apps, including Twitter, Google Maps, Amazon, Instagram, and eBay.
Update: Lyft customer support told MacRumors reader Alec that the company is "testing the integration" for a new Apple Watch app, but does not have a timeline for when it will be available.
Related Roundups: Apple Watch, watchOS 4
Tag: Lyft
Buyer's Guide: Apple Watch (Neutral)
Discuss this article in our forums


[ad_2]