Adobe Hidden Treasures Design Challenge
Adobe Hidden Treasures Design Challenge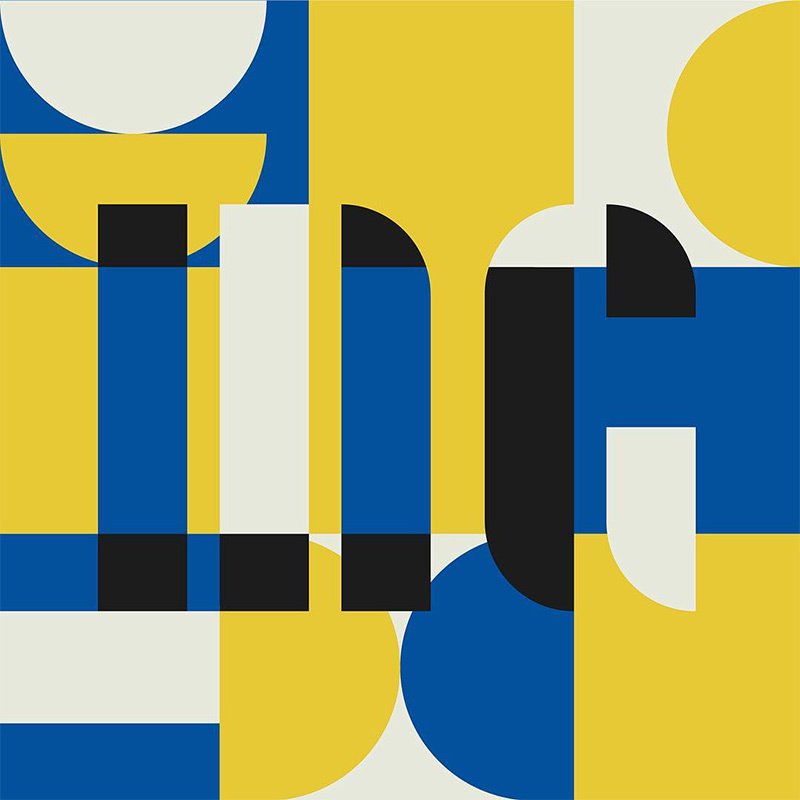 abduzeedo
Jun 28, 2018
A few weeks ago Adobe announced the ADOBE HIDDEN TREASURES BAUHAUS DESSAU to promote the release of some of the Bauhaus fonts redesigned for the modern technologies and screens. With that announcement, there was an open challenge to all designers and enthusiasts to create a piece of graphic design using the fonts. So for this post, I'd love to share some of the coolest entries I've seen so far.
About the Challenge
It's your turn to design like a Bauhaus master. In the coming months, there will be five separate challenges to inspire you to use the restored typography sets in your own work. A selection of the best submissions will be featured in an exclusive exhibition at the Bauhaus in Dessau, Germany. And the grand prize winner will receive an all-expenses-paid trip to explore the Bauhaus Dessau Foundation in person.
Design challenge #1: Logo
Use one or more of the new Bauhaus Dessau fonts to create a digital logo in the Bauhaus style. The winner will take home a 13-inch MacBook Pro, plus a one-year Creative Cloud subscription.
To enter, just share an image or Behance project link on Twitter or Instagram with the hashtags #AdobeHiddenTreasures and #contest. 
See the Official Rules.
Design challenge assets  
Get the fonts 
Entries