Astropad Standard and Studio Apps Updated With Support for Luna Display Adapter, Which is Now Available for Pre-Order
Astropad today introduced new updates for both its Astropad Studio and Astropad Standard apps, bringing support for the Luna Display adapter, which is also now available for pre-order.
Introduced as a Kickstarter project last year, the Luna Display is designed to turn any iPad into a wireless second display for the Mac.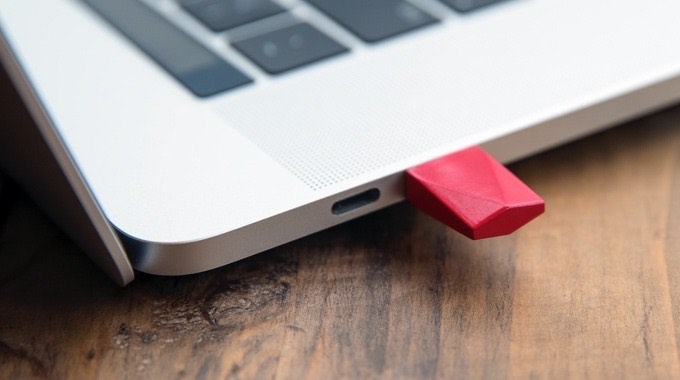 Astropad alone mirrors the Mac display, but Luna Display is designed to extend the Mac display rather than simply mirror it.
The Luna Display adapter plugs into a Mac using Mini DisplayPort or usb-C, and then after downloading the app, the Luna Display serves as an extension of the Mac, letting Mac content be accessed directly from an iPad.
Both of the Astropad apps now support Luna Display, and the Luna Display itself can be pre-ordered from the Luna Display website for $69.99.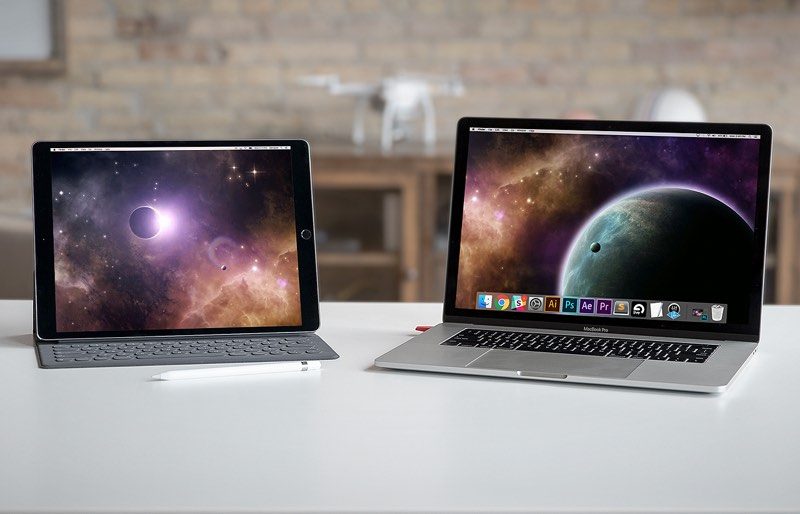 Astropad also announced today that it is discontinuing all support for third-party styluses. The company says that third-party styluses deliver poor performance compared to Apple Pencil and create engineering complexities.
Astropad no longer recommends third-party styluses for artists. Support will cease at the end of 2018 to allow Astropad to focus on optimizing its apps for the Apple Pencil.
Astropad Standard can be downloaded from the App Store for $29.99. [Direct Link]
Astropad Studio, which costs $11.99 per month for syncing and monthly feature updates, is free to download initially. [Direct Link]
Tag: Astropad
Discuss this article in our forums