Adobe introduces Third party workflow integrations for Windows
Adobe introduces Third party workflow integrations for Windows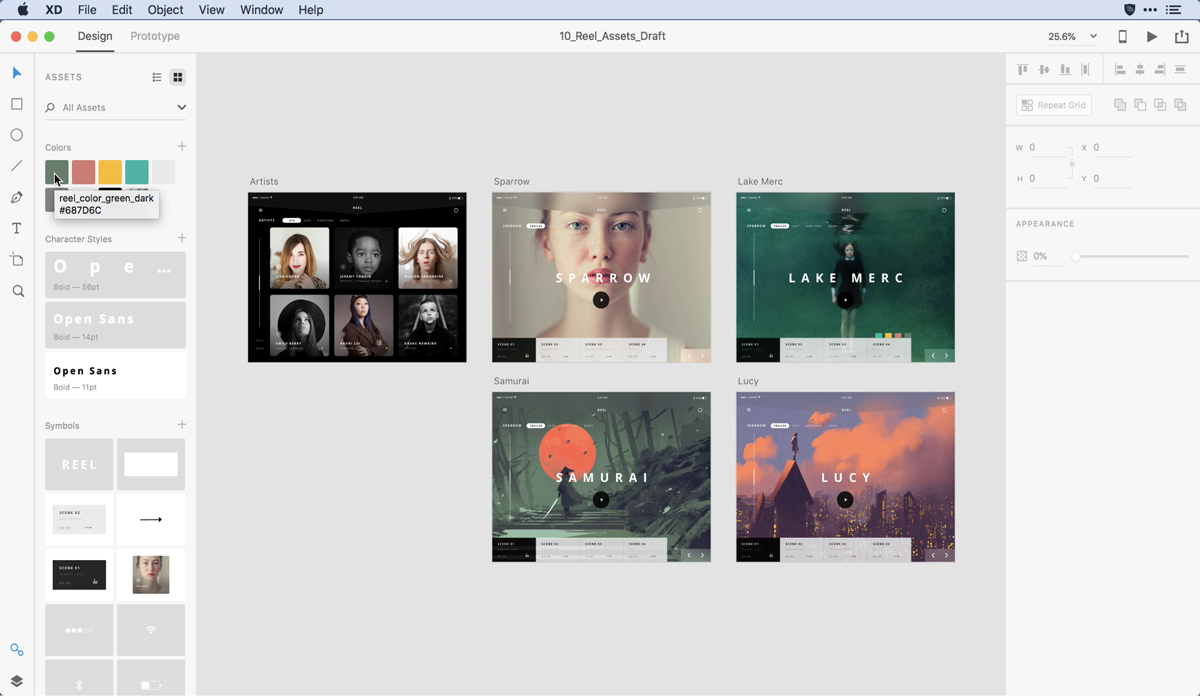 AoiroStudio
Jul 18, 2018
Our friends from Adobe have just shared their monthly updates and it will includes new features that have just released. This month, we are taking a look at a bunch of updates related to stroke enhancements, label assets and more. What has been really retaining my attention is the integration of Adobe XD into third party workflow integrations for Windows for example. We have been hearing many quotes and possibly facts about how it's a myth that designers can't work on PC and vice-versa. These new changes will be up for a test, would you like guys to give it a whirl? Fire away!
Be sure to tune in to Adobe Live, July 17, 18, and 19 (from 9 a.m. to 5 p.m PST) to see top UX designers using these latest features in Adobe XD.
New to XD
The ability to bring your XD designs into popular prototyping and handoff tools has been one of the top requested features since XD began shipping last year. We delivered support for the Mac platform in January, and are excited to announce that XD now works with Zeplin, Avocode, and ProtoPie on the Windows platform as well. Start your designs in XD, then bring them into your favorite tool to speed-up developer handoffs and create advanced animations.
Additional Updates
Stroke Enhancements: Users can now create dotted and dashed lines, specify end caps and rounded corners and copy more complex strokes from Adobe Illustrator to use in Adobe XD.
Label Assets: Now, users can keep their assets and design choices organized with labels – enabling naming for colors, character styles and symbols in the assets panel.
Commenting on Design Specs: Just like Prototypes, users now have access to the same commenting features for Design Specs – letting you easily receive and address comments on your designs.
Other updates: Additional updates this month include a paragraph spacing function, image pasting from clipboard and simplified Chinese language option.
 

More Links

Learn more about the latest updates on Adobe XD
Visit the Creative Cloud Blog