Ask Yoast: Nofollow tags for Amazon affiliate links
When you add a nofollow tag to a link on your site, you're basically telling search engines that they shouldn't count your backlink when ranking that page. Doing this helps you avoid leaking link value to pages that may not be trustworthy, or, in case of affiliate marketing, to your advertiser's website.
But what if you include several affiliate links in every blog post you publish? While you probably link to relevant products, all these links should still have a nofollow tag. This can easily become a large amount of nofollowed links. Does this have any consequences for the link value of your pages?
Nikola was worried about this and emailed us his question:
I have a nofollow tag on my Amazon affiliate links because in Google's Webmaster guidelines it's said that ad links should have this tag. But I'm worried that this will cause a drop in link value of my pages as I add these links to almost all of my posts. What should I do? Do Amazon affiliate links hurt blog SEO?
Watch the video or read the transcript further down the page for my answer!
Adding a nofollow tag to Amazon affiliate links
"No, they don't hurt blog SEO. Nofollow doesn't hurt anything. If it's an ad it deserves a nofollow and you're doing it perfectly right and you shouldn't change anything. Good luck."
Optimize your site for search & social media and keep it optimized with Yoast SEO Premium »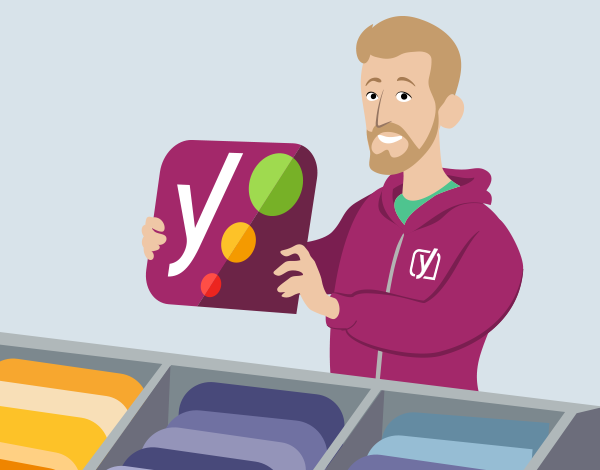 Info
Ask Yoast
In the series Ask Yoast, we answer SEO questions from our readers. Do you have an SEO-related question? A pressing SEO conundrum you can't find the answer to? Send an email to ask@yoast.com, and your question may be featured in one of our weekly Ask Yoast vlogs.
Note: please check our blog and knowledge base first, the answer to your question may already be out there! For urgent questions, for example about the Yoast SEO plugin not working properly, we'd like to refer you to our support page.
Read more: How to cloak your affiliate links »
The post Ask Yoast: Nofollow tags for Amazon affiliate links appeared first on Yoast.