UAE's IT market poised to top AED 20 Billion in 2018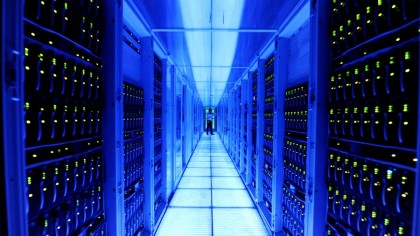 The UAE's smart city initiatives, connected mega-events such as Expo 2020 Dubai, and the growth of "intelligent enterprises", are key factors set to drive the country's IT market forward, according to SAP's newly-appointed UAE Managing Director Julien Bertin.
This follows from BMI Research's prediction that the UAE's IT market will reach AED 20 billion in 2018.
"Winners in the UAE's digital economy will be organizations that gain a first-mover advantage, adopt 'next practices' that allow them to innovate faster than the competition, and become better, faster, and more out-of-the-box than ever before," said Bertin. "We're co-innovating with UAE organizations across all sizes and verticals to run at their best and improve people's daily lives, especially in enabling Smart cities and connected mega-events."
In the UAE, SAP says that the government and public sector, banking and finance, healthcare, and energy and natural resources are seeing the fastest digital transformation.
Recently-appointed Bertin comes to SAP with more than 18 years of IT experience, having previously served as Managing Director for the Middle East at Hewlett Packard Enterprise. He holds a BS in Mathematics from Northumbria University, an MS in Computing Science from London South Bank University, and is currently obtaining an MS in Space Science and Technology from The Open University.
BlackBerry CTO says we should learn to guard against future attacks such as NotPetya