DJI Mavic Pro and Spark prices will be very tempting for Amazon Prime Day
Amazon Prime Day 2018 will be the best time to buy a new drone from DJI, as the company will participate in the 36-hour marathon sale for the first time.
The foldable DJI Mavic Pro and smaller DJI Spark will see significant price drops next week as part of Prime Day 2018, going as low as $259 and $300 off.
Today, a new DJI Spark currently costs a reasonable $284 when the list price (and the price at launch) was $400. The drone itself will be on sale pre-owned for $259 for Prime Day and the refurbished 'Fly More' bundle will be $379 (down from $439). The Spark with the Fly More Combo (new) is still $529 on Amazon, and DJI says this version will be $50 cheaper. So it'll cost $450 in the end.
DJI Mavic Pro is $799 on Amazon today, which had an MSRP of $999 when it first launched. That's a savings of $200. It'll get even better soon. DJI says it's knocking $200 off the price of the $799 Mavic Pro, and $300 off the $999 Fly More Bundle. We've contacted DJI to make sure these are deals on the already discounted price of this foldable drone, not the original list price.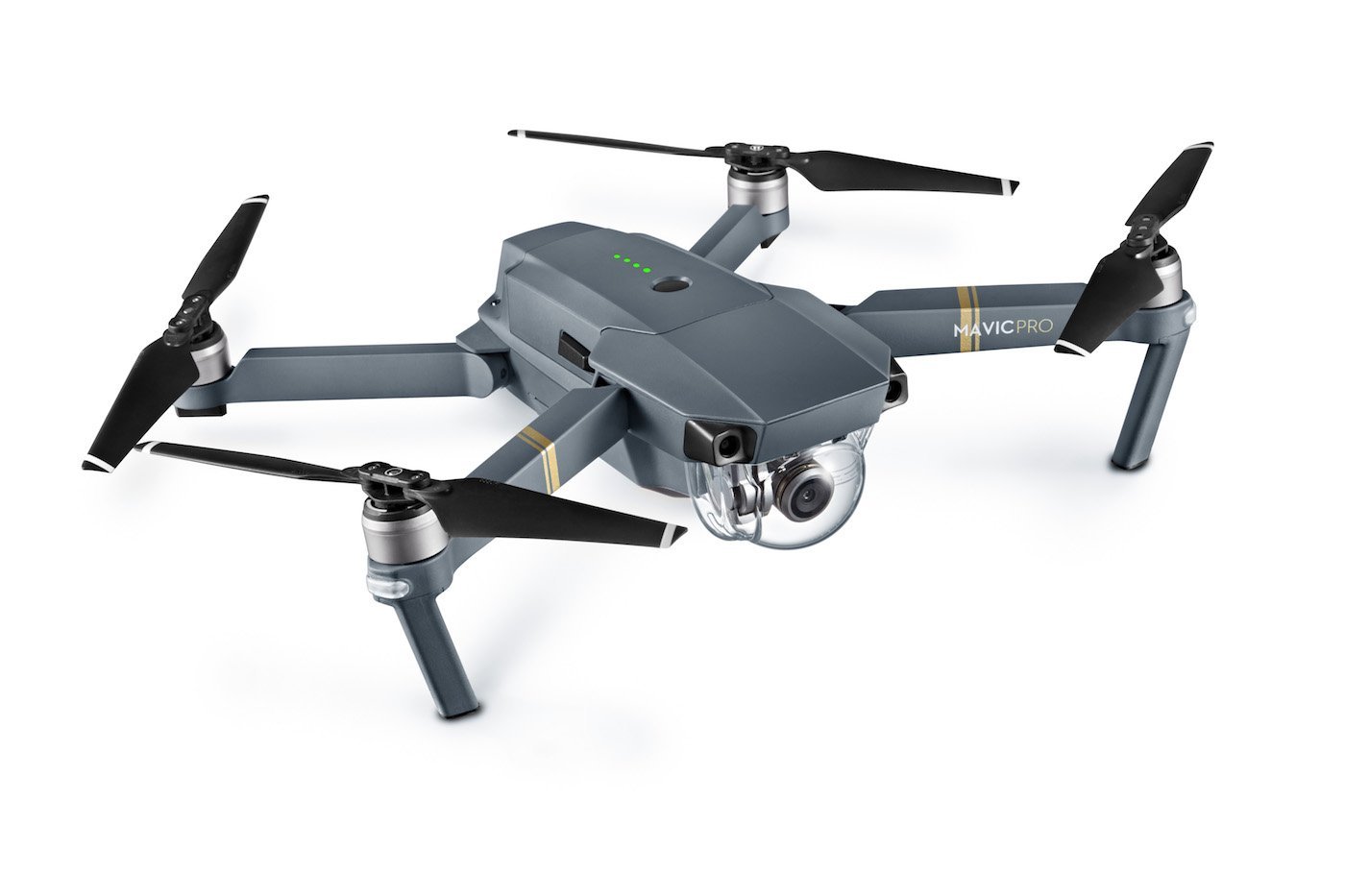 More Prime Day savings on DJI gadgets
DJI makes top-of-the-line drones, gimbals and VR goggles. They're all going to be on sale for Amazon Prime Day and cheapest if you buy them refurbished.
DJI Phantom 4 Advanced – $819 (was $959)
DJI Phantom 4– $599 (was $699)
DJI Inspire 2 – $2,199 (was $2,399)
DJI Inspire 1 Pro – $2,199 (was $2,399)
DJI Inspire 1– $1,129 (was $1,399)
DJI Goggles – $259 (was $279)
DJI Spark – $259 (was $279)
DJI Spark Combo – $379 (was $439)
DJI Osmo mobile – $89 (was $109)
DJI Osmo – $259 (was $279)
Noticeably absent are the DJI Mavic Air drone, mobile-based DJI Osmo 2 gimbal and pro-level DJI Ronin-S gimbal. These may be too new for deep discounts, even for Amazon Prime Day.