The UK's first spaceport will be in Scotland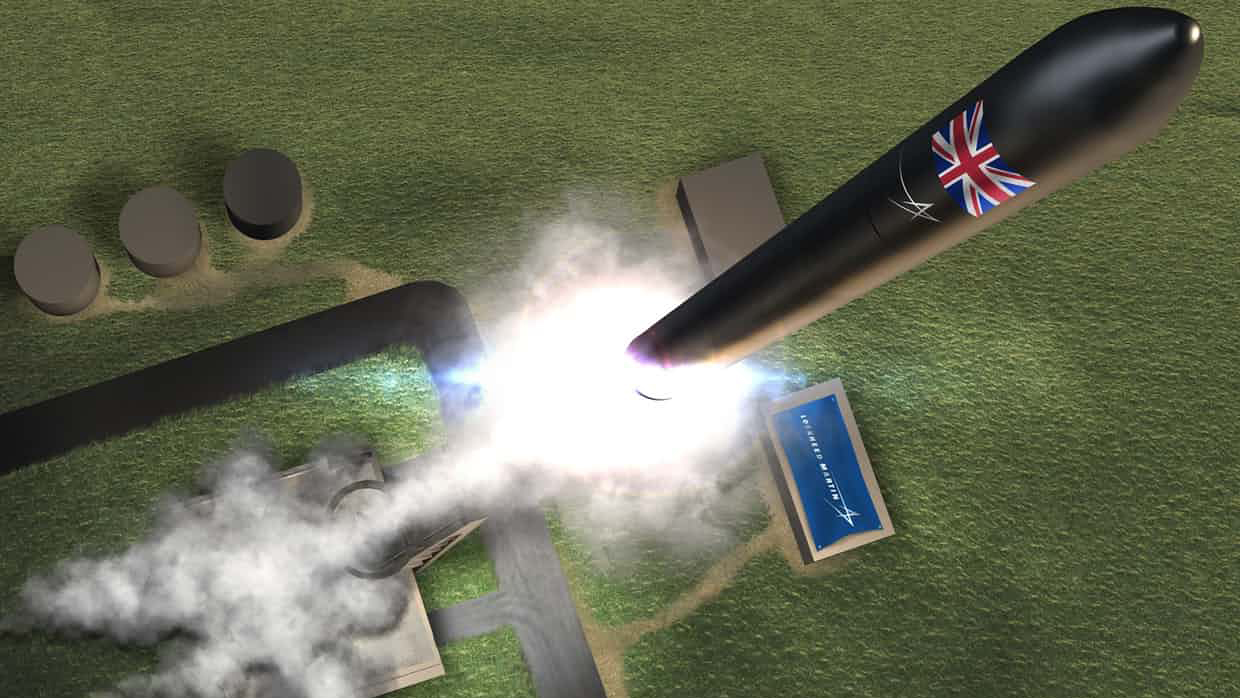 The UK Space Agency has chosen a location to build Europe's first spaceport in Sutherland on the north coast of Scotland.
The new proposed spot for the spaceport is on the A'Mhoine Peninsula, which is remote, boggy and largely uninhabited. According to the UK Space Agency, it's the best place in the UK to use vertically launched rockets to put satellites in orbit.  
The first step in creating the spaceport will be to develop the vertical launch site in Sutherland. The UK Space Agency will be giving Highlands and Islands Enterprise (HIE) £2.5 million for this initial stage of the project, which the UK government says "will use a combination of proven and innovative rocket technologies to pave the way for a world-leading spaceflight market."
If all goes according to plan, this initial launch site could pave the way for future spaceflight and be up and running by the early 2020s. HIE will then work closely with space tech companies, like US aerospace giant Lockheed Martin, to begin launching rockets.
Lockheed Martin plans on bringing its Electron rocket to the Sutherland spaceport, which currently flies out of New Zealand. 
One giant leap for the UK?
The news comes less than a week after the Goonhilly Earth Station in Cornwall announced the launch of several new projects with the European Space Agency (ESA) that'll further bolster the UK's role as a major player in the space industry.  
Furthermore, the UK government announced a £2 million development fund to build more spaceports at sites in Prestwick in Ayrshire, Campbeltown in Argyll and Bute and Llanbedr, Gwynedd, Wales. At present, these sites are currently working on spaceport plans and engaging with regulators about the possibilities of developing horizontal launch sites.
Finding ways to get low cost access to space is important for the UK. 
Business Secretary Greg Clark said: "The UK's thriving space industry, research community and aerospace supply chain put the UK in a leading position to develop both vertical and horizontal launch sites.
"This will build on our global reputation for manufacturing small satellites and help the whole country capitalise on the huge potential of the commercial space age."
According to the UK Space Agency, the spaceflight market could be worth £3.8bn to the economy over the next decade. Especially considering it builds more small satellites than any other country – with Glasgow constructing more than any other city in Europe. 
Main Image: An artist's impression of a vertical launch from the proposed spaceport. Credit: Lockheed Martin/Gov.uk.
UK space industry gets major computing boost